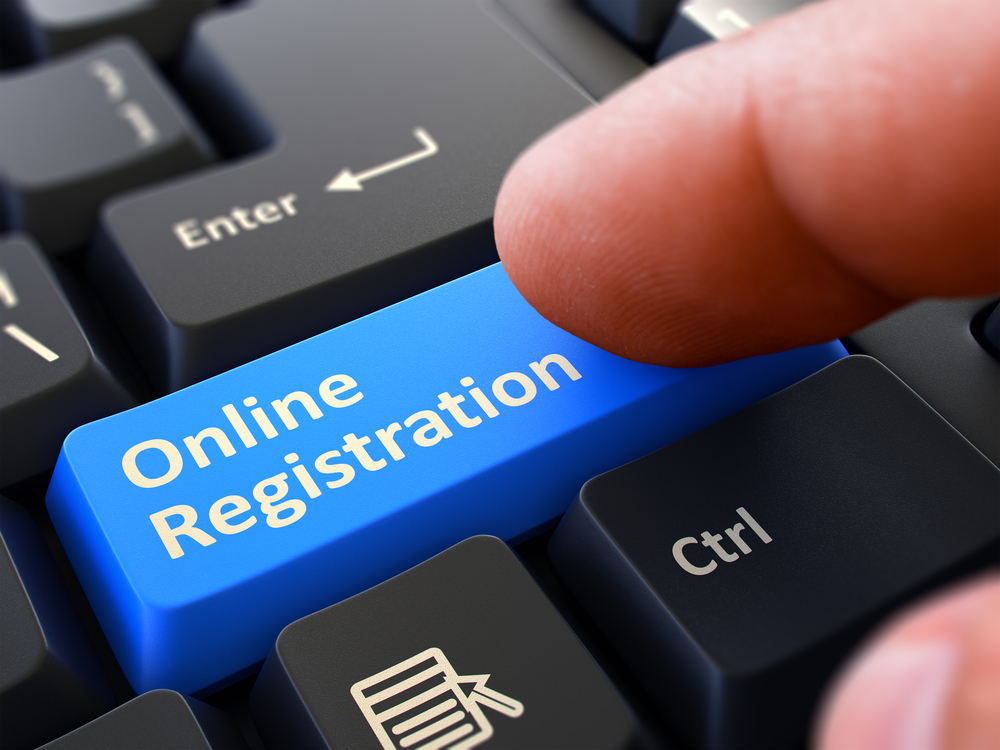 Update Fees If you have any fee changes from last year, please let us know ASAP! We are ready to get everything in place for the new school year. Also, let us know if you will need to rent any card readers so we can get them to you when you need them.
Set Up a Plan If you have any questions regarding registration and payments for next school year, please don't hesitate to call your CSR. We are available to help you make any preparations for the Fall Registration Process and we can make ourselves available on days you may need assistance.
Get the Word Out Once you have your Fall Registration plan in place, get the word out to your parents! RevTrak offers your district various marketing materials to help get the word out about how to find and use the Web Store.
Easy Access Make sure your Web Store can be easily found by families. An Online Payment button on the homepage of the district Web Store is a great way to get the Web Store noticed and utilized.
Test Internet Connections If your district holds a walk in registration and needs to set up computers with RevTrak® Order Entry, we encourage you test out the internet connection at the venue prior to the event. It is a best practice to set up Order Entry in advance and run a couple of test payments so that everything is ready for the big day.
Explore your Options RevTrak can handle virtually any type of payment your district needs to collect. If you have any payments that are not currently available on the Web Store, let us know! We can help you find a great solution to collect them online.
Double-Check After everything has been set up and tested, it never hurts to double-check to make sure everything is in its place. You can ask your client service rep for a detailed itemized list of all fees set up on the Web Store and Order Entry.
We hope this list will help ensure a smooth Fall Registration for your district. Please remember, you can call us in advance to make sure everything is good and ready. We will do everything we can to help prepare for your event. We are excited to begin a new school year with your district!