Reclaim your time with Charms
"How can I have more time to actually guide my musicians?" Let Charms help. Designed to help you easily manage all the necessary details, Charms is the premiere management, communication, assessment and financial system used by successful community music programs everywhere.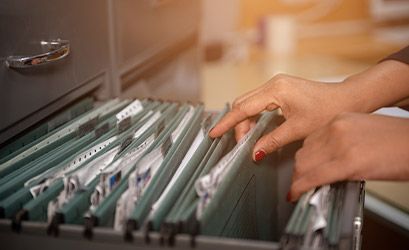 Student & member information
Create and maintain a secure database of important student and member information.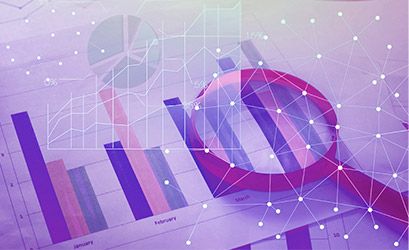 Financial management
Track fundraisers, bank accounts, budgets and much more with a financial system.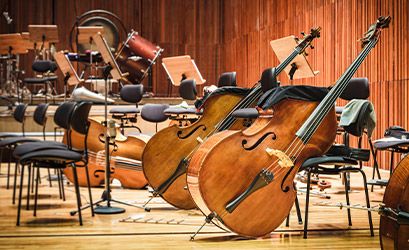 Asset management
Easily manage your library, inventory and uniforms with just a few clicks.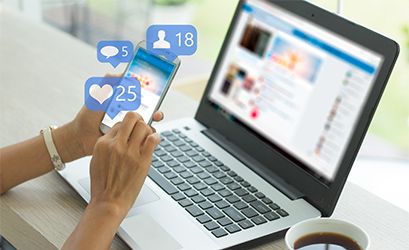 Communication
Get everything you need to manage communications with email, text, phone messaging and more.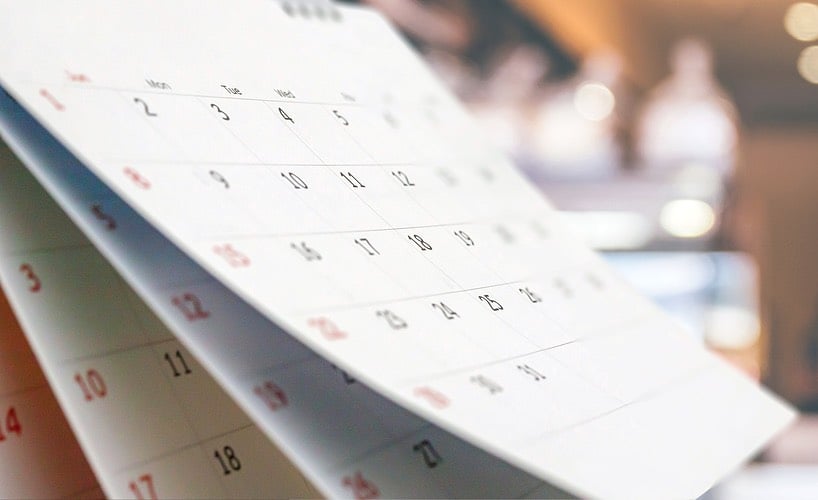 Calendar
Easily set up attendance events, manage volunteer signups, let members RSVP, and even sync with mobile devices.
Teach music anywhere with Charms
Streamline administration, have members submit recordings, and keep track of inventory. Charms is designed with one purpose - to help you get back in front of your students and members faster.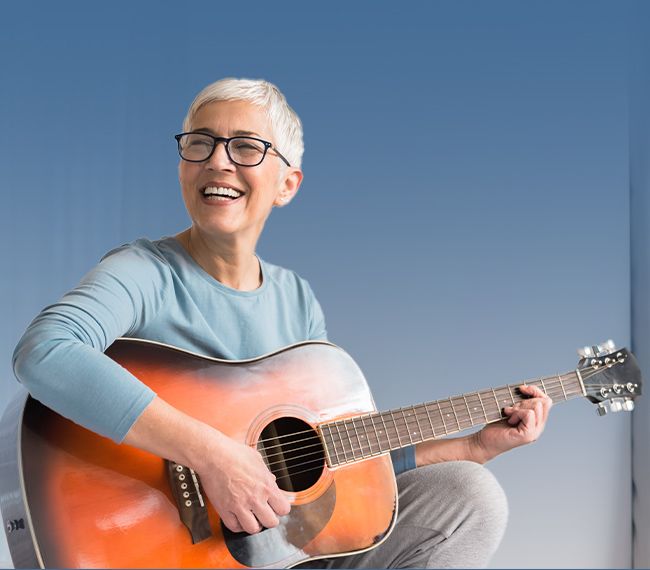 Delegate tasks but keep info private
Assign tasks to assistants or advanced members with our restricted-access helper accounts.
Organized & efficient
Manage all the details a successful program needs to manage, from inventory to communications, from one spot.
Customizable for your organization
You choose which features your program needs and expand over time.
Online Spirit Store
Set up an online store to collect donations, sell merchandise and much more.
Support included
Need help? Talk to a live person without jumping through hoops.
Simplicity from anywhere
Easy to set up and use, run from your web browser or mobile device.