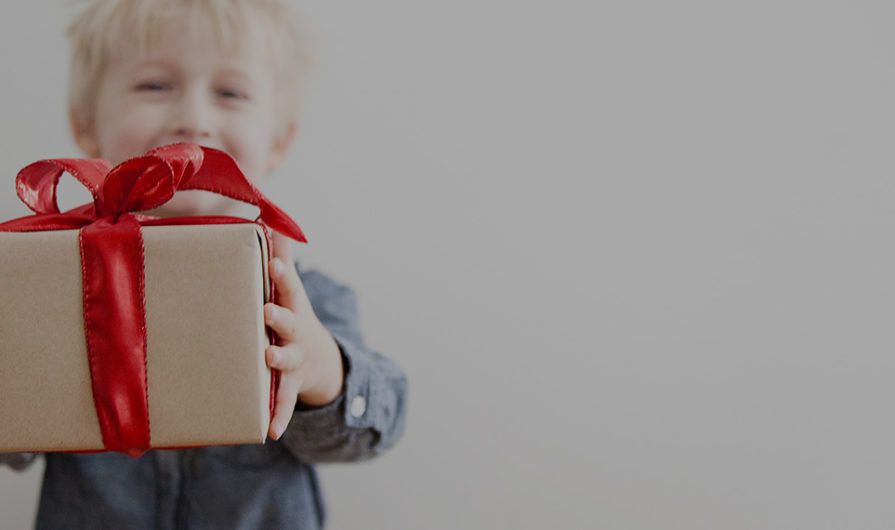 For the first time in several years, I made it back to my alma mater, St. Olaf College, to attend their annual Christmas Festival. For the uninitiated, the event is a delightful combination of worship-meets-concert featuring several hundred singers, a full orchestra, and thousands of Norwegian sweater-wearing music lovers in attendance. While I was looking forward to the festival, I admit I did not expect to find many (any?) stewardship connections in the evening's offerings. To my surprise, however, the thousands gathered all sang a powerful and challenging proclamation of Advent's stewardship message.
A few pieces into the festival, the congregation and choirs sang the hymn, "Hark, The Glad Sound." According to Hymnary.org, the text by Philip Doddridge has been published in over 700 hymnals. And, according to my quick search, they all feature four verses. Those of us at the Christmas Festival were blessed to sing six verses of the hymn, two of which were penned by now retired longtime campus pastor now retired, Bruce Benson.
One of Benson's verses, which we sang as verse five, sings this way:
Lift up your heart; be not afraid,

for righteousness shall stand.

The time of jubilee has come;

Salvation is at hand.
As I was singing, I stopped short. Here was an Advent hymn proclaiming the economic consequences of Jesus' life, death, resurrection, and return: the time of jubilee has come!
According to Leviticus, the year of jubilee is the Sabbath of Sabbaths, and occurs every 50 years. With the trumpet's sound in the year of jubilee, debts are forgiven, slaves and prisoners are released, the land is left fallow, and people return to their home communities.
Each Advent, as we prepare again for Christ's birth and return, it is good to examine what exactly we're celebrating. Christ's vision of God's economy was very different from the one that we've created today in which 80 people hold about the same amount of wealth as 3.6 billion people, or half of the world's population. As Jesus showed in his life, he was born amongst the poor and pursued riches of another sort, ruling a kingdom of love, not wealth.
I wonder, then, what it means for us today to sing that. Because of Christ's presence with us, the time of jubilee has arrived. It certainly pushes me to think a bit differently and ask myself how I'm welcoming Christ's jubilee. And so, I turn the questions to you: because of Christ's presence with us, what debts are you forgiving? What prisoners are you releasing? What land and resources are you allowing to rest?