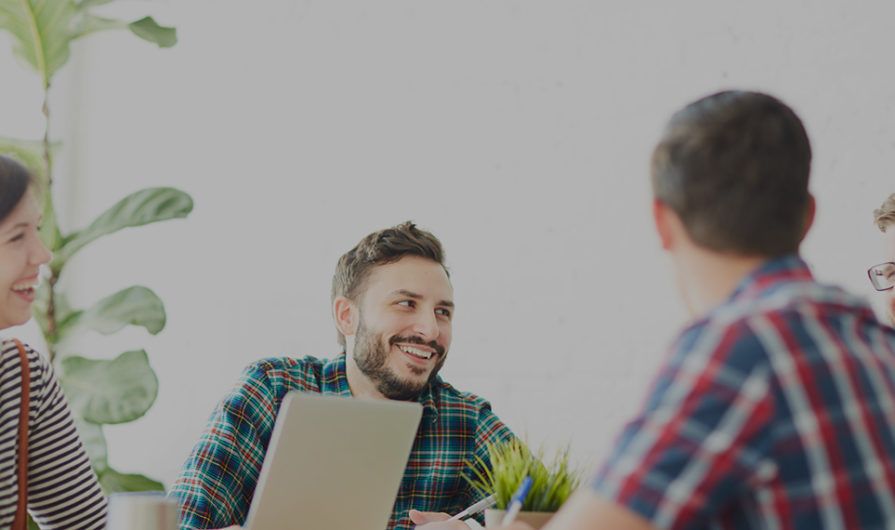 Summer can be a slow period for many churches. As members go on vacation, activities fill the weekends, and fewer people come to services, we enter the dreaded summer slump where contributions tend to drop. That's why summer is the ideal time for churches to explore eGiving and electronic payments.
There is a considerable amount of evidence that suggests that online and card payments are becoming preferred over cash and checks. A Federal Reserve study in 2017 noted that card payments jumped 7.4% between 2015 and 2016, while check usage (which has been in decline for several years) dropped 3% over that same period of time.
And, it's estimated that more than half of all bills are now paid online. Millennials (61%) and Gen Xers (60%) are the most likely to do so, which isn't surprising. In a study that researched churchgoer habits and preferences, Vanco Payment Solutions found that 38% of respondents age 66 to 72 said that they would prefer to set up recurring electronic contributions on a credit card, but only 3% are given that option by their church.
The takeaway? Churchgoers of all ages are interested in online and card payments, but churches have been slow to offer to eGiving tools.
If recurring online payments are such a clear choice for churchgoers, more churches should consider offering that option to their members, especially given the benefits churches can reap from online and card giving.
Here are three reasons why your church should get started with eGiving this summer.
Easier to Give During Summer Vacation
Writing checks or remembering to bring cash to support your church requires forethought and effort. Summer compounds the problems with check and cash donations. When your members leave on vacation, they bring their checkbooks and cash with them. Establishing eGiving options at your church allows your members to set up recurring donations so that their gift will be sent even when their summertime activities pull them away. For churches, this means more consistent, predictable giving that can help lessen the effects of the summer slump.
It's Safer and More Secure
One church in Chicago was reminded of the risks of cash gifts this spring when as much as $100,000 of collection money was stolen. While theft of that scale is rare at churches, it illustrates how eGiving doesn't have that same risk. Furthermore, checks can get lost in the mail, and paper trails leave room for misplaced documents and stolen information. But giving online or with a card reader keeps donors' information encrypted and secure. Your members' gifts go directly from the giver to the church. It's a win-win situation for the church and for your members.
Encourages More Giving Than Tithing
With electronic payments, your church can accept payments for summer bible camp programs, school fees and seasonal fundraisers such as dinners and Christmas wreaths. This encourages participation from members and eliminates the additional work of having employees or volunteers handle and count cash.
This year, be productive during the summer lull, and explore how eGiving can stabilize your church's finances through recurring gifts and makes giving easy for your members.
To learn more about award-winning electronic giving options and get started equipping your community for regular giving, please visit Vanco Payment Solutions.