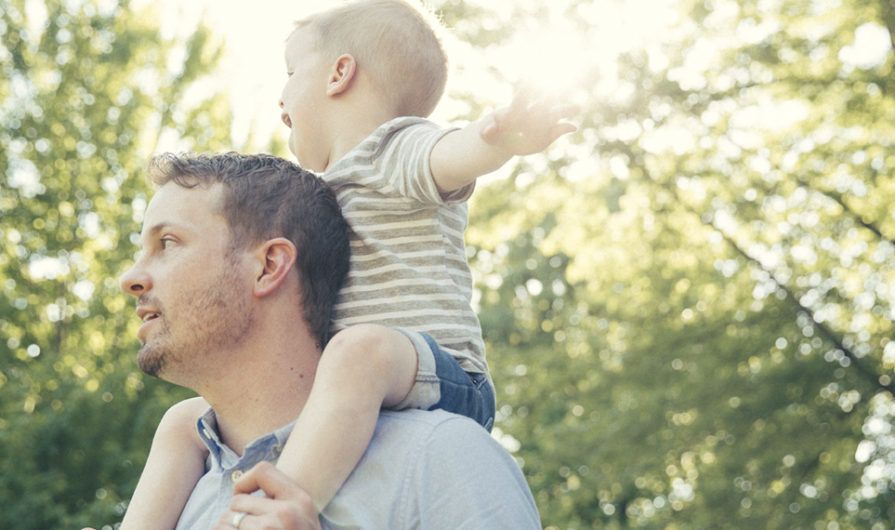 My son is into Legos right now. Plays with them all the time. They're strewn all over the house. My wife and I even have the sore feet to prove it.
When Finn got his first set, I watched him discover how to build. At first he was frustrated. Instead of "locking" the bricks together, he'd stack them. One on top of the other. His Lego tower wouldn't get very tall before toppling over.
Then one day it clicked. Literally and figuratively. One block on top of the other. But this time, he used the round pegs on top of each brick to connect to a different brick.
It wasn't long before he was making towers that didn't topple. All because he learned how to build a firm foundation.
Believe it or not, marketing your church or ministry works the same way.
I talk to folks in ministry all the time who are frustrated with their marketing efforts. They may not call it marketing, but that's exactly what it is. See, marketing is simply clarifying your central message and efficiently finding the people with whom the message resonates.
Most of us know we need to "get the word out," but we absolutely dread it. It's frustrating. It's like everyone else has figured it out but us.
Whether it's a mom-and-pop corner store, a Fortune 500 company, a megachurch or a house church, marketing is a necessity.
And like a Lego tower, your marketing efforts need structure and a firm foundation. When marketing efforts (social media, websites, email, direct mail, etc.) lack structure, they go berserk. (And that's the fancy-pants technical term.) It's like herding cats during an epic Iowa summer thunderstorm.
That's why I've spent the last decade developing a structure to help focus marketing efforts for our clients. Use this structure to form a firm foundation for your marketing:
Purpose. What's your Purpose as an organization? As a faith-based organization, you may assume you purpose is obvious: The purpose of the church is to worship God, teach biblical doctrine or provide a place of fellowship for believers. But what does your church offer specifically to the members of your community or denomination? What's your compelling vision? Your Purpose serves as the North Star when the rest of life kicks in and everything gets cloudy. It's simple. Sharp. Clear. To the point. Nothing in marketing works without knowing your Purpose.
Persona (Make-up of Congregation). Who are you going after? What's their first name? Last name? Cut through the clutter. Push. Define your ideal Persona, your ideal church member. Paint a picture of this person. If you don't know your Persona, do not go further. It will only make things worse.
Process. Simply put, what is the marketing Process you use to reach your Ideal Persona with your Purpose? From unaware prospect to first-time visitor to new member, what Process will deliver results to your organization?
Pursuit. The last in line, and for good reason. It's the least important, yet it's the first thing that most people see. This is how you're pursuing your Purpose. What are the outward signs? For most folks reading this, it's the services, programs and ministries your church offers. But this isn't the beginning. It's the end.
When I walk our clients through our marketing structure, I see the lights go on. I see the relief. I see the stress melt from their shoulders. The reason is simple: They have a structure for channeling all their creative marketing energy.
Use this framework in your organization and start building a firm marketing foundation that lasts.