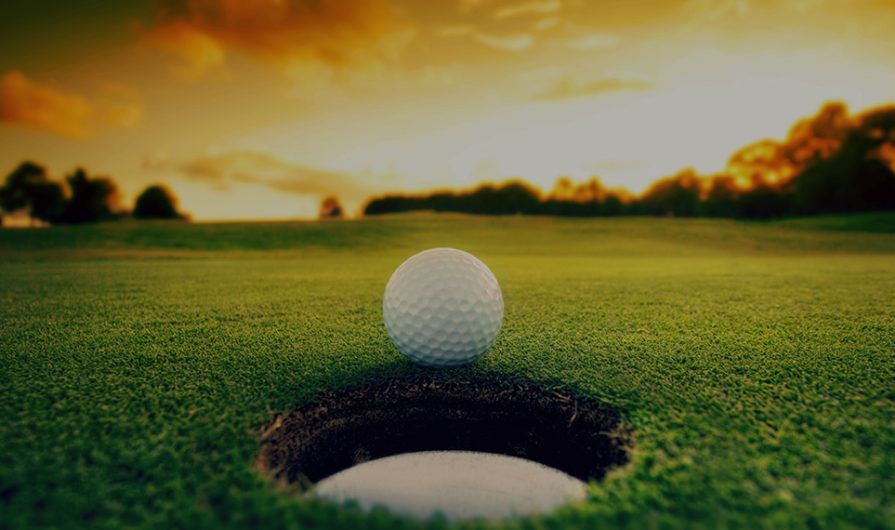 Recently, I was playing a round of golf with some friends. I'm really not too much of a golfer but believe in getting out and giving it my best. Off the fourth tee box, I hit my ball to the left and slighting into the rough. I drove the cart over to the area and started looking for my ball in the midst of downed trees and leaves that had fallen. I unexpectedly managed to step into a hole that was covered by leaves. I managed to keep from falling down but in the process injured my knee. I couldn't swing the club and had to end my round early. For three weeks I stayed off of my knee and took it easy, thinking it would heal. I attempted to play golf a few times over the weeks to follow but could not finish a round.
Reluctantly, I gave in and went to an orthopedic doctor and even though X-rays didn't show anything, he suggested doing an MRI. The MRI revealed a severed fibula and other deficiencies to my knee. Upon going to the orthopedic surgeon for a consultation, it was quite apparent that my best alternative, in the long run, was to have a total knee replacement.
My recent surgery certainly has changed my life.
I've had plenty of time to think about my injury and even some things that I need to learn from the experience that even have some application to my life as a steward. I saw a longtime golfing friend and even told him that I don't plan to hit any more golf balls in the rough but only in the fairway. He quickly replied, "yes, you will hit it in the rough again, I've played golf with you." No doubt about it, he was right.
What could a person possibly learn from my golfing accident that could apply to their life?
Learn to keep your life in the fairway of Christian living as a steward. Guard yourself against the "hidden holes" that will impact the experiences of your life. Here are three examples of "hidden holes."
Greed is a "hidden hole" that's never satisfied in one's obsession to accumulate material things. (Luke 12:15)

Debt can be a "hidden hole" when someone borrows money without an ability to pay it back.

Ingratitude is another "hidden hole" and finds its root in the love of one's own greatness.
Seek the Great Physician as your surgeon when your life needs an adjustment.