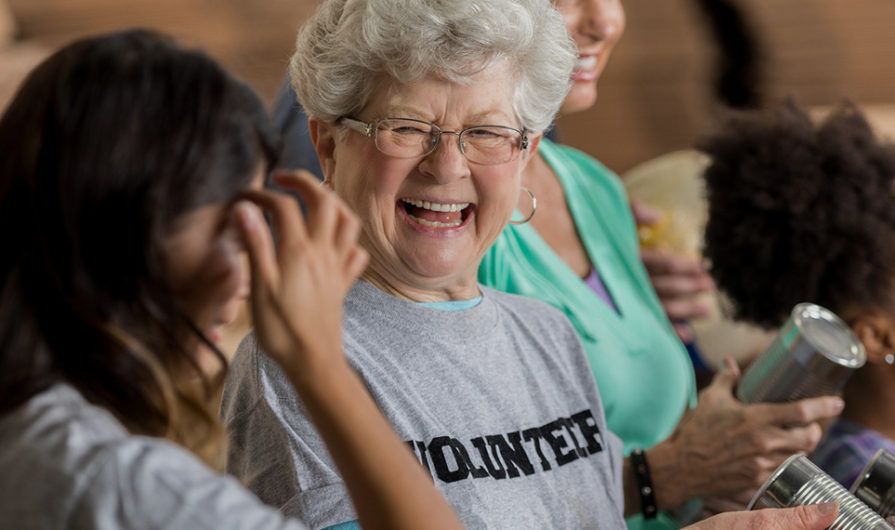 In recent years, we've been hearing our church members ask questions like these:
"Can I afford to retire?"
"What do I need to do to be ready for retirement?"
"How can I make a significant difference in my life after I retire?"
Most boomers today find that their careers have provided some level of success. Boomers who are active in the local church want the next part of life to be the best part of their life. They tell me, "I want to find significance and joy!"
I expect that you have you noticed the growing population of boomers in your church. In our church, the number has increased nearly 500 percent in the last 10 years. As many as 10,000 men and women are retiring each day, but many dislike and are anxious about the idea of retirement; they very much would like to be redirected or redeployed to a life that continues to be meaningful and significant in their retirement years.
Yet, transitioning into retirement without adequate planning can be very frustrating, confusing and stressful for almost everyone. Too many people suffer from an unfortunate lack of purpose, significance and identity. We've seen dozens and dozens of members who are at the prime of their lives, but miss out on opportunities to serve that bring fulfillment and joy.
We hear stories about friends and neighbors that fall into a retirement syndrome that may lead to distress, anxiety, depression, divorce, poor health and even suicide. Many more worry about the increased costs of health care and financial resources necessary to sustain a long life.
For the last five years, our church has offered a seminar to help our boomer members prepare for retirement. They've shown great interest in getting together with others who have similar needs and lifestyle questions. We follow up this seminar with more in-depth workshops on such topics as:
Social Security
Medicare
Explore Your Future
Estate Planning Workshops
Legacy Journey
Halftime Classes
Crossroads: Spiritual Lessons for the Second Half of Life
For that last workshop, we've written a workbook, At the Crossroads, which offers a six-week, small-group Bible study with a comprehensive approach to helping boomers as they enter retirement. By following biblical principles from the lives of Moses, Abraham, Elijah, Nehemiah, Jesus and Paul, as well as other encouraging Bible passages, participants can discover their purpose, passion and mission for their retirement years.
Pre- and early retirement planning tools help participants develop their unique personal and spiritual mission statement. The study also features interviews and stories from church members who have successfully transitioned into a significant new life of service and generosity.
The book asks key planning questions to help the reader reflect on his or her life, both in the past and going forward:
Where have you been?
Where are you going in the second half of your life?
How do you discover God's purpose for a full life of significance?
How can your spiritual gifts, talents, resources, individuality, desires, experience and seasons of life bring self-discovery and joy and help you best serve others in retirement?
What do you believe God is calling you to do?
Good stewardship of time, talents, gifts, service and witness helps retirees figure out their purpose and what brings them and those they love happiness. How can knowing, loving and serving God through their involvement in your community and church fill their lives with purpose and joy? Churches that help boomers manage their financial needs and find their post-retirement callings ensure that they continue to be productive, engaged and generous – something that benefits everyone involved.
The best is yet to be!