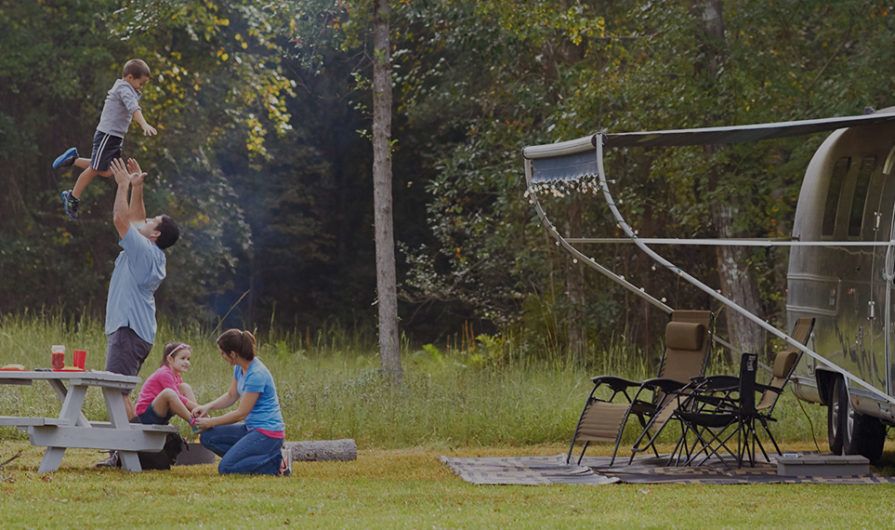 Taking a vacation over the summer offers us the opportunity for family time and hard-earned relaxation. But summer also offers a great occasion for people to give their time and money in a philanthropic way. And because donations to churches, non-profits, and charities slump during the summer months, it is important to consider other ways that we can give back and support communities we care about.
As you are planning your next vacation, consider these four ways to be engaged with your time, talent, and treasure – you'll surely reap the benefits.
Try Volunteer Tourism
If you are tired of the same-old resort vacation or trips that don't involve any local interaction, it may be time to rethink how you travel. Philanthropic vacationers give back during their vacations by volunteering. In the process, they fuel unique cultural experiences and memories at their destinations while creating an often-needed inflow of services and financial support to the local communities they are visiting. Going on a volunteer-infused vacation can mean offering your time and talents on a mission trip or going through one of the many companies that provide volunteer-based trips. For best-case scenarios, plan ahead and do the appropriate research.
Attend Church Where You Vacation
Vacation is all about having new experiences and breaking out of your routine. That can mean a lot of things, big and small – parasailing, rock climbing, and trying new cuisine. So why not try a new church? The truth is, we feel the most comfortable and safe when we know the routine, customs, and attendees at the church we regularly attend. When we go on vacation, especially in another country, we may choose to skip church. But if you consider that the churches in the location where you are vacationing also have churchgoers that have left on vacation, you will understand why they look forward to the influx of support from visitors. Attending a church where you vacation is an excellent way to give back financially to that local community and also to experience the native culture of the city or country in a way that is unadulterated by tourism. You may see stunning historic buildings or admire humble cultural roots, you may hear local music or learn local traditions, and you will most certainly take in the authentic local vibe of your chosen vacation destination.
Support Your Church or Non-profit from the Road Through Online, Text, or Mobile Giving
Whether you're at a beach, museum, amusement park, airport or resort a thousand miles from home, the ability to make a gift to your church's favorite cause is easy through one of your devices. eGiving is possible with online donation pages, smartphone apps, and even texts sent from your cell phone. This year, before you go away on vacation, make it a priority to set up your online or digital giving option and then set it to reoccur automatically while you are away. There is no better show of loyalty and care for your church or favorite nonprofit than to support them while you are away having fun.
Churches, Nonprofits, and Charities Have eGiving Options Available
If you work for a church, non-profit or charity, you likely have to plan for a summer slump in attendance and, thus, giving. If you haven't already selected an eGiving program, the summer lull is a great time to do so. Having digital and electronic giving options are essential if you want donors to continue to donate while they are away on vacation. If your organization has delayed implementing an eGiving program, the summer slow-down provides a perfect excuse to start. Setting up an electronic and digital giving program over the summer will not only benefit you during this traditionally slower time but will also prepare you to manage future fast times and down times like the holidays. Implementing a coordinated marketing plan to get donors to sign up and schedule their ongoing support is another important step, which can be planned for over the summer and rolled out when vacationers return.
To learn more about award-winning electronic giving options and get started equipping your community for regular giving, please visit Vanco Payment Solutions.