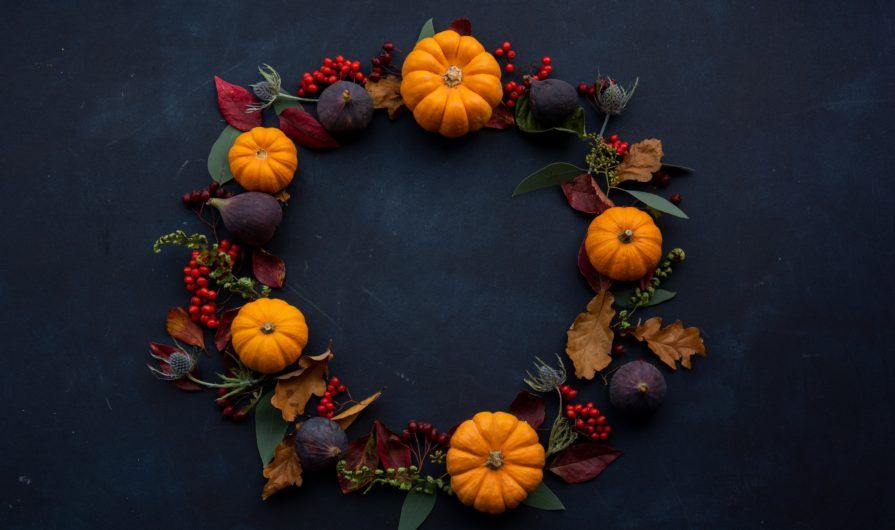 It's funny how a blocked toilet can put everything into perspective.
With the arrival of Thanksgiving this week, it's only fitting to reflect on what we're grateful for – both in life and within our church. Of course, I'm grateful that my little Minneapolis church offers a welcoming community that my family is proud to be a part of. Our church fills my spiritual needs and allows me to use my skills to strengthen it.
But, allow me to be a nerd about dollars and cents for a second: I'm also thankful that those of us in leadership roles at the church put an emphasis on maintaining good finances.
I'm the church's go-to person for maintaining the building and grounds. This year was not kind to our 66-year-old building. There was the errantly placed gutter that, combined with a few days of heavy rain, flooded the basement. Then we had a major problem with bathroom plumbing caused by roots growing into pipes. Yikes.
The repairs for these issues collectively cost thousands of dollars – installing drain tile isn't cheap, and a plumber basically lived in our bathroom for a couple of days. But, you know what I realized while standing looking over our stopped toilets as the plumber explained the cause? Financially speaking, the church would be fine.
That's such a simple thing, but thinking about it now, I'm incredibly thankful that our pastor and leaders had the foresight to make giving a cultural norm for our congregation, and that we've been thoughtful stewards of those gifts.
We're a small church (roughly 50 attendees each weekend), and if our finances weren't in good shape, we could have been forced to go into debt for the repairs or hold fundraisers to cover repair costs. I'm immensely grateful that our members' generosity and our leaders' thoughtful planning put us in the position to not do that.
As you reflect this week on what your church is thankful for this year, take a peek at QuickBooks or your ChMS. Would you be financially OK if your building starting falling apart in 2019?
If you have concerns about the levels in your coffers, it's time for your church's leadership to rethink finances so you will be prepared for, you know, roots destroying your bathroom pipes. If your church finances are looking good, take a moment to be grateful.
Have a very happy and safe Thanksgiving. Thank you for reading Voices on Stewardship.