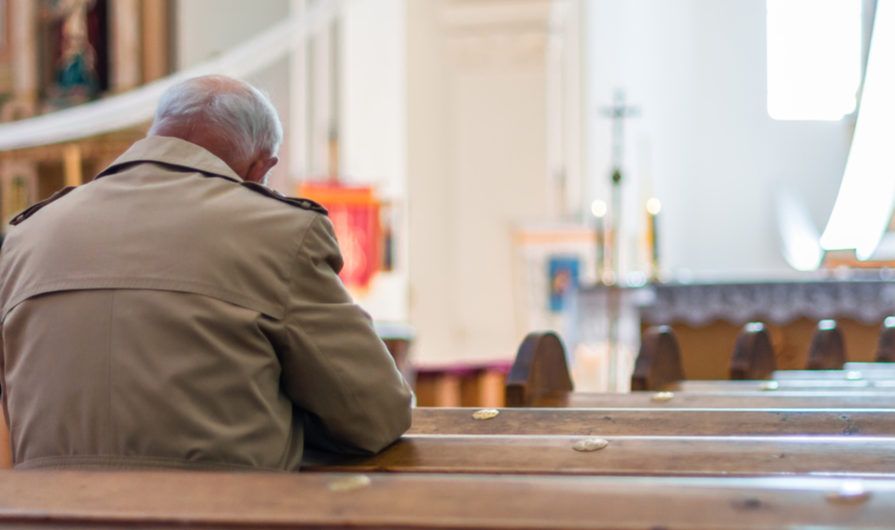 There are several views that I enjoy in my life. One is of the mountains in Wyoming. Another is my Sudoku game over the kitchen table at breakfast.
However, one of my favorite views is from the balcony at my church, where I sit most Sunday mornings. I can see my wife assisting with the worship procession, my daughter singing in the choir, and now my grandson goes forward for the children's lesson.
From my balcony seat, my eye sometimes catches the glare of a screen. In years past, I might have thought someone was being distracted by a text. I now know a member of the congregation may be using a tablet or smartphone to look up the scripture or gather sermon notes. This is a constant reminder that while the pews stay the same, the technology that supports the church is evolving.
Previously, the collection plate would gather the checks and cash to be posted on Monday. That process would include the majority of the contributions along with any other checks sent in by mail. The newsletter would be typed for printing and the address labels sorted. A group of faithful individuals would gather them to manually fold, stuff envelopes and affix the labels. Now, those processes have changed for the modern day church congregant and the software the church uses has had to evolve to support those ongoing activities.
Contribution postings are not just limited to Monday mornings. With online giving, gifts can be made at any time of day or night, and recurring giving can be set for any day of the week – not just Sunday. Event payments can be made online as well. While newsletters are still printed and mailed, they are also uploaded and shared electronically. There are even scriptures and blogs that are emailed to the congregation for ongoing enrichment and encouragement. Updates to the church database are not just mailed or phoned in to the church staff; congregants can make those changes and post prayer requests themselves. Parents are tracking their children's activities at the church through email communications and online calendars. And Sunday School classes communicate about the next lesson or social gathering digitally.
As I've sat in this same seat, much of the service has not changed. We sing the familiar hymns that have helped carry me through the different seasons of life. I've listened to a variety of messages from the pulpit, but the overall structure of the service has remained consistent. The church now offers another, more contemporary type of service at a different time, but I prefer the traditional service. Despite my worship preference, all of the other elements that make the church work have changed greatly through the years.
It's exciting and challenging to see how we strive to ease the work and further the cause of the church. While my seat shall remain the same, I look forward to watching our software adapt and meet new needs.