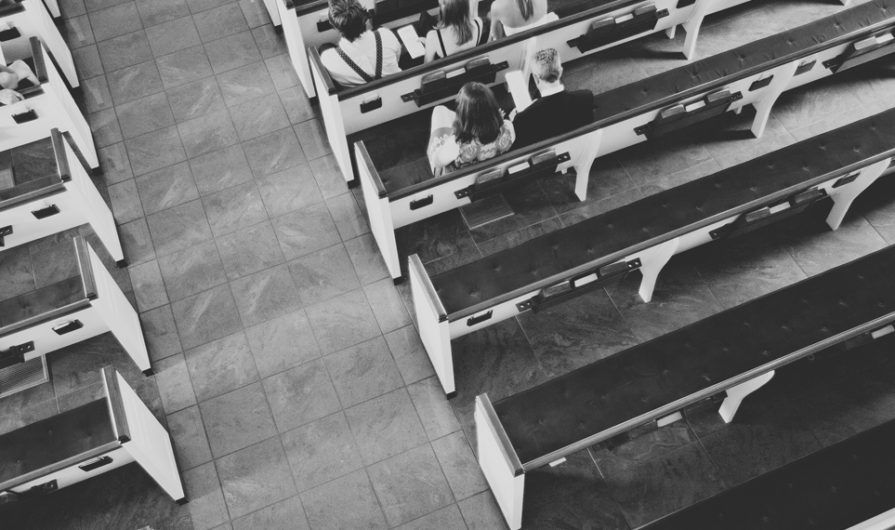 I have been blessed to be able to assist my church and others in their stewardship efforts for the last 33 years. As an usher, I've faithfully seated congregants and passed the offering plate in my home church balcony since 1983. That same year, I joined a startup software company dedicated to the mission of providing software to churches. A prime reason churches started using computers in the 1980s (remember floppy disks and monochrome monitors?) was to track donations. While passing the offering plate in the balcony is a fairly simple task, the work in the church office to record each and every gift is anything but.
First and foremost, each donation must be associated with the person (or couple) from whom it came. Envelope numbers were the preferred method back in the '80s and '90s, but the check scanners available today are vastly faster and more accurate. And identifying the donor is just the beginning. We must also determine for what the gift was intended. Does everyone in your congregation have legible handwriting, and do they always bother to let their intentions be known? Mindreading is often a job requirement for posting contributions.
Once we get past the "who" and "for what," are we done? Not even close. Many other details need to
be handled:
A gift often comes with comments that have to be recorded.
If pledges are involved, sometimes the donor wants a gift applied to a past or future year's pledge.
Doing a fundraiser with a meal or giveaway? The IRS has some "quid pro quo" regulations to deal with.
Here comes a non-cash gift (and can this be applied to my pledge?).
Batches of gifts must be balanced so all dollars are accounted for.
Mistakes will be made (since we are all humans), so entry correction must be possible. This one is tricky since we need a proper audit trail of corrected transactions but don't want the contributor statements to show our mistakes.
Don't forget the growing need to track non-plate donations: online, kiosk, text, etc.
That's a lot of work that happens every week in churches all over the country.
I have been able to work with many "saints" who have dedicated their careers to serving the church office by handling the innumerable tasks associated with tracking donations. One of those was Paul Brafford from Trenholm Road UMC. When retiring, he told me "In 25 years of being the church administrator, no one had ever questioned a gift given to the church." What could be a finer testament to service?
My hat goes off to all the good people in the church office working hard to support the stewardship ministry.