We Believe Every Transaction Tells a Story.
Vanco serves community organizations with the software and solutions to fuel your stories and enrich your communities.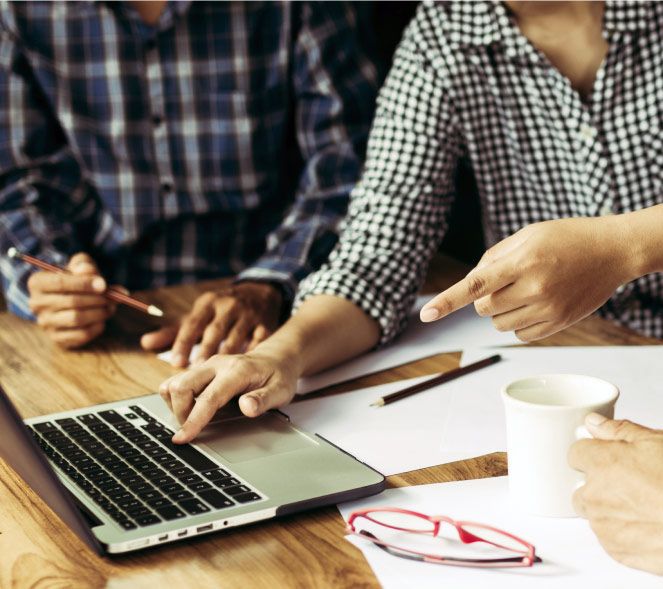 More than 30 Years of Helping Community Organizations Grow
More than 40,000 churches, faith-based groups, nonprofits, schools and educational organizations trust Vanco to fuel their growth by simplifying administrative processes, organizing events and securely processing payments and donations every day.
Simple to Use
Solutions for every need that make payments and administrative tasks simple.
Effortless to Manage
Intuitive software that doesn't require an IT department to master.
Exceptional Support
Real humans — Vanco's team of experts - will answer your calls, alongside a library of resources available for self-service support.
Ready to Serve those Who Enrich Our Communities?
That's what we do at Vanco. We're able to succeed because of the talented professionals on our team.
We are a collaborative workforce with teams in three countries and throughout the U.S. We're growing fast, and we need the best teammates to ensure our success.
Does that intrigue you?
Vanco offers teammates:
A culture that fosters and rewards professional growth.
Commitment to serving our communities — including paid volunteer days.
Outstanding benefits.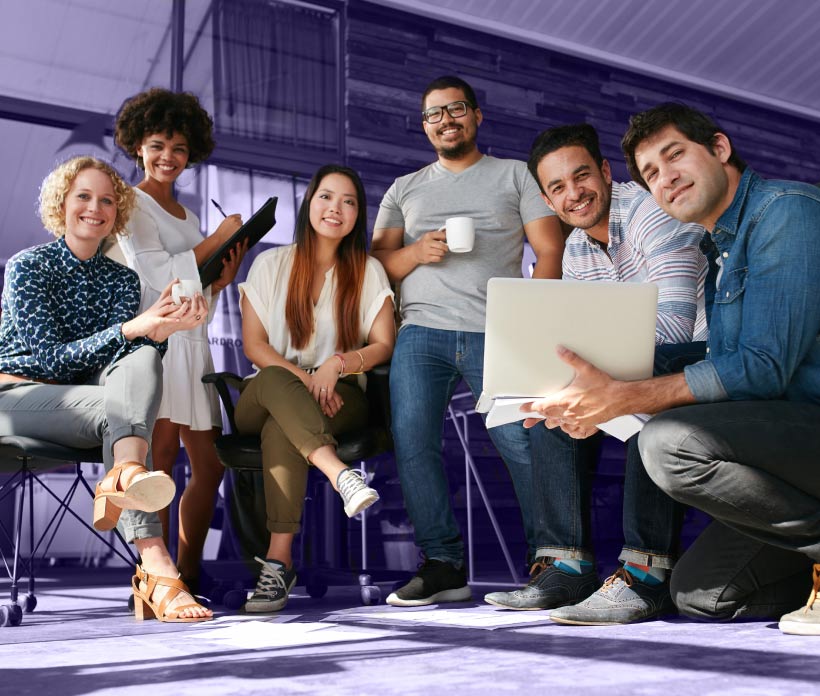 OUR HISTORY
Timeline
1998
Vanco Services founded and launched in Minneapolis gives clients capability to accept ACH payments
2000
Gains industry reputation for meeting needs to faith-based and non-profit organizations
2005
Veracity Payment Solutions founded in Atlanta provides secure, seamless, simple electronic payment solutions
2007
Becomes PCI Level 1 Compliant Service Provider
Increases specialization, serving professional services firms
2010
Wins Torch Award for Marketplace Ethics by BBB Metro Atlanta
2012
Expands payment services to include mobile, registrations, auctions and pledges
2013
Integrates with more than 60 different software systems
2014
Acquired by Veracity Payment Services
2015
Combined company becomes Vanco Payment Solutions with offices in Atlanta and Minneapolis
Serves 30,000 + clients, Processes $13.1 billion in transactions per year, Supports 200 partners, including banks, ISVs, and developers
2016
Market Launch of GivePlus
2018
Launches payment services in Canada.
Vanco is formed by the merger of Vanco Payment Solutions and Connexeo.
2019
Vanco grows its presence in the education market with the purchase of Food Service Solutions.
2020
Vanco acquires leading child care software provider Smartcare. The addition of Smartcare adds another capability to Vanco Education's line of services, providing school districts with online tools to manage any aspect of school life that requires payments by students and families.
Vanco releases Vanco Mobile, a must-have tool for churches that value reaching members wherever they are. The free mobile app makes it easier than ever before for churches to connect, give and meet virtually with members.
2021
Vanco Live is released. The virtual church and engagement technology lets churches do more than stream their gatherings. Churches gain the ability to stream their services, while encouraging giving and member interaction — all within a single, mobile-friendly webpage.