 Streamline and Save with Vanco Child Care
Get everything you need to manage your operations, back-office, and classrooms in one cohesive platform.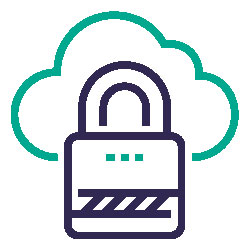 Secure, touchless check-in and check-out
With a simple integrated QR code, parents can easily scan their children in and out.
Automated billing & payments
Save time on recurring tasks like billing and payments through automation, with preset and custom schedules.
Full-featured Center Management
Administrative feature set allows for full director control, role management, family management, classroom ratio monitoring, powerful reporting and more.

Complete classroom management
Intuitive lesson planning, custom assessments, daily activity tracking, meal planning, and approval controls empower teachers and directors.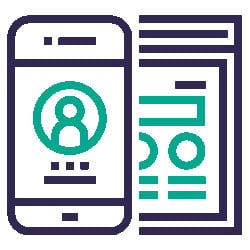 Enhanced Parent Engagement
Build strong family connections, keeping parents up to date with 2-way chat, media sharing, daily activity reports and more.
"Highly recommend for a program looking for an all in one software. Perhaps the number one benefit is their customer support. It is seriously AMAZING!!!"
Julie Schmitz
Show-Me Child Care, Jefferson City, MO