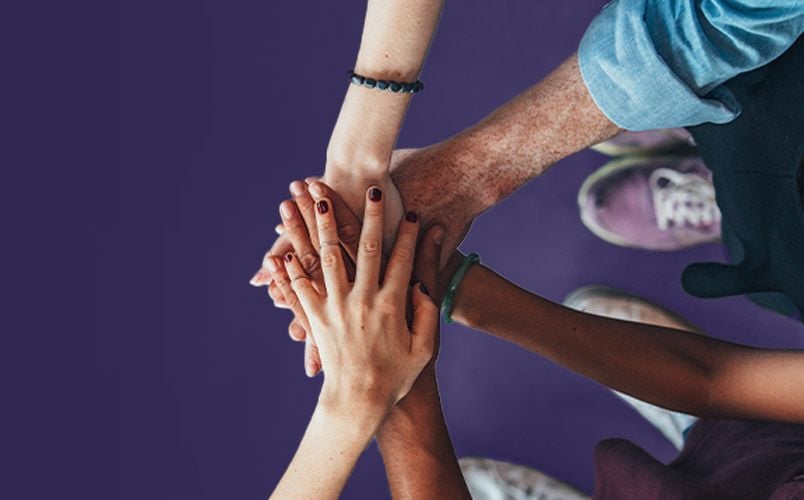 Integrated Software Partners
Software vendors require giving and payment processing capabilities to integrate into their solutions. Resellers need to increase customer stickiness by including donation and payment capabilities into their apps. That's what Vanco does.
Vanco is committed to helping our integrated partners be more competitive and more successful. Our primary focus is being a giving and payment solutions partner both you and your clients can trust.
Vanco provides you with the processes and technology required to enhance your clients' giving and payment experiences. Our solutions are easy to use, simple to integrate and totally secure. It's what your customers need to accept payments or donations successfully. And it's what you need to help your business grow.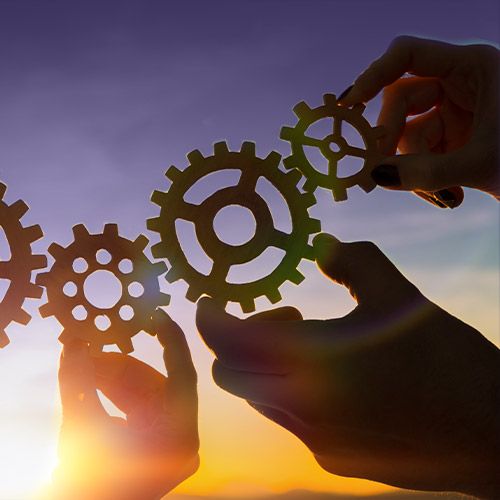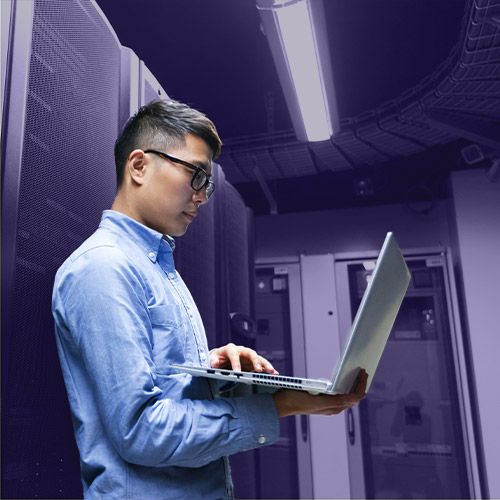 Affiliated Partners
When you become a Vanco partner, you have everything you need to make your affiliated organizations successful. Our personalized training and communication plans show you all the benefits of our products and services, and how you can drive adoption by your customers.
Our partners include religious councils, municipalities and school districts. They've teamed up with us to sell our giving and payment products, as well as our school registration and event management solutions. We are committed to our partners' long-term success through exceptional customer service and continually improving our products.
To provide giving and payment solutions your members
and customers can trust, become a partner today!
Get in touch by sending a message or giving us a call at 800-675-7430.