Your Trusted Giving and Payments Partner
Vanco's dedicated team collaborates with every integration and affiliate partner to drive adoption and customer success. We ensure tight alignment in our sales and marketing efforts, while supporting technical integrations through robust API documentation, technical guidance, and personalized training.
Become a Partner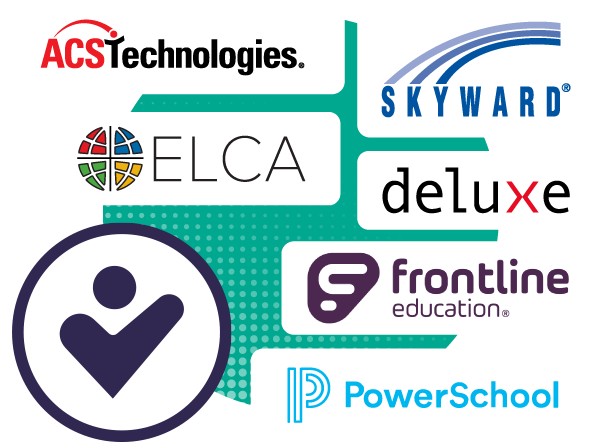 Long, Proven History
• 20+ years serving churches, districts, schools and more
• 40k+ customers
• $20B annual processing volume

Trusted Platform
• Highly-secure, PCI compliant
• We continuously review our security measures and policies
• Highly-available solutions

Easy to Work With
• All payments in one place
• Vast network with 140+ integrations
• Easily-consumable APIs for speed-to-market
• Sales and marketing collaboration

To provide giving and payment solutions your members & customers can trust, fill out the form and
become a partner today!
With Vanco as your partner, you can rest assured that you'll be equipped with the knowledge, tool, and support needed to thrive in your mission of serving organizations and communities effectively. Together, we strive for excellence and enduring success.
Get in touch by sending a message or giving us a call at 800-675-7430.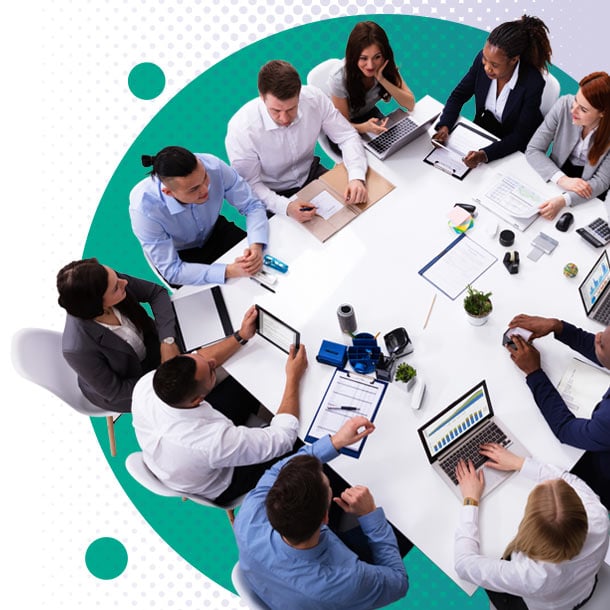 Software Partners
Vanco is dedicated to empowering software vendors with seamless giving and payment solutions integrated into their applications. By incorporating donation and payment capabilities, partners can enhance customer stickiness, fostering lasting connections with their users while supporting business growth.
By partnering with Vanco, software vendors can deliver smooth, secure and integrated giving and payment experiences to their customers. Trust Vanco for all your payment needs.
Let's Work Together!
Affiliate Partners
Becoming a Vanco affiliate partner helps religious organizations, denominations, municipalities, school districts, and more leverage our sales and marketing expertise to drive success for both the partner and the constituents they serve. Our personalized marketing, training, enablement, and communication plans are designed to drive adoption within the partner segment.
Our affiliate partners have teamed up with Vanco to introduce our giving and payment solutions across their organization. We are committed to our partners' long-term success through exceptional customer service and continually improving our products.
Become an Affiliate Partner!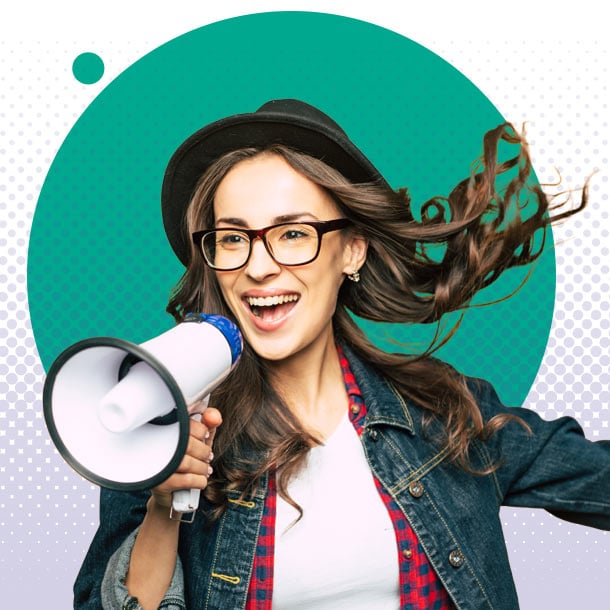 ACS Technologies
Skyward
UMC/GCFA
Church Windows