Step up to Modern Security, Convenience and Features
Since it's inception in 1985, Childcare Manager has created some of the most trusted software in childcare management. Smartcare by Vanco represents a massive upgrade to a holistic, modern, cloud-based platform. Don't let your program's data rest on the stability of your old computer system. Get security and stability with Smartcare.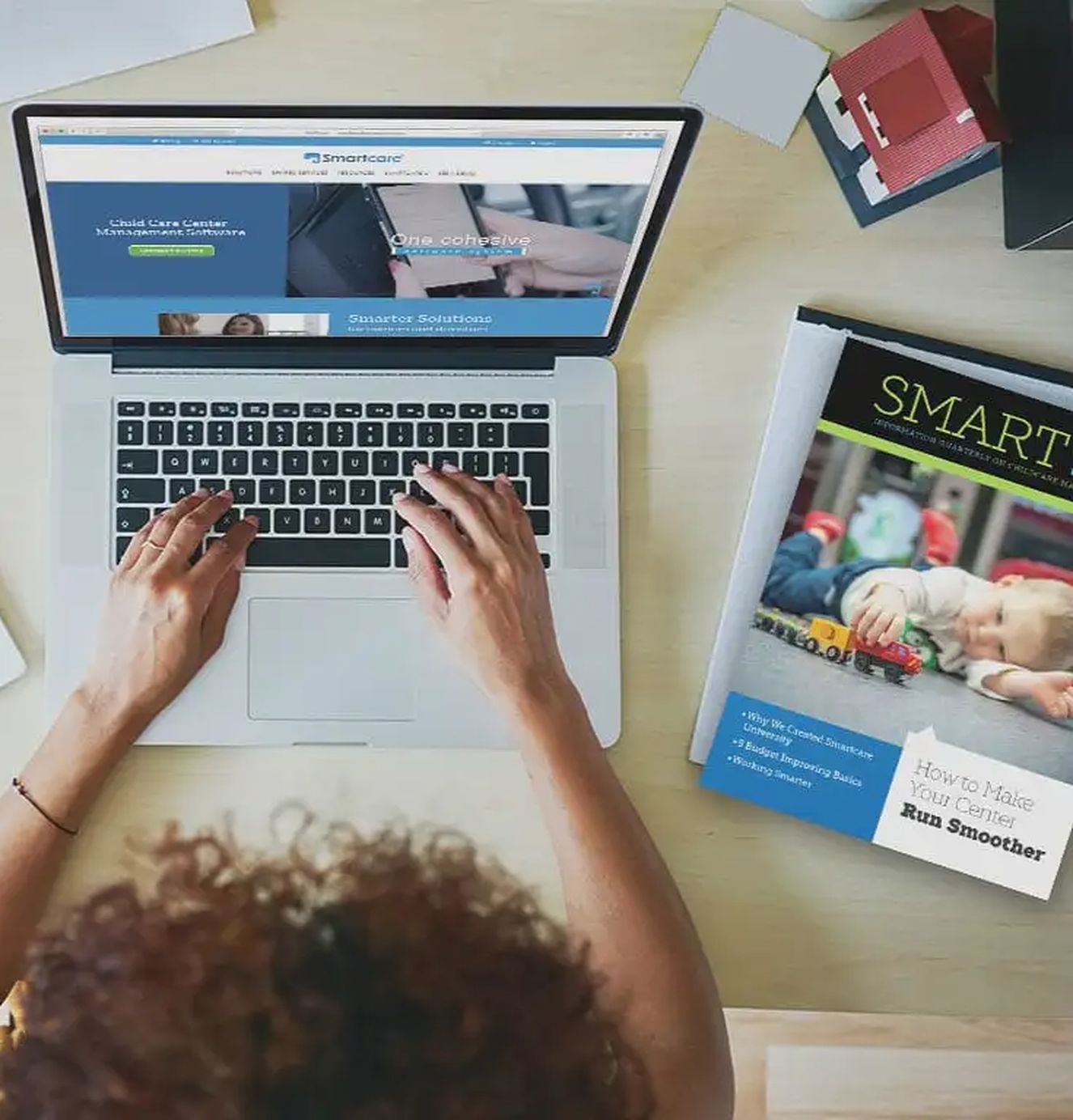 Childcare Manager vs Smartcare
Smartcare's all-in-one software represents the next generation of childcare management technology with the security and convenience of a cloud-based platform to put your mind at ease.
Enjoy the Freedom to Manage from Anywhere
Cloud-based technology means that you can manage the administration of your care business from anywhere you have an internet connection on a tablet or laptop.
Holistic Center & Program Management
Get the best in childcare center management with automated billing and payments, touchless check-in, integrated waitlist, online enrollment and more.
Streamlined Classroom Management
The Vanco Child Care suite provides amazing tools to aid teachers in lesson planning, activity tracking, child assessments, and more.
Powerful Parent & Teacher Engagement
Effortlessly connect with parents and teachers through features like 2-way chat, email updates and text messaging. Easily share special moments through pictures to keep everyone connected and engaged.
"Smartcare exceeds Childcare Manager hands down. There's nothing you can't do with it, and it just keeps getting better and better."
Kathy Cookson
Director, Morristown After School Program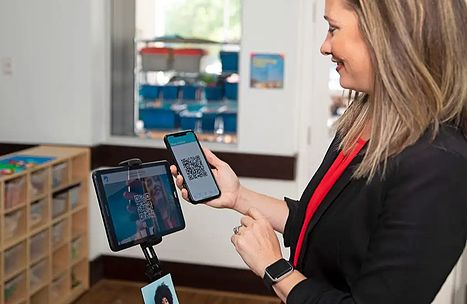 Step Up To The Next Generation
Upgrade to the next generation of Childcare Manager with Smartcare by Vanco. Enjoy the peace of mind that comes with the best all-in-one childcare management software in the business.