Create Epic Church Events in Minutes
What if selling church event tickets was the easiest task of your day? Dive into unmatched ticketing, swift guest entries and reports that actually make sense.
Request demo
What if setting up a church event was as easy as making a cup of coffee? Vanco's event ticketing software makes it that simple.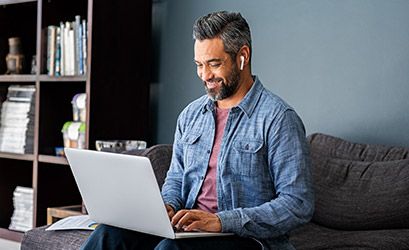 Online Registration
Boost church event sign-ups instantly! Our software lets attendees register 24/7, manages guest data, securely handles event payments and shares event info effortlessly.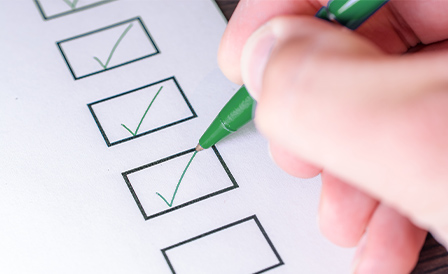 Customized Event Pages
Transform the way you sell church event tickets! With custom registration pages, immerse your congregation in an experience that mirrors your church's identity and the grandeur of your event.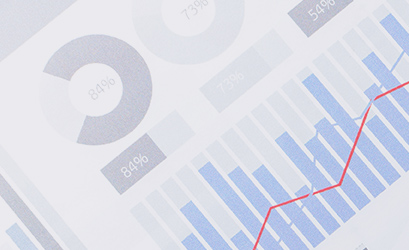 Data and Analytics
Unlock critical data and analytics to drive decisions. Deliver events that perfectly resonate with your congregation's needs and desires.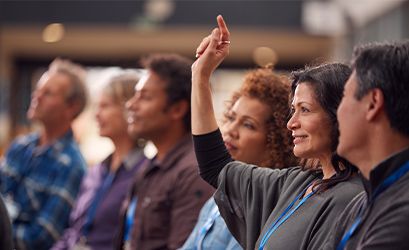 Easily Manage Attendees
Step into the next generation of church event ticketing. Communicate faster, scan easier, and leave no attendee uninformed. Our software turns challenges into a streamlined process, whether you're reaching out or checking in.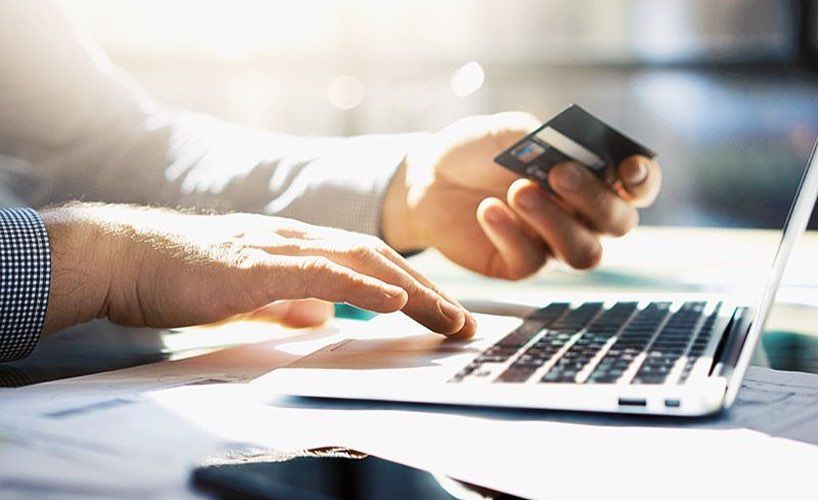 Secure Payments
Picture your attendees, confident and worry-free, as they proceed with their church event payments. Why? Because our software champions top-tier security, approved by the big players: Visa, Mastercard, Discover and more!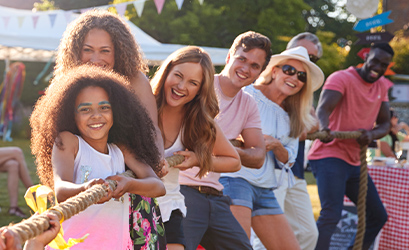 Free Events Are Free
What if selling church event tickets felt as natural as Sunday morning sermons? From setting up no-cost events to seamless check-ins, we've engineered it all. Dive into our event software, and within minutes, you will witness how easy it can be.
Try Vanco Events for Free
Talk with an expert and see how easy it is to use Vanco. We'll show you how simple it is to create an event, purchase tickets, manage seating, raise funds and more.
"Last year, we had a sold out event. We've never had that in 27 years. It was so simple and took away so many hours of stress and of lists and of spreadsheets, and making deposits as we'd been doing previously."
Julie Murphy, Activities Assistant - St. Cloud Cathedral High School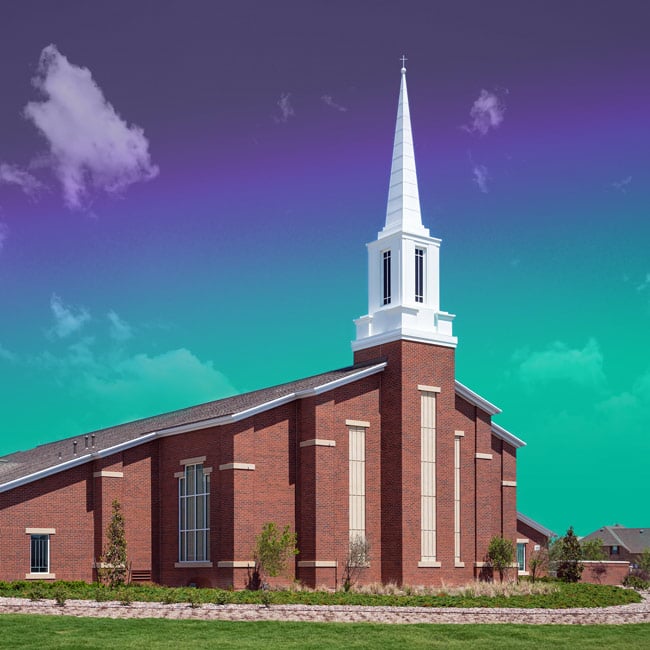 Don't Be Left Behind: 25,000 Churches Have Already Chosen Vanco!
Customize registration at checkout, streamline attendee data collection, promote the event with Vanco's tools and monitor ticket sales and attendance all on one platform.

Debit cards and most credit cards, including Visa, MasterCard, American Express and Discover.

Yes, our online ticketing and donation button at checkout supports successful fundraisers.

Simply scan the attendee's QR code to log details, and if needed, collect check-in/out times, contact info and more.

Yes, Vanco Events offers promo codes, early bird rates, VIP passes, staff tickets, free tickets and group deals.

Our software easily tracks sales and updates reports in real-time, making it simple for organizers to analyze attendance and attract more attendees.

Yes, you can adjust the color scheme, add logos, graphics and customize the tickets with our white-label event ticketing.

Our Client Success team is here to help with setup, technical questions and offer advice. Plus, our learning center has articles and guides for quick event organization.