The Technology Behind Vanco Child Care
Our cloud-based software is powered by secure, scalable, modern technology that is consistently updated and designed to grow with your business.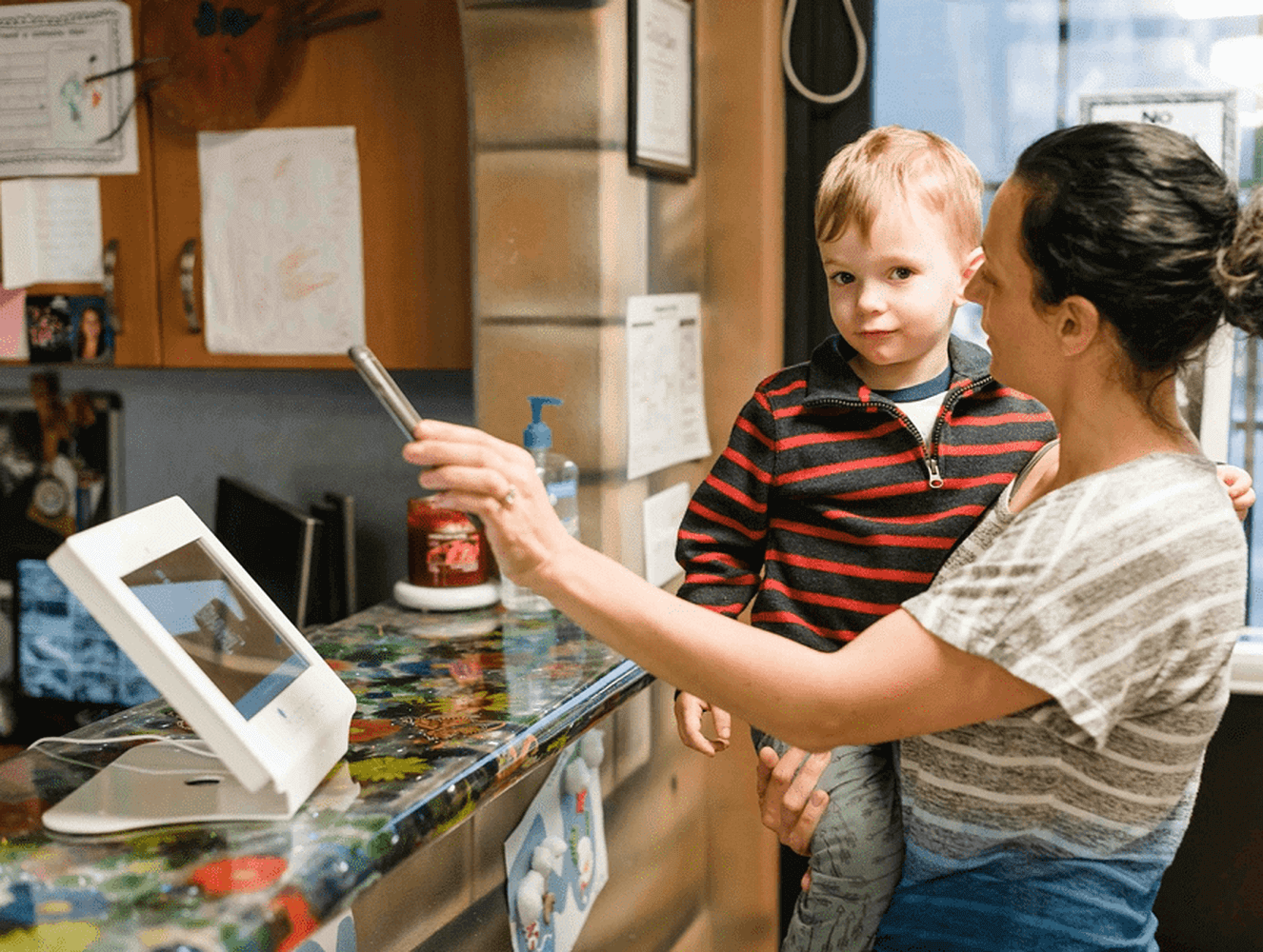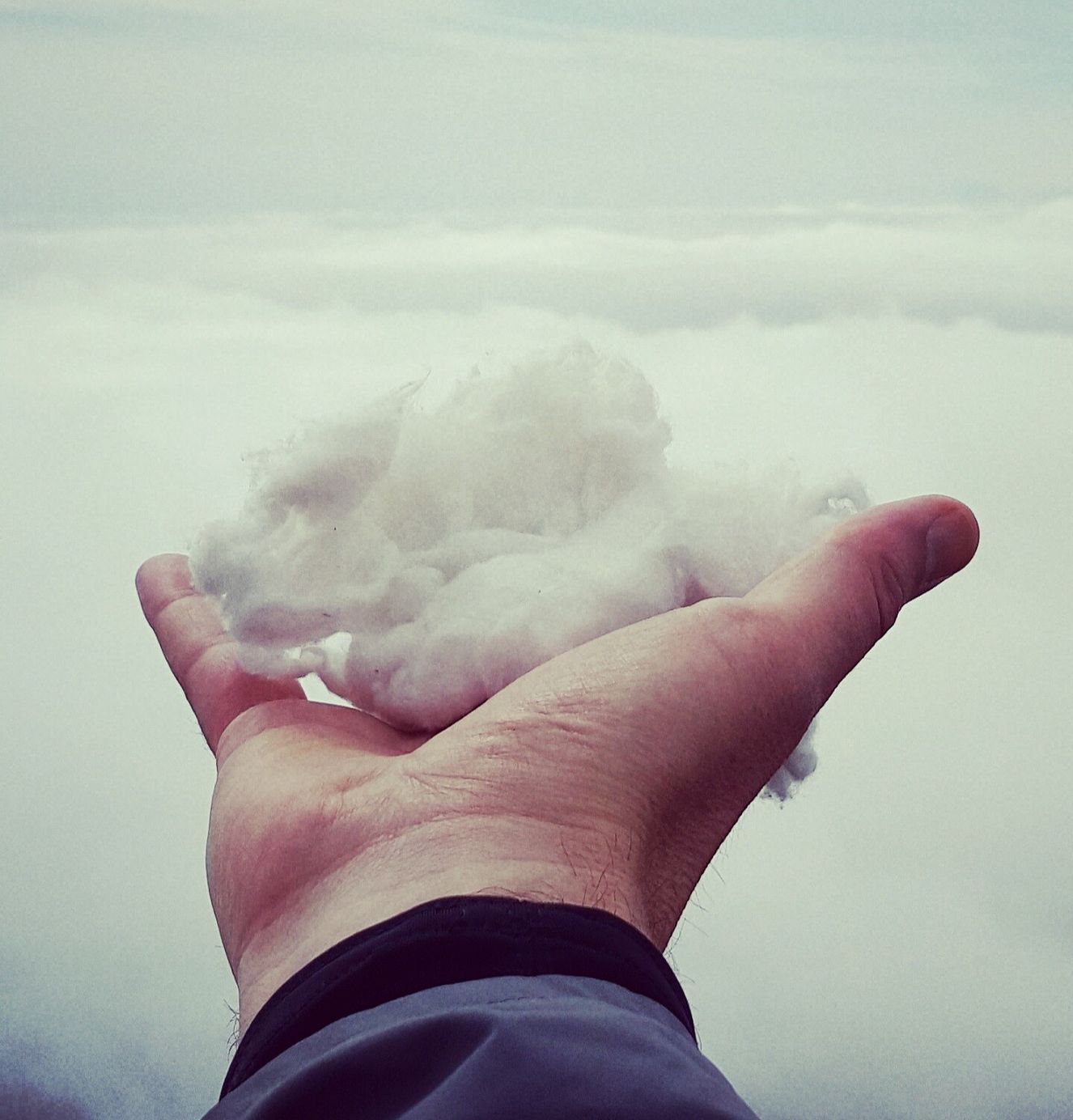 Why Choose Cloud-Based Software?
In the past, childcare management software was used locally on individual computers, making it impossible to coordinate all the parts — and people — involved in your program. Today, cloud-based software gives you access to all of your data from any device through a web portal and mobile apps.
Any User, Anywhere
You and your team are on your feet all day, tackling different tasks in classrooms, hallways, offices, and playgrounds. Vanco Child Care gives you access to your management tools from your laptop, smartphones, or tablet.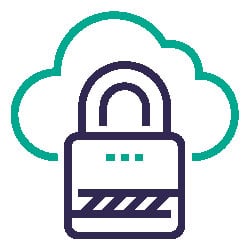 Next-Level Data Security
With our cloud storage, your sensitive data is not tied to a single device, and data is encrypted through Microsoft's highly-respected Azure platform.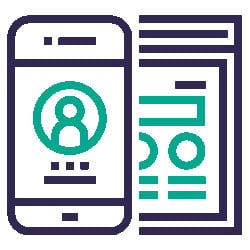 Better User Experience
Vanco Child Care's intuitive, holistic platform is faster and more secure than traditional software.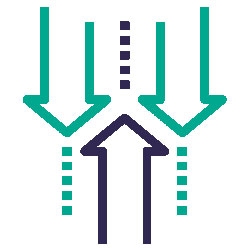 Customer-Driven Updates
We release consistent updates based on feedback from our users and new advances in the technology, all without the hassle of manually updating your software.
"The reason we ended up choosing Smartcare was that we want to open more programs. We want to increase capacity in the state, but we also want to make sure that the new spaces that we open are sustainable and technology is a piece of that. We want to free up those leaders to spend time working with the programs, the teachers and the families and not spending their time doing scheduling, payroll and invoices."
LouAnn Beninati
Director of Program Viability Strategies, Let's Grow Kids Want to see everything Vanco Child Care can do?
Our suite of tools is driven by robust, cutting-edge technology, but that's not all we have going for us. Let us help you focus on the quality of care you deliver by making it easier to manage all the different areas of your business, from finances and schedules to meal planning and parent updates.