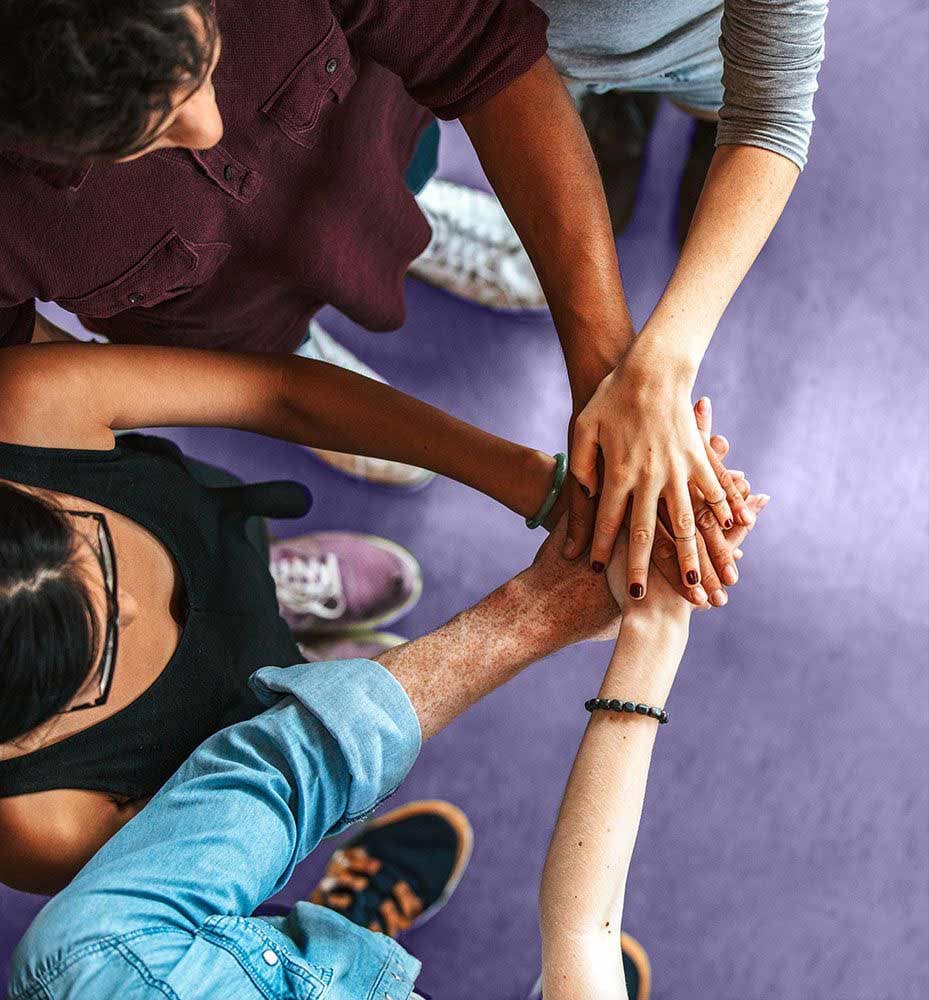 About our business
At Vanco, we provide solutions that make payment processing simple and ease administrative burdens for faith-based organizations, nonprofits, child care providers, and K-12 and community education institutions. Our clients count on us to help them maximize recurring revenue and manage their operations more effectively.


Who we are
Purpose-driven, innovative and collaborative thinkers.
What we offer
Secure, seamless and simple eGiving, engagement and payment options, as well as administrative management solutions.
What we serve
Faith-based, educational, nonprofit and child care organizations.
What we process
$13.1+ billion transactions every year
Vanco values
An important part of who we are is our Vanco Values in Action. At Vanco, our employees…
Clearly care
Own it
Grow
Have grit


Vanco culture
At Vanco, we know we're the best in the world at providing specialized payment solutions to select industries, and we can't succeed without a team of purpose-driven professionals.
We work persistently to hire and retain the very best people. We focus on hiring people with a combination of expertise and experience, a growth mindset, a strong work ethic and a commitment to fun. Our team members must have a passion for helping clients through learning, serving and solving.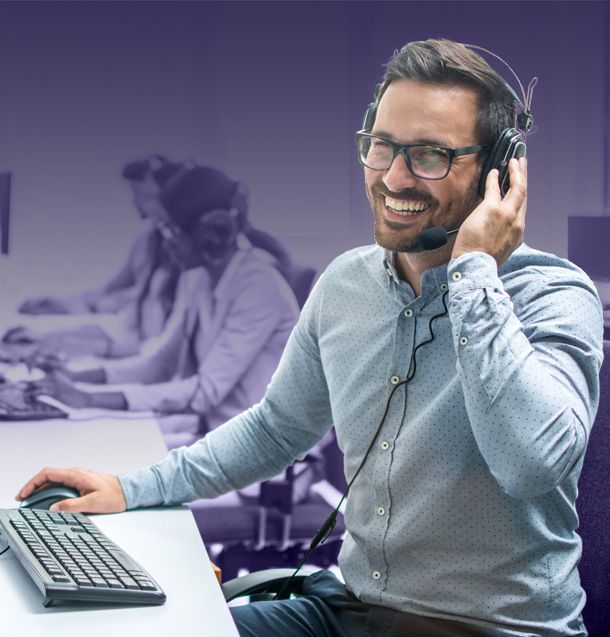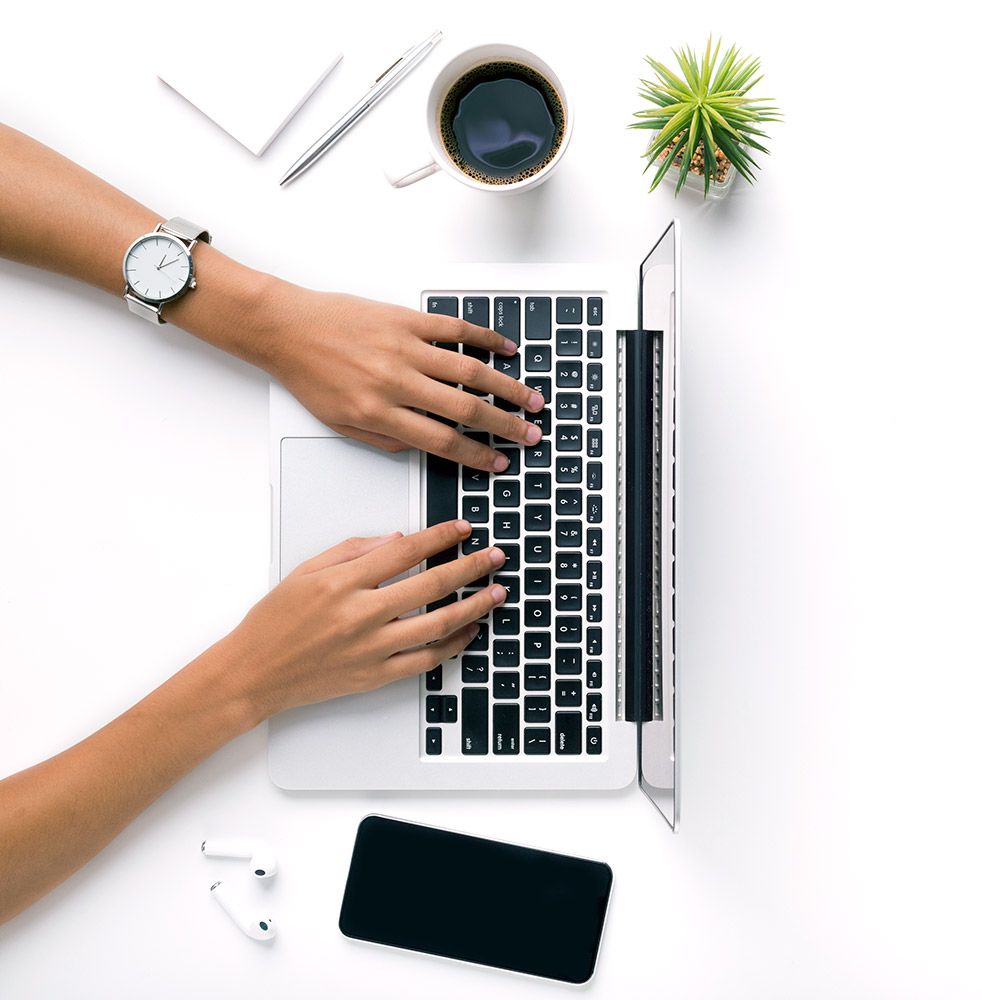 Vanco benefits
Here's a snapshot of what you can expect as a Vanco Team Member.
Team Vanco
Your contributions matter! Through our culture committee, roundtables, regular all-hands meetings and collaborative atmosphere, you have ample opportunities to have your voice heard.
Outstanding culture
We work hard and we play hard. From social events and nerf gun battles to community participation and volunteering opportunities, we love what we do and who we work with.
Professional growth
Successful team members are passionate about being at their professional best, which is why we invest in training and development. We offer in-house training programs as well external learning options.
Health and wellness
We help you take care of your health so you can focus on what matters. You are eligible for a variety of health and wellness plans, including medical, dental and vision insurance and more.
Paid time off
Take time to recharge, relax and explore new destinations with four weeks of paid time off. We acknowledge your dedication to the company, which is why we give you the space you need to have rewarding work-life balance.
Dynamic work environment
As a company, we are always evolving and innovating. Our team members thrive on change, diversity and challenge. No two days are ever the same here!