Constantly Growing Ecosystem of Integrations for Accounting, CRM, Security and More
Vanco Child Care makes it easy to keep your favorite accounting software or CRM when you move to our all-in-one platform for end-to-end childcare management. If you happen to be a leader in your space, and want to integrate with the Vanco Child Care platform and Smartcare, our team can guide.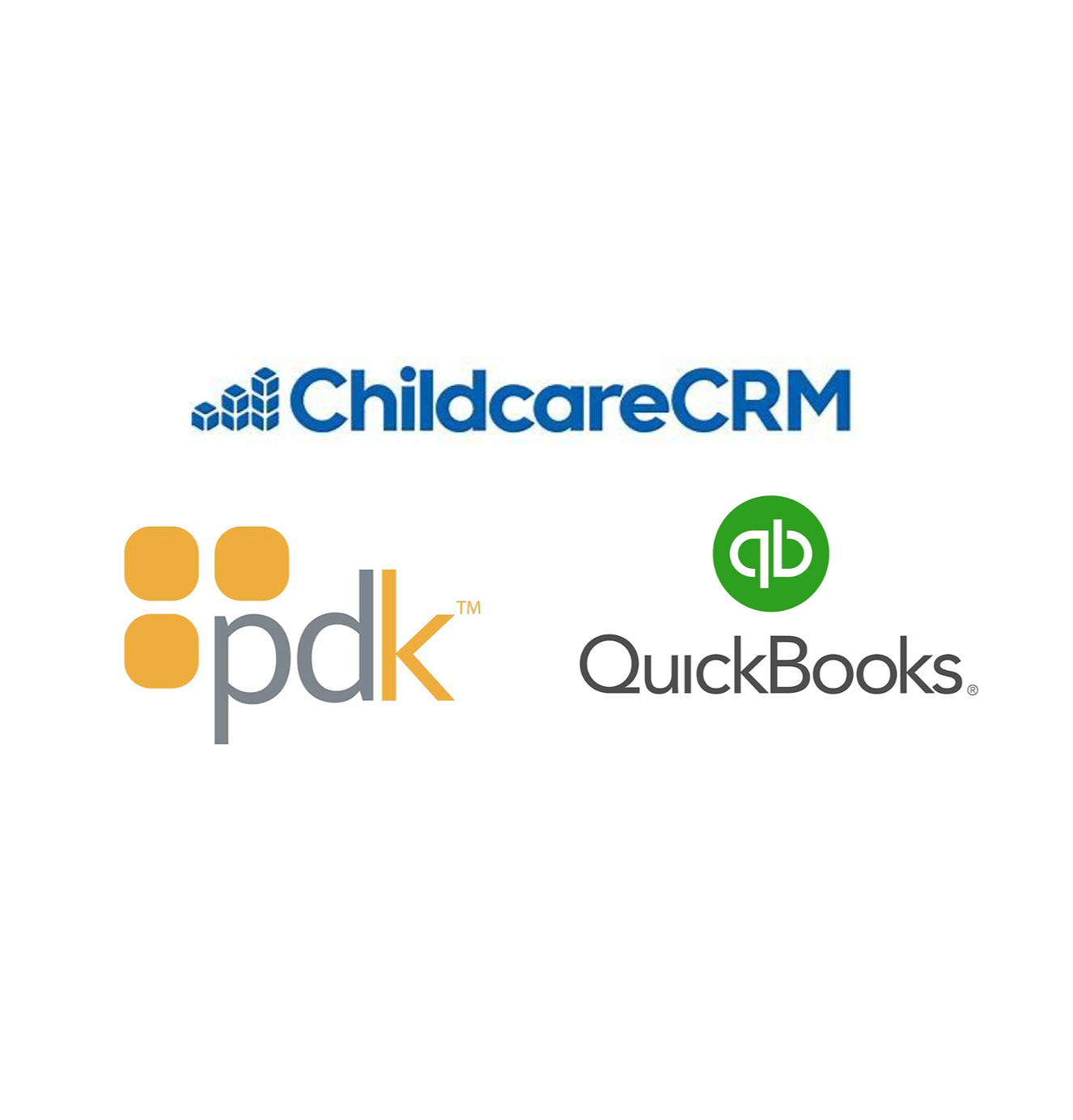 Connect and strengthen your business through strong integrations
Vanco Child Care offers integrations with the leaders in their spaces. Whether you need to connect to your back-office applications, or control security to your buildings we have you covered through our integration ecosystem.
Streamline accounting
Integrate your Smartcare by Vanco data into QuickBooks to consolidate your financial data in one place.
Efficiently manage customer and prospects
Love ChildcareCRM? We do too! Get seamless integration with ChildcareCRM when you trust Smartcare by Vanco.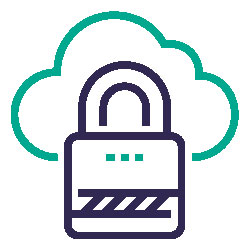 Keep your staff and students safe
Harness the power of PDK and Smartcare by Vanco to secure your entrances, so you can let the good folks in and keep the bad folks out.
Integrate with Vanco Child Care
Join our growing list of integrations when you partner with Smartcare by Vanco.
"The reason we ended up choosing Smartcare was that we want to open more programs… We want to free up those leaders to spend time working with the programs, the teachers and the families and not spending their time doing scheduling, payroll and invoices."
LouAnn Beninati
Director of Program Viability Strategies, Let's Grow Kids See how our comprehensive, integrated platform makes your life easier
You deserve the best integrations to go along with the best user experience and service. Trust Vanco Child Care, powered by Smartcare, to deliver.