Flexible Billing Tools for Childcare Programs
Families come in all shapes and sizes, and so do payments. Create custom tuition schedules, automate billing, allow families to view and manage their payment methods, and even enable split or subsidized payments.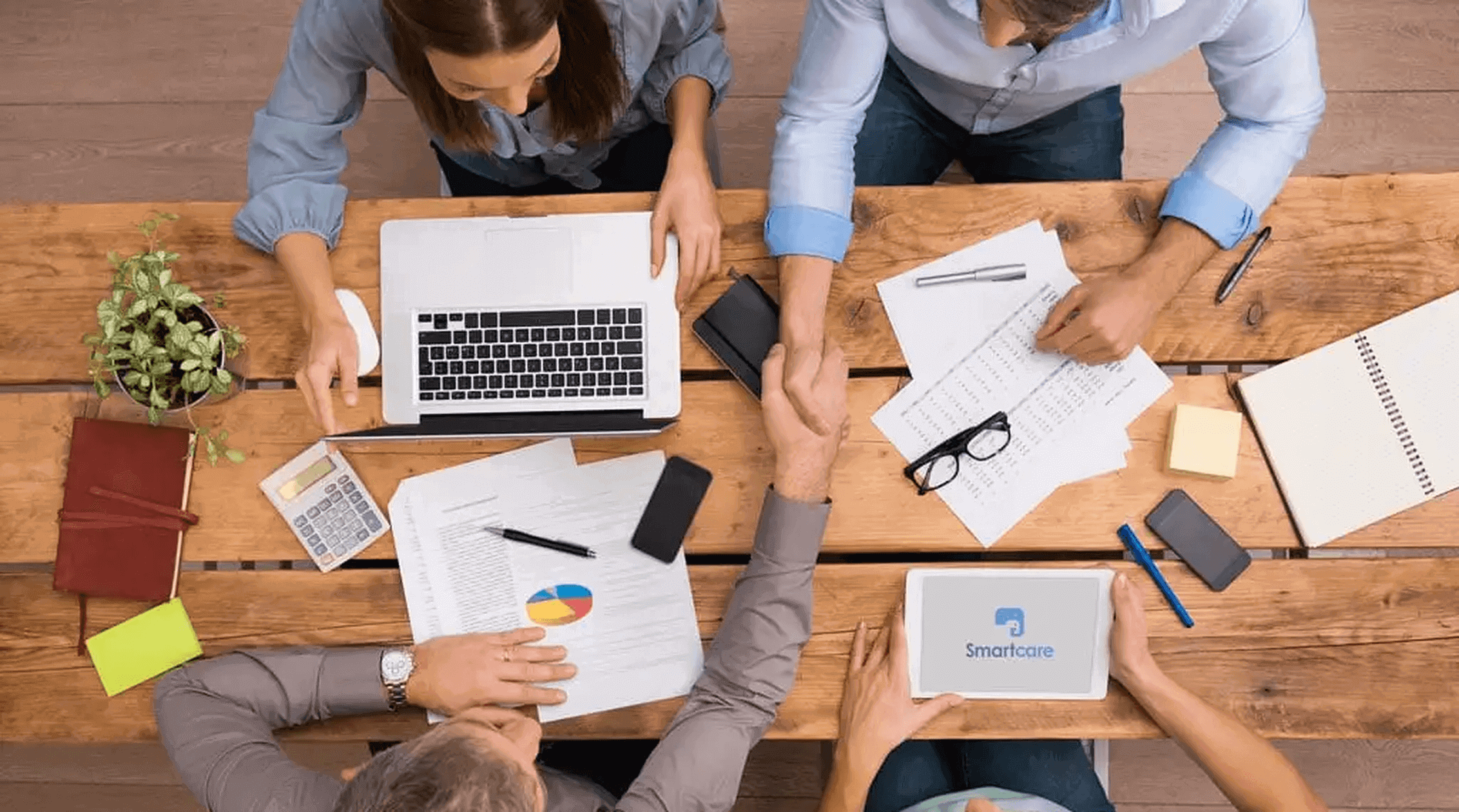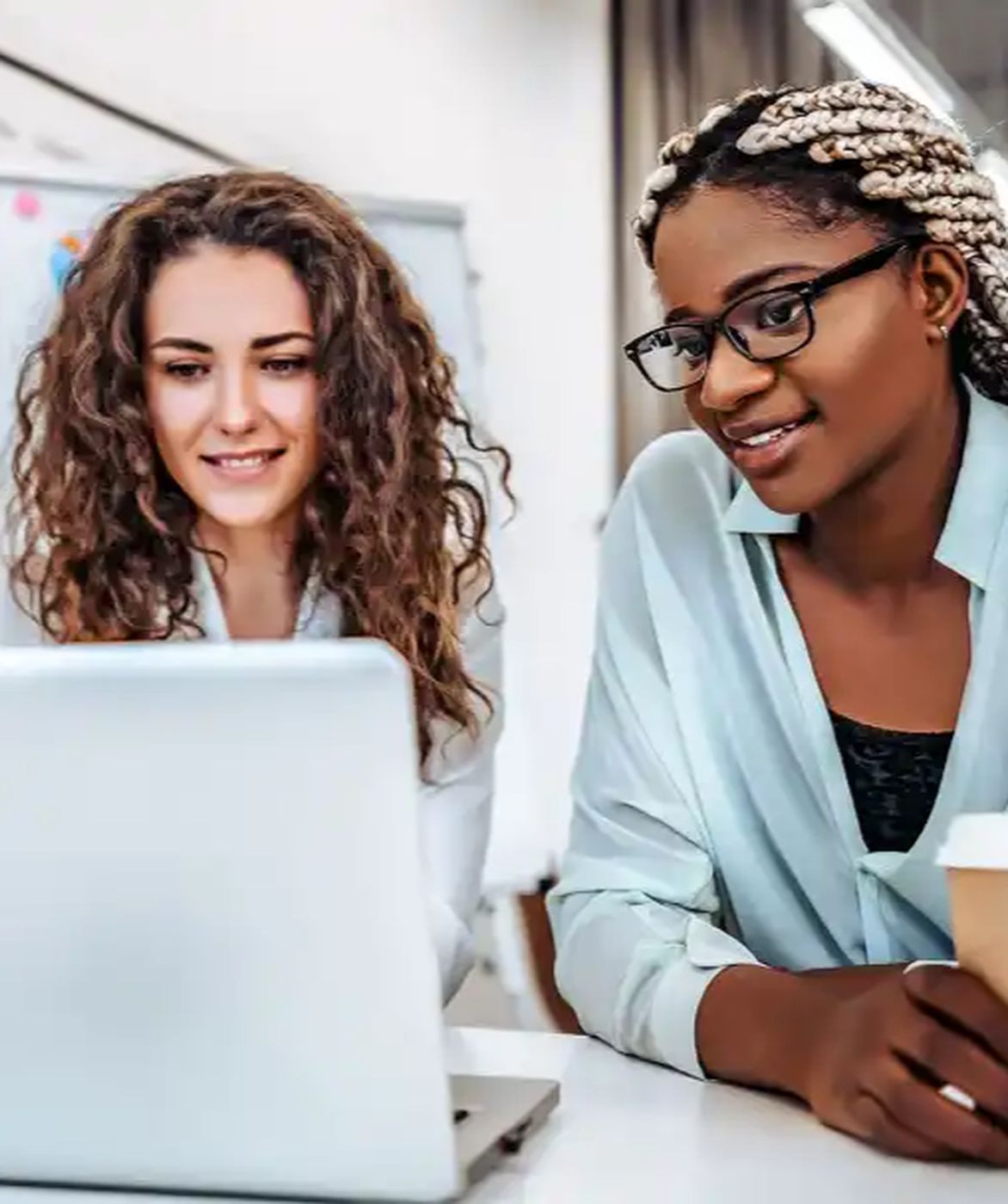 Eliminate Billing & Payment Headaches
Vanco Child Care makes it easy to keep track of everything you need for your incoming and outgoing billing and payments. Save time by batching repetitive actions and access everything securely from any device.
Reduce Your Bookkeeping Burden
You aren't tied to the desk (or the filing cabinet) with tools and automation accessible from anywhere.
Schedules & Payments
Different tuition plans, payment splits, fees and subsidies? Manage it all easily in one place.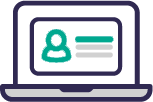 Paperless Convenience
Store signatures, payment methods, and records more securely — and never lose a form again.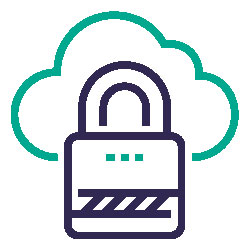 Next-Level Data Security
Your information is encrypted through Microsoft's highly-respected Azure platform and stored in the cloud.
"With Smartcare, we don't have to be bill collectors!"
Katie Driver
Director, Georgia's Next Generation Want to see everything Vanco Child Care can do?
Our suite of billing and payment tools is driven by robust, cutting-edge technology, but that's not all we have going for us. Let us help you focus on the quality of care you deliver by making it easier to manage all the different areas of your business, from finances and schedules to meal planning and parent updates.