Modernize Registration
Launch your school into the future with our online registration software. No matter what your school or district size is, our solutions can cater to your specific needs. Save your staff countless hours and set your school up for success with our software.
Demo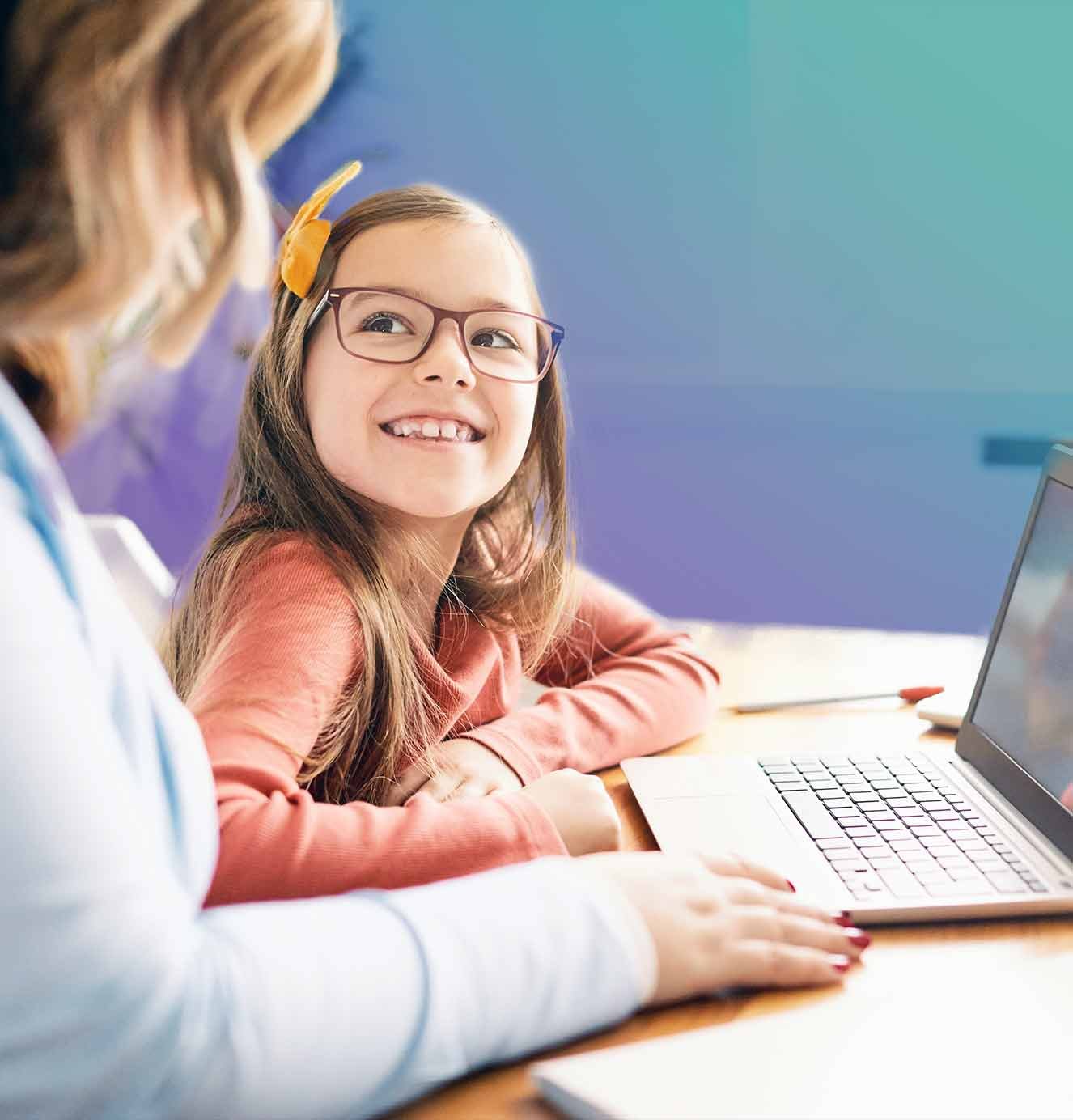 Solve all your online registration needs
Make it easy for your community to register for classes and pay registration fees. Help your staff save time and avoid the tracking nightmare with an online system that tracks student forms and payments.
Streamline registration forms
Allow parents and students to register for classes and activities online.
Track registration payments
Make it easy for parents and students to pay for the courses they need.
Eliminate the tracking headache
Free up staff by reducing calls to the office. Allow families to self-serve by filling out registration forms and making payments all online.
What schools are saying about us
The support team is awesome to work with. They're always willing to answer a phone call, and always willing to help. They make their customers a priority."
Chris Wildman, CPA
North Shore School District 112, IL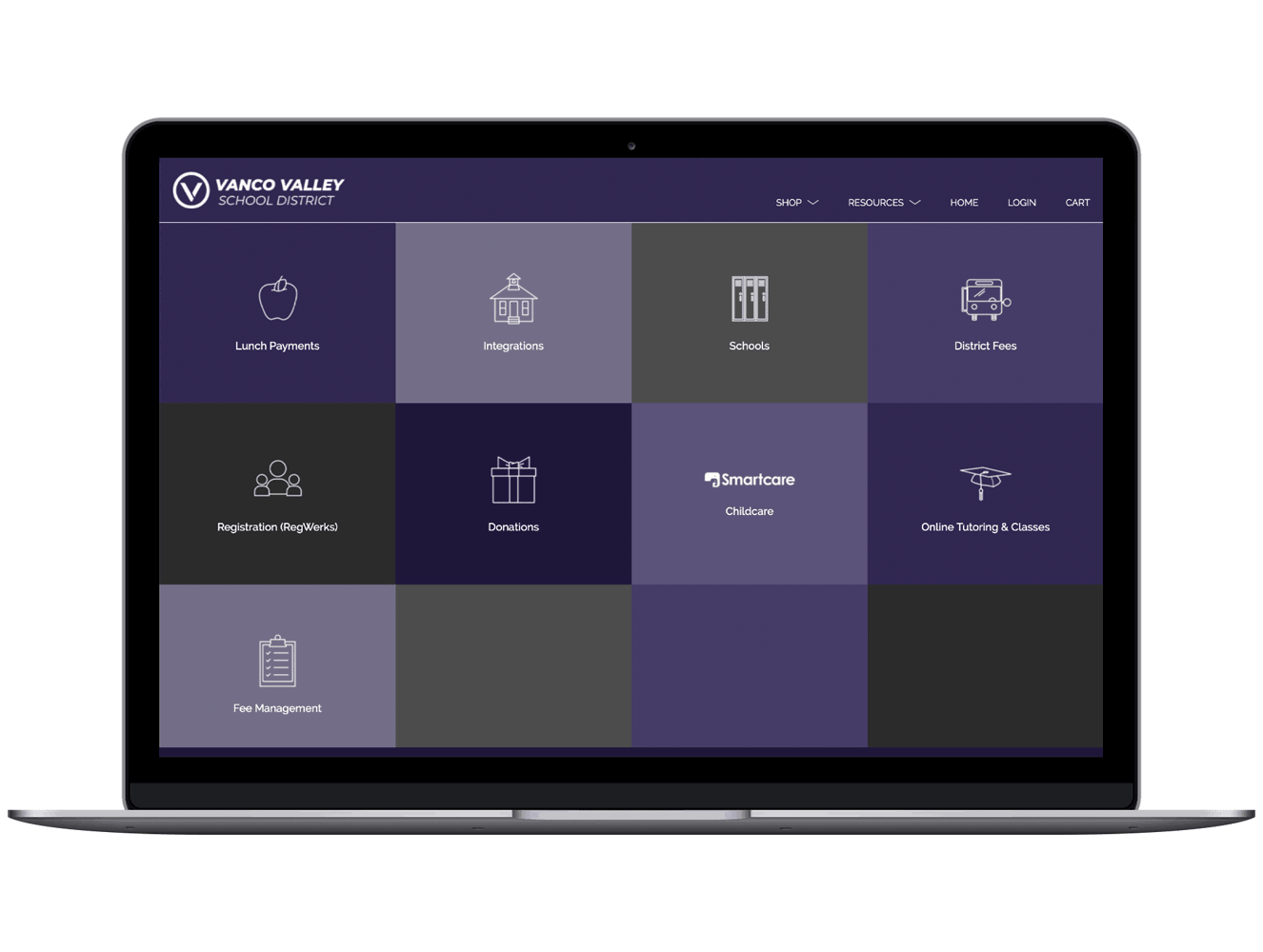 Request a demo
Vanco helps over a thousand school districts across the country streamline and automate their finances, saving staff hundreds of hours of work each year. Request a demo and see how much time you can save now!
Other ways to help your school administration
Additional Updates and Resources