Custom Reporting Dashboards and Reports
With Vanco Child Care, powered by Smartcare, easily configure reports to meet your unique needs for individual locations or across your whole program to give you instant visibility into finances, staff, enrollments, and more.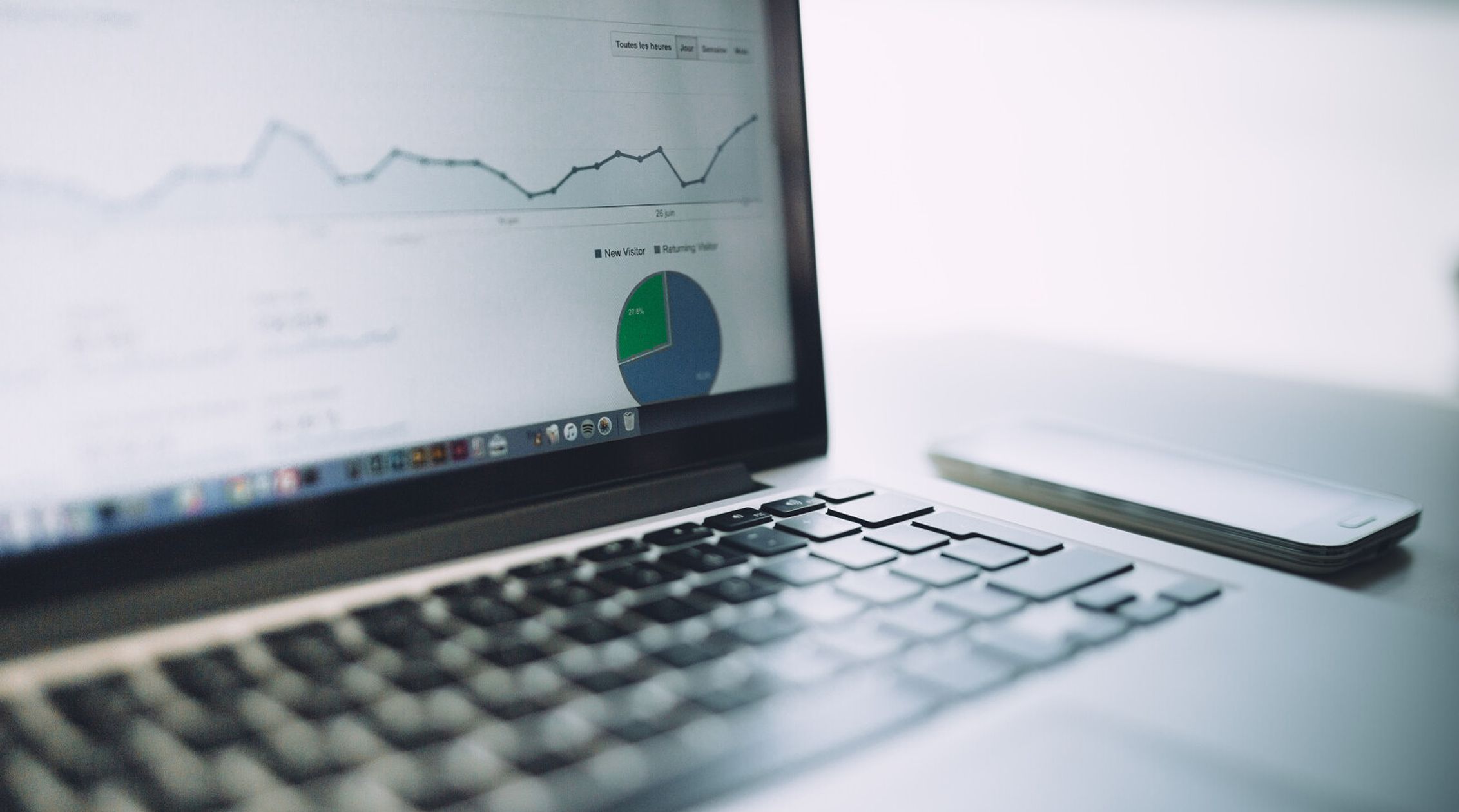 A Holistic View of Your Program
Your business deserves reporting tools that bring everything together — and let you choose exactly what you want to see. Get a better look at how your finances, operations, scheduling, and enrollment fit together.
Custom Dashboards & Reports
Build dashboards and report for exactly what you want to see, with our white-glove support to help you.
Insights at Every Scale
See your business as a whole and get as granular as you want to by function, department, or location.
Track Leads & Prospects
Never miss the chance to fill an opening with lead lists, waitlist management, and automated reminders.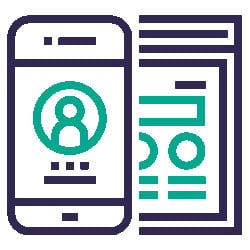 Better User Experience
Our intuitive cloud-based platform is faster, safer, and more secure than traditional software.
"Everyday with Smartcare, we have the opportunity to touch base with parents all day long with pictures and videos…the reporting system has been a huge help."
Katie Driver
Director, Georgia's Next Generation Want to see everything Vanco Child Care can do?
Our reporting tools are driven by robust, cutting-edge technology, but that's not all we have going for us. Let us help you focus on the quality of care you deliver by making it easier to manage all the different areas of your business, from finances and schedules to meal planning and parent updates.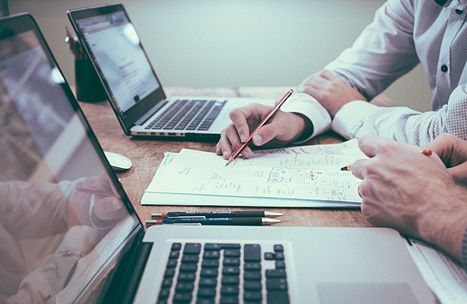 Featured Integrations
We know how to play well with others