Control Your Program with a Secure, Seamless Check-in & Check-out Solution
Streamline your front desk while maximizing security and safety. Smartcare by Vanco Child Care makes it easy for parents to get their children securely in and out of your facility with minimal hassle through touchless check-in. Enjoy the easy-to-use kiosk functionality to quickly check in children with our QR code.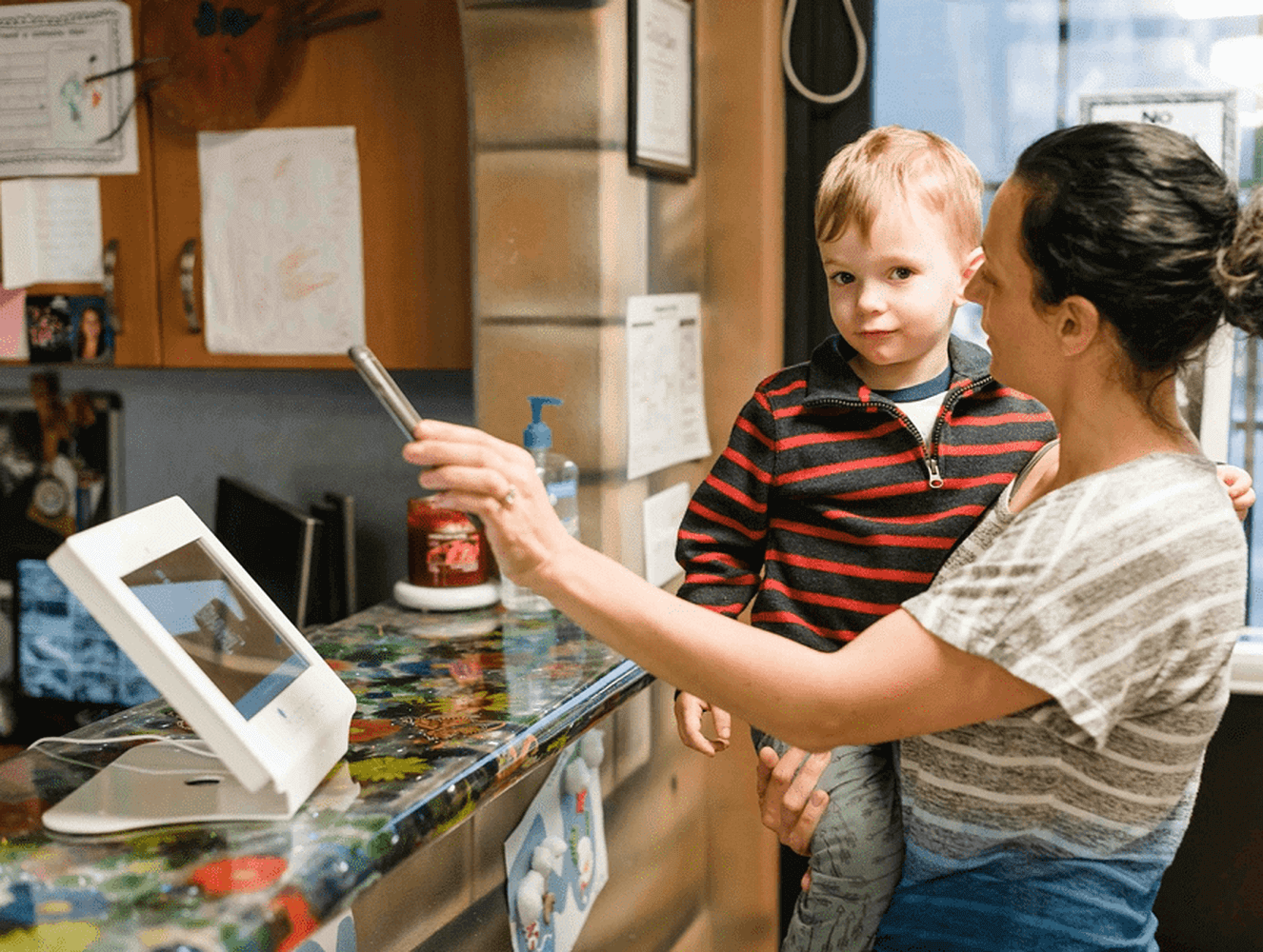 The Best Way to Manage Attendance and More
Robust hardware and software to connect your daily operations with your back-office infrastructure to make attendance management a breeze.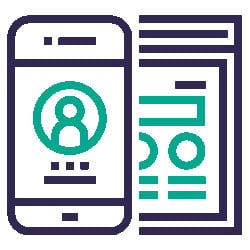 Easy Kiosk Operation
Whether you bring your own tablet or get one from us, it's easy to setup and use our software.
QR Codes for Parents
Make it easy to securely check in children by simply scanning a QR code.
Keep Parents Connected With Mobile Apps
Parents receive real-time notifications on their parent apps when their children are checked-in and checked-out so they can feel secure.
Easy back-office integration
Advanced reporting capabilities allow you to track attendance and much more, connecting your daily operations seamlessly with your administrative office.
"Highly recommend for a program looking for an all in one software. Perhaps the number one benefit is their customer support. It is seriously AMAZING!!!"
Julie Schmitz
Show-Me Child Care, Jefferson City, MO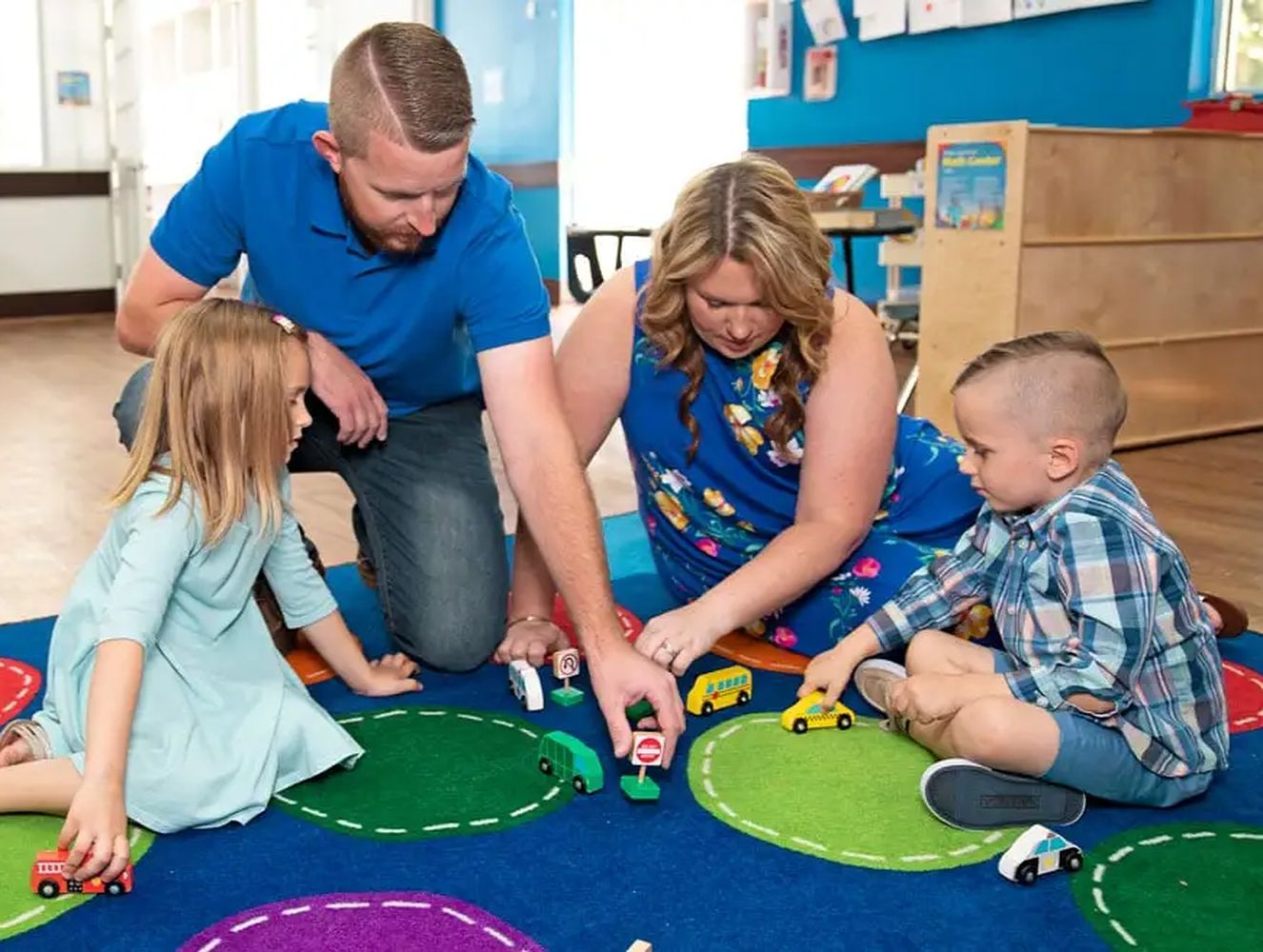 Get more than touchless, secure check-in and check-out
Enjoy streamlined integrations, powerful features, and automation to make your day easy. With Vanco Child Care, powered by Smartcare, you can get back to growing your program and creating connections that matter with the families that depend on you.