Automation Tools That Save Time & Effort
Protect your team's bandwidth, reduce repetitive tasks, and streamline your program's daily operations with Vanco Child Care's automation functionality, powered by Smartcare.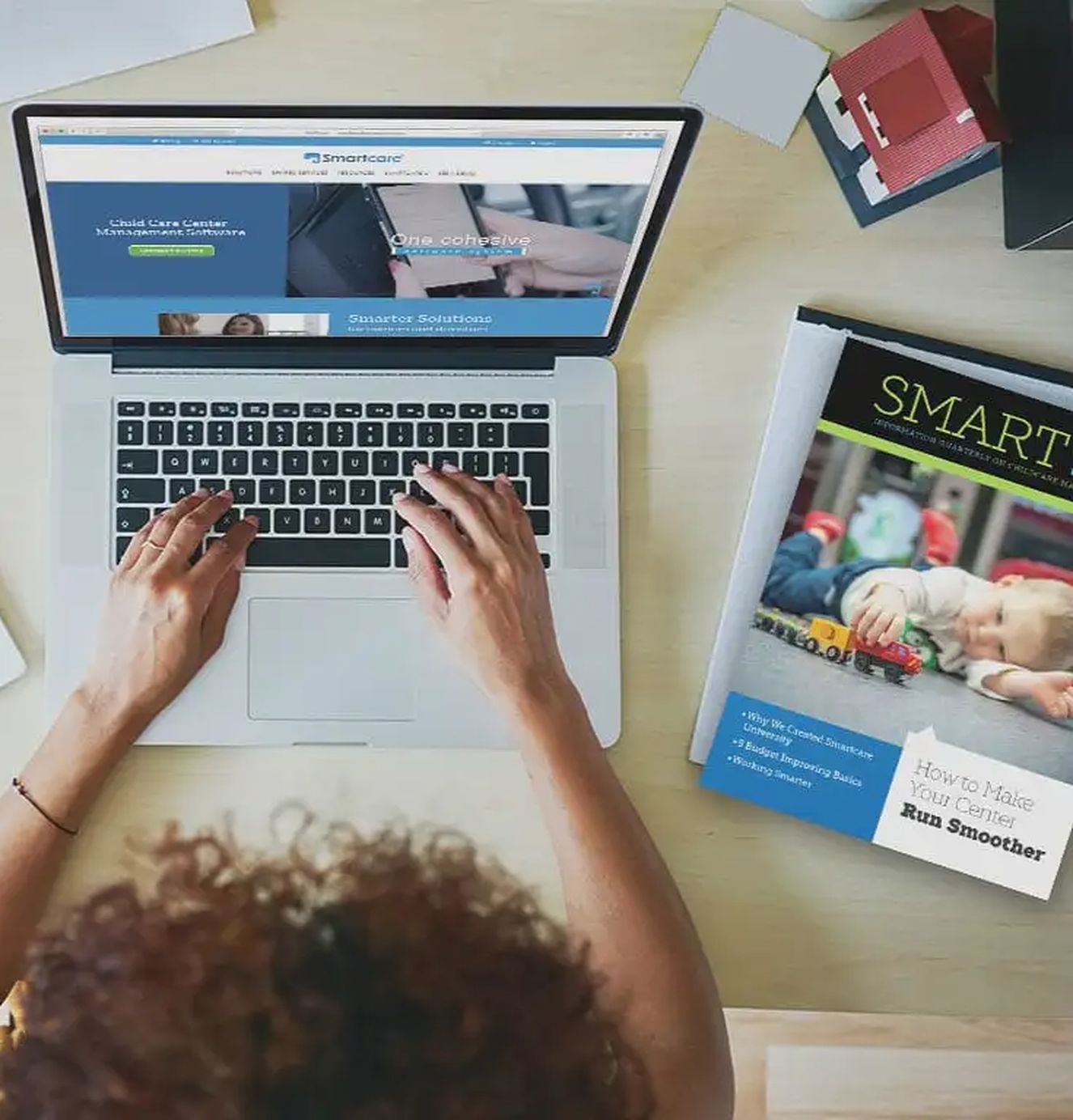 Work Smarter, Not Harder
Vanco Child Care's suite of cloud-based automation tools come together in a single, holistic platform for program and classroom management. Get white-glove service from our support team from day one!
Reduce Team Workload
Automate work that used to take hours, from billing to enrollment and reporting.
Remove Repetitive Tasks
Streamline time-consuming activities and execute bulk actions so you can focus on growth.
Simplify Daily Operations
Skip the fragmented solutions — choose a holistic platform for classroom and program management.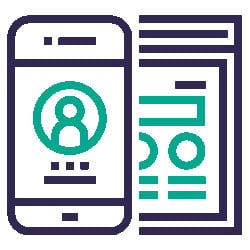 Better User Experience
Content in columns should typically be shorter and more skimmable.
"The reason we ended up choosing Smartcare was that we want to open more programs…and we want to free up those leaders."
LouAnn Beninati
Director of Program Viability Strategies, Let's Grow Kids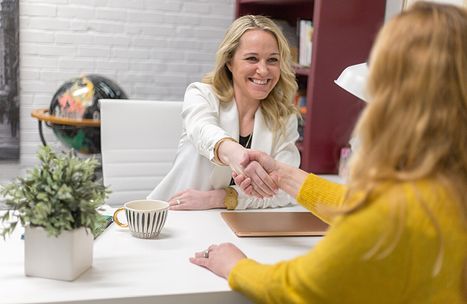 Want to see everything Vanco Child Care can do?
Automation is only the beginning — let us help you focus on the quality of care you deliver by making it easier to manage all the different areas of your business, from finances and schedules to meal planning and parent updates.