Nonprofit services
It's simple: To maximize your nonprofit's fundraising success, you must make giving easy and available on the technology donors use. That's what Vanco does for nonprofits. We make nonprofits more successful by making giving simple for donors, and by giving them the choice to give in several ways. Vanco offers online donations, card readers and text-to-give options that are easy for nonprofits to adopt. No tech expert needed. No stressful software. Vanco streamlines giving for donors and makes it easy for nonprofits to manage.
Inspiration and donations made easy
For nonprofits to reach their fundraising and development goals, prospective donors need to feel connected and inspired to choose to donate. Let us help spark that inspiration with convenient and easy tools that make donations easy.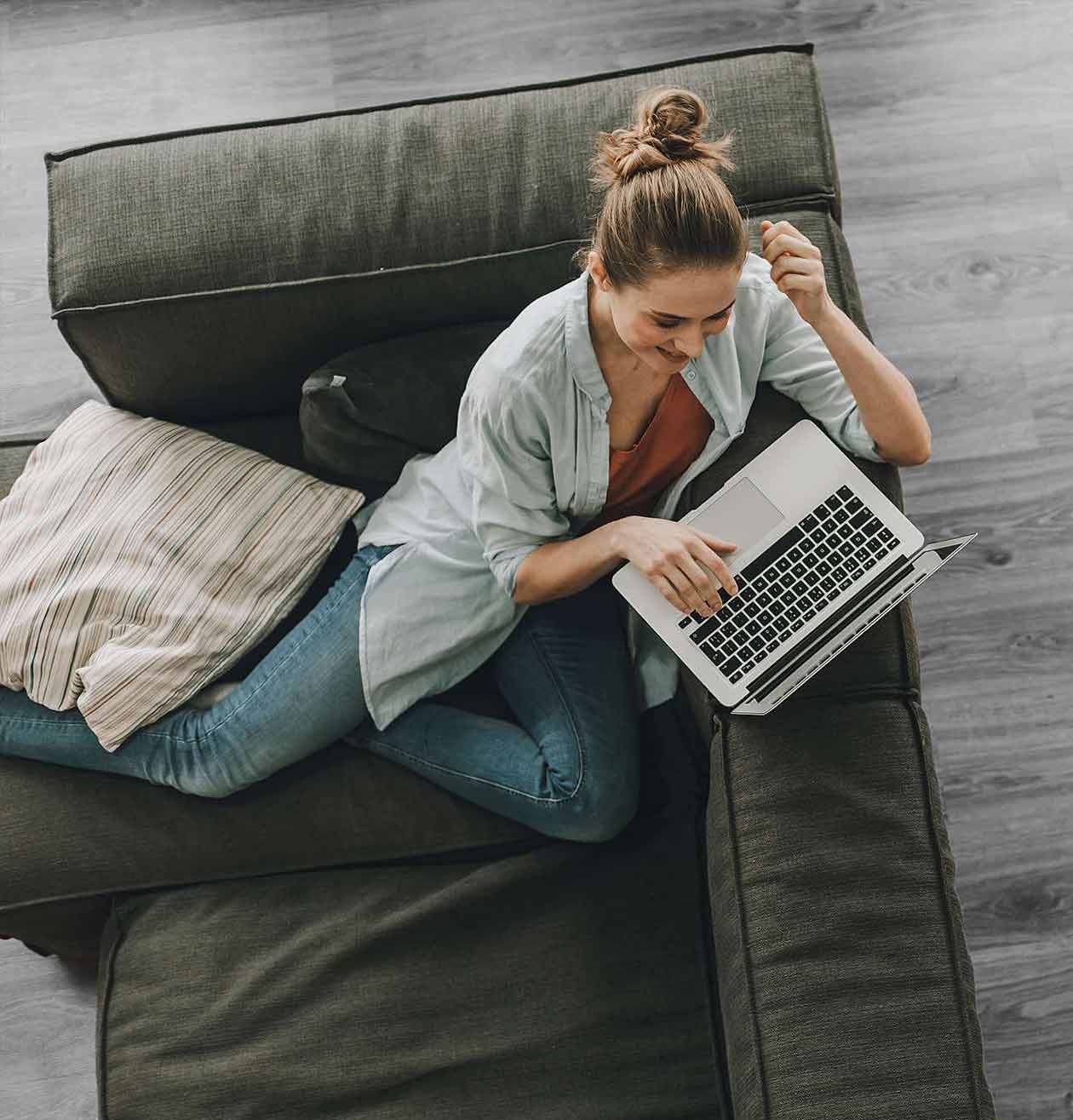 Why Choose Vanco?
Increased generosity
Rich visuals and descriptions connect donors to your nonprofit's mission, bringing your causes and goals to life.
Donations from anywhere
Meet donors where they are. Capture donations in person, from your website, on mobile, and by text.
Simplicity
Your staff (and donors) will find Vanco easy to set up and use.
No contracts
No contracts to lock you into a term of use.
Peerless support included
Need help? Talk to a live support person without jumping through hoops.