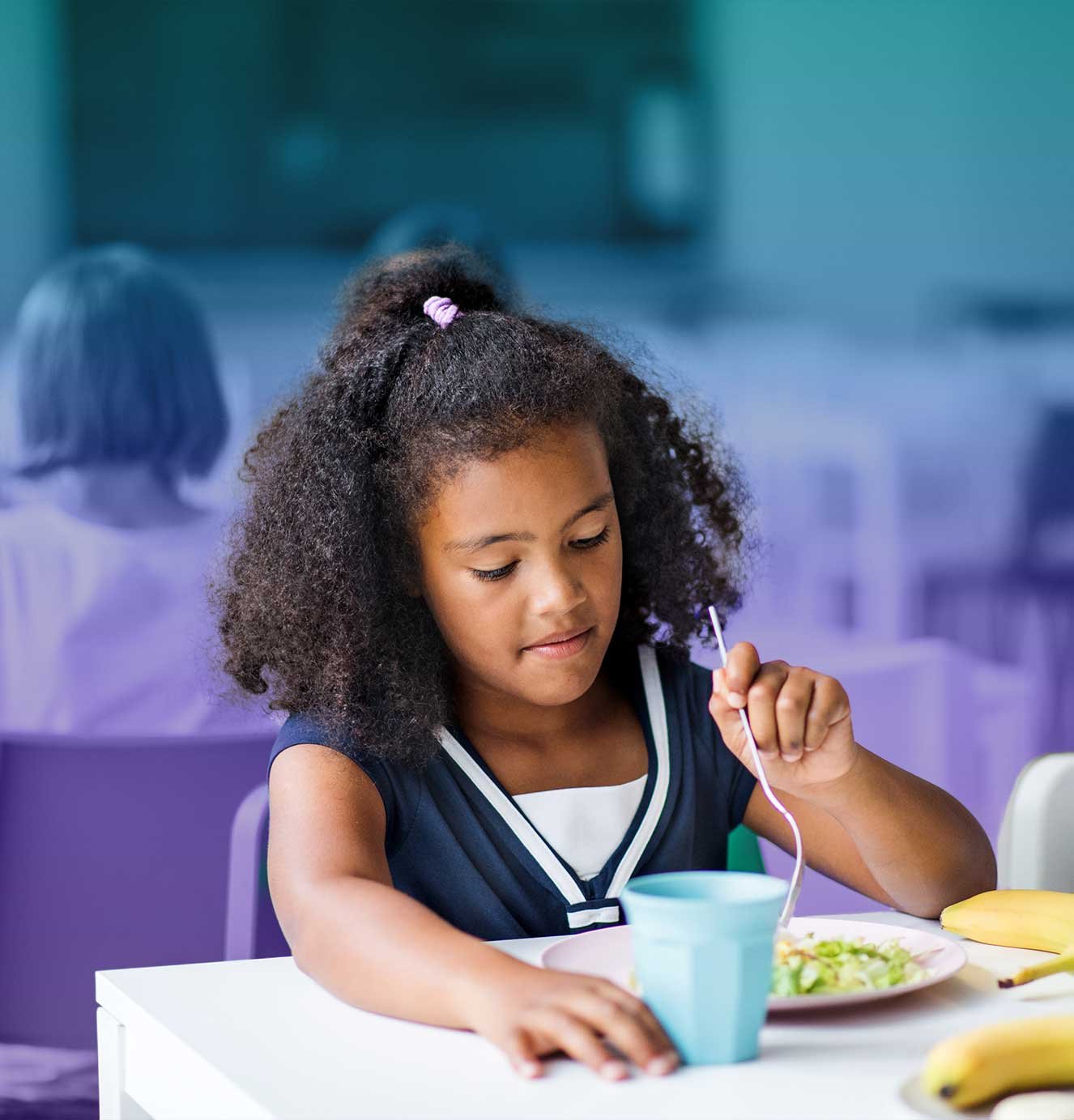 Make meal and payment tracking a breeze
Vanco works with public, private, charter, K-12 schools and higher education institutions to offer an easy and secure school lunch payments system solution needed to simplify your meal payments and operations.
Make lunch safer & easier
With Vanco, students can easily make contactless payments using a PIN, lunch card scan system or even a fingerprint. Students can also pre-order meals, making meal planning even easier for staff.
Move lines quickly
With a customizable point-of-sale system and hardware to check in students and speed them through checkout, long lines become a thing of the past. Give your staff more time to prepare for the next lunch wave and give students more time to enjoy their meal.
Save your staff time
With simplified reporting and menu planning tools, our system will give countless hours back to your team.
National School Lunch Program Compliance
Vanco's school food solutions make it easy to accept free and reduced lunch applications online and track each meal eligible for reimbursement to ensure compliance.
What schools are saying about us
The customer service is excellent. They are quick to get on and solve the problem. The solution perfectly fits our needs. It's user-friendly and easy to operate. What other solution can do that?"
Jessica D'Agnese
Director of School Food Services
Glastonbury School District, CT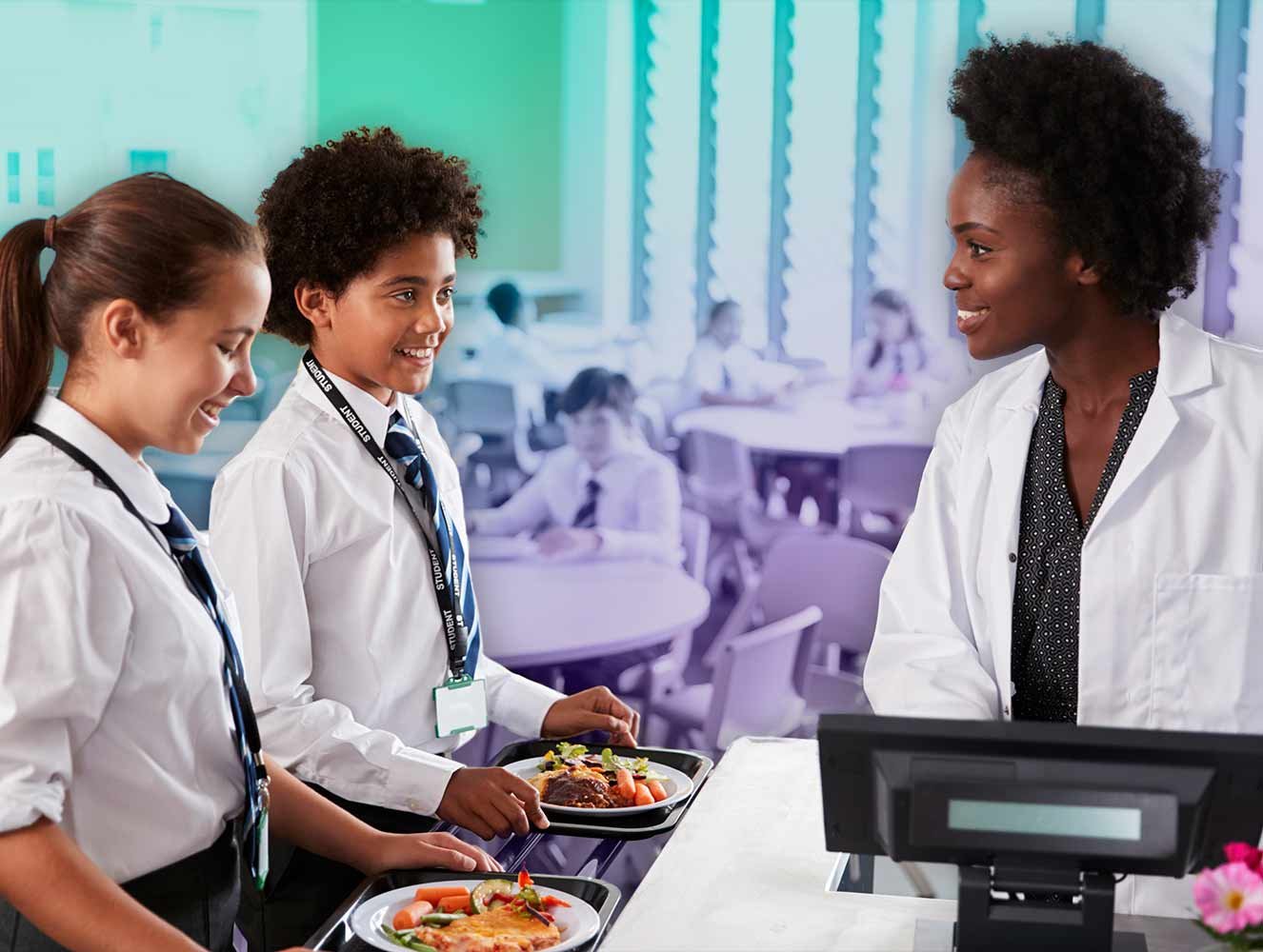 Request a demo
Vanco helps over a thousand school districts across the country streamline and automate their finances, saving staff hundreds of hours of work each year. Request a demo and see how much time you can save now!
Other ways to help your cafeteria staff
Additional Updates and Resources