The easy school lunch payment portal for staff and families.
Vanco collaborates with a diverse range of educational institutions, including public, private, charter, K-12 schools and higher education institutions, to provide a streamlined and secure system for school meal payments. This solution is essential for simplifying your payments for cafeteria purchases and enhancing efficiency.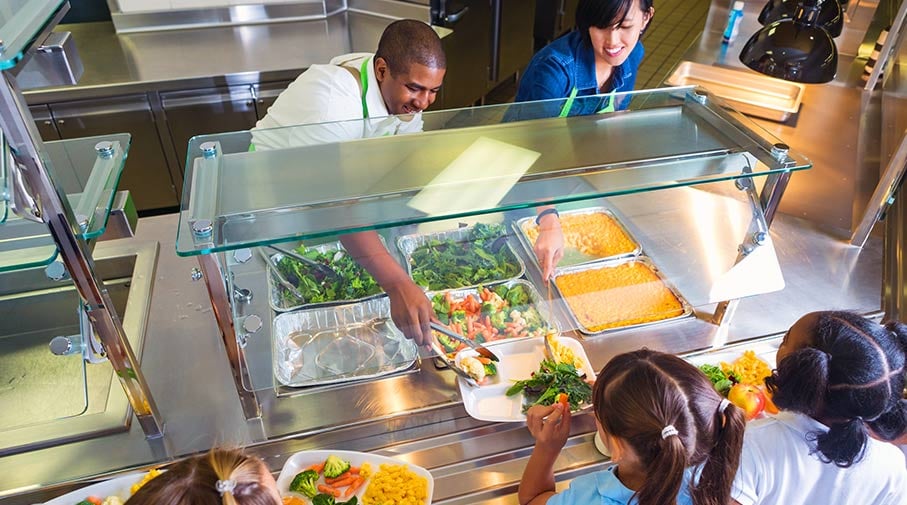 How Vanco Makes School Lunch Payments Easy for Staff and Parents
Parents are busy. They forget things like lunch account balance payments. But what if there was a way to remind them before the balance hits zero? Enter our school lunch payment portal. It sends a friendly nudge when funds are running low. No more red accounts. No more wasted time chasing late payments. Just smooth, efficient school lunch operations.

Food workers can master the cafeteria POS system in mere minutes. And the finance office? They'll notice a welcome drop in calls from puzzled parents about the payment process.

Time is a scarce resource for school finance and lunch staff. That's where Vanco steps in with an online school payment portal that's available to parents 24/7 from any device. Day or night, parents have the freedom to access their children's school lunch accounts, verify balances and replenish funds.

Parents can inject funds for à la carte items or handpick meals with a pre-order function. They're also empowered to adjust their children's daily food choices based on the menu. And when the account balance starts to shrink? They'll receive a friendly low-balance notification to replenish their funds. The pre-order function also gives lunch staff insights, so they prepare just what's needed, minimizing food waste.

The National School Lunch Program is a lifeline against food insecurity, providing vital funds to support low-income families. But there's a catch: collecting government reimbursements and preserving the anonymity of students who receive aid can be a tough nut to crack with many school lunch payment portals.

Vanco's online school store is a one-stop shop where parents can take care of payments for school lunches, fees, activities and everything else under the sun. This centralized hub takes the complexity out of the automatic payment process. It's also a huge relief for staff, who find reconciliation much smoother when all payments are made within one system. And guess what? With Vanco's payment portal, reconciling all payments takes only 10 minutes!

Vanco's software isn't just another cafeteria POS system; it's a chameleon that can adapt to the school meal software districts already have in place. Due to the compatibility and integration features we've engineered into our software, schools don't need to give their POS system or food service provider the boot. Here's a sneak peek at some of the leading systems our school lunch payment portal can shake hands with:

Café Enterprise
CIMS
Cybersoft/PrimeroEdge
eTrition
JMC
Lumen
Meal Magic
Meal Tracker
Meals Plus
MiChoice
Nutrikids
PowerSchool Lunch (premium partner)
QSP
School Dining
Skyward Family Access
Skyward Qmlativ
Springbrook
Total K12
Tyler Food
WebSMARTT
WinSNAP
Wordware
What schools are saying about us?
The customer service is excellent. They are quick to get on and solve the problem. The solution perfectly fits our needs. It's user-friendly and easy to operate. What other solution can do that?"
J.D.
Director of School Food Services
Connecticut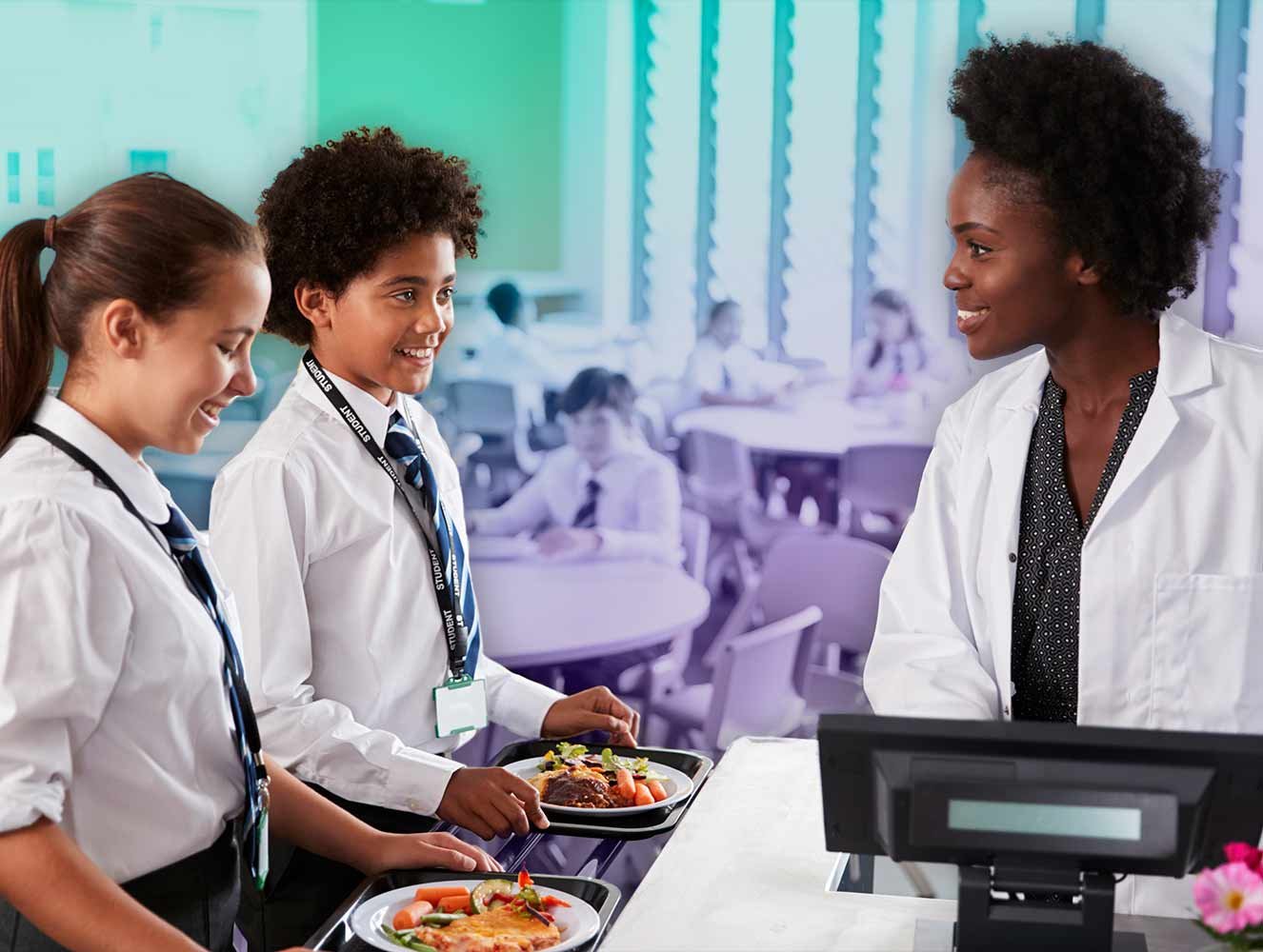 Why Do 1,300+ Districts Count on Vanco for School Payments?
CFO Sarah
Discover why one of the fastest growing school districts in the country relies on Vanco to meet increasing demands.
Director of Finance Cindy
Cindy's district needed a more efficient way to collect payments. See how Vanco delivered.
Director of Technology Nicole
From fundraisers to registrations and payments, Vanco has saved this director countless hours of work.
Athletic Director Julie
See how Julie sold out events and brought in over $16,000 with Vanco's easy-to-use software.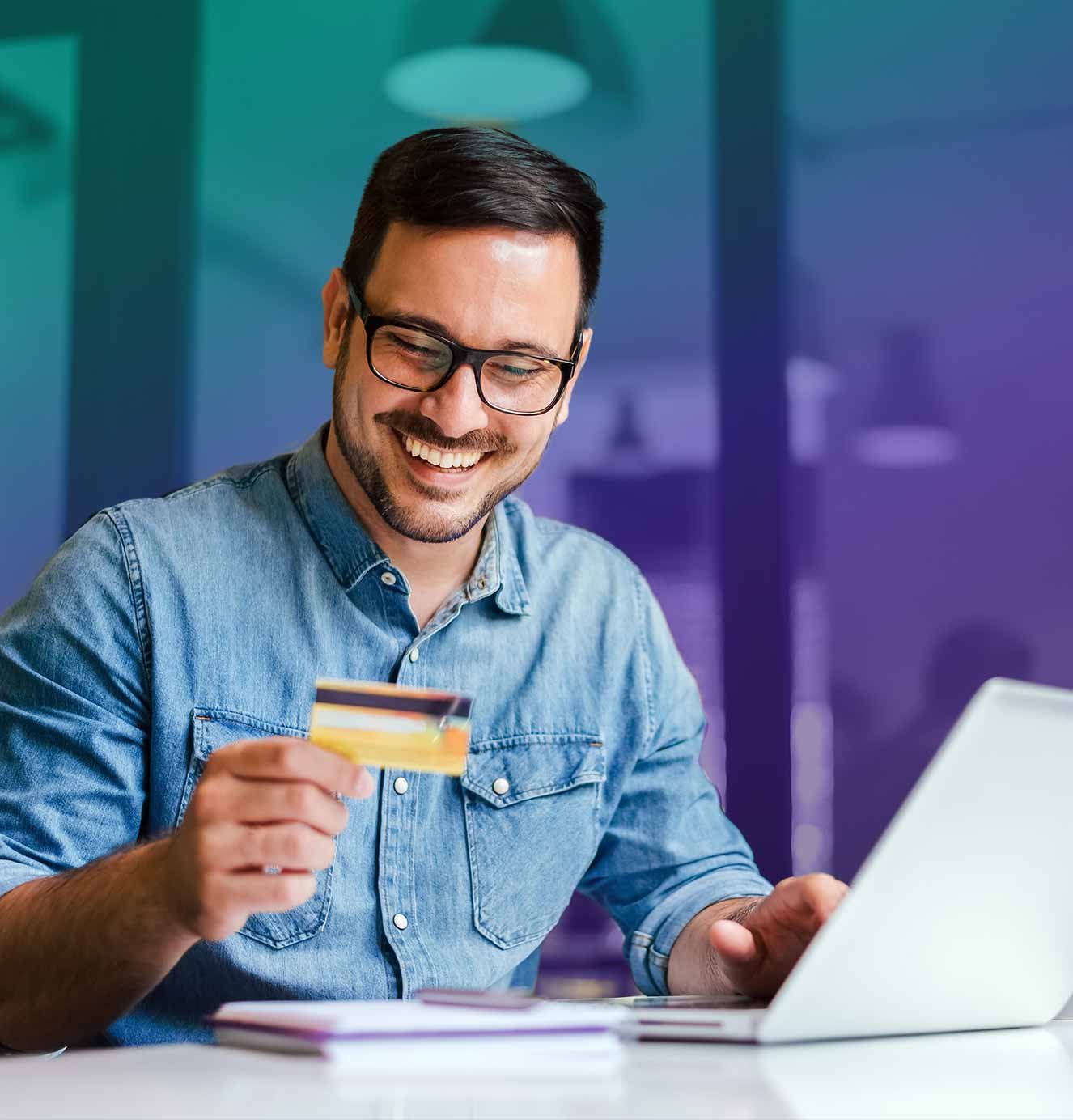 Payment Options Available
Our secure payment processing system ensures that all payments are safe and secure. We accept many forms of payment, including debit cards and all major credit cards such as Visa, MasterCard, AmEx and Discover.
See All Partners and Integrations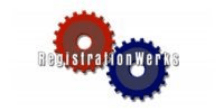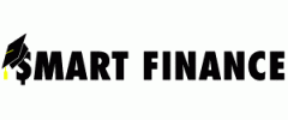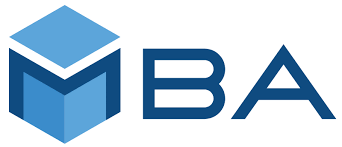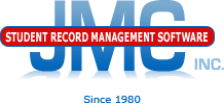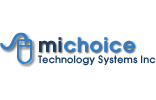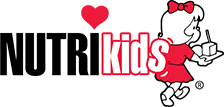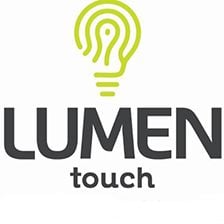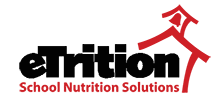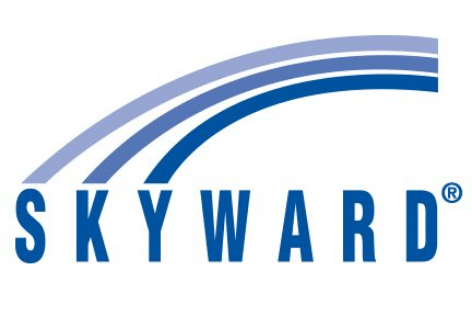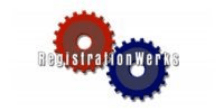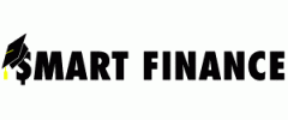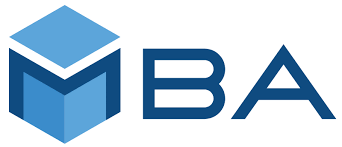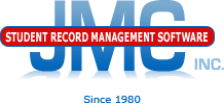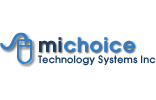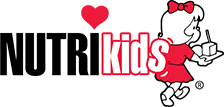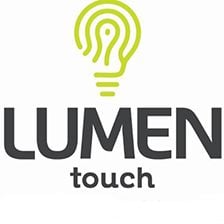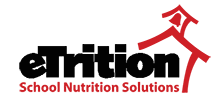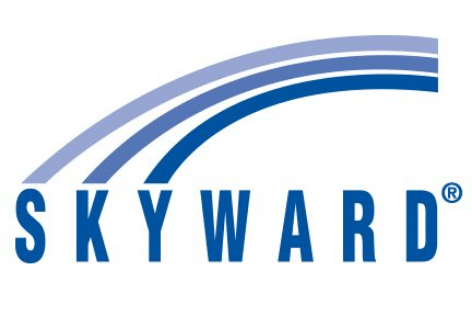 Discover How to Simplify Meal Payments for Your School
School Lunch Payment Software FAQs
Our portal is so easy to use! Families simply log in to their accounts to pay any meal fees, add money to their students' accounts or even pre-order meals for the month.

Absolutely! Vanco is proud to offer a transparent solution for admins and parents.

Our secure payment processing system ensures that all payments are safe and secure. Vanco is PCI Level 1 compliant, the highest standard of security in the credit card processing industry.

Absolutely! We are proud to offer a solution that processes national school lunch applications seamlessly.

Yes, Vanco's solutions are PCI-level 1 compliant, the highest security standard.
Other ways to help your cafeteria staff
Additional Updates and Resources