All Integrations and Partnerships
Vanco's education software integrates with student information systems, food service software and more to streamline the way schools and districts handle fees and food payments. Learn more about our integrations and partnerships.
Demo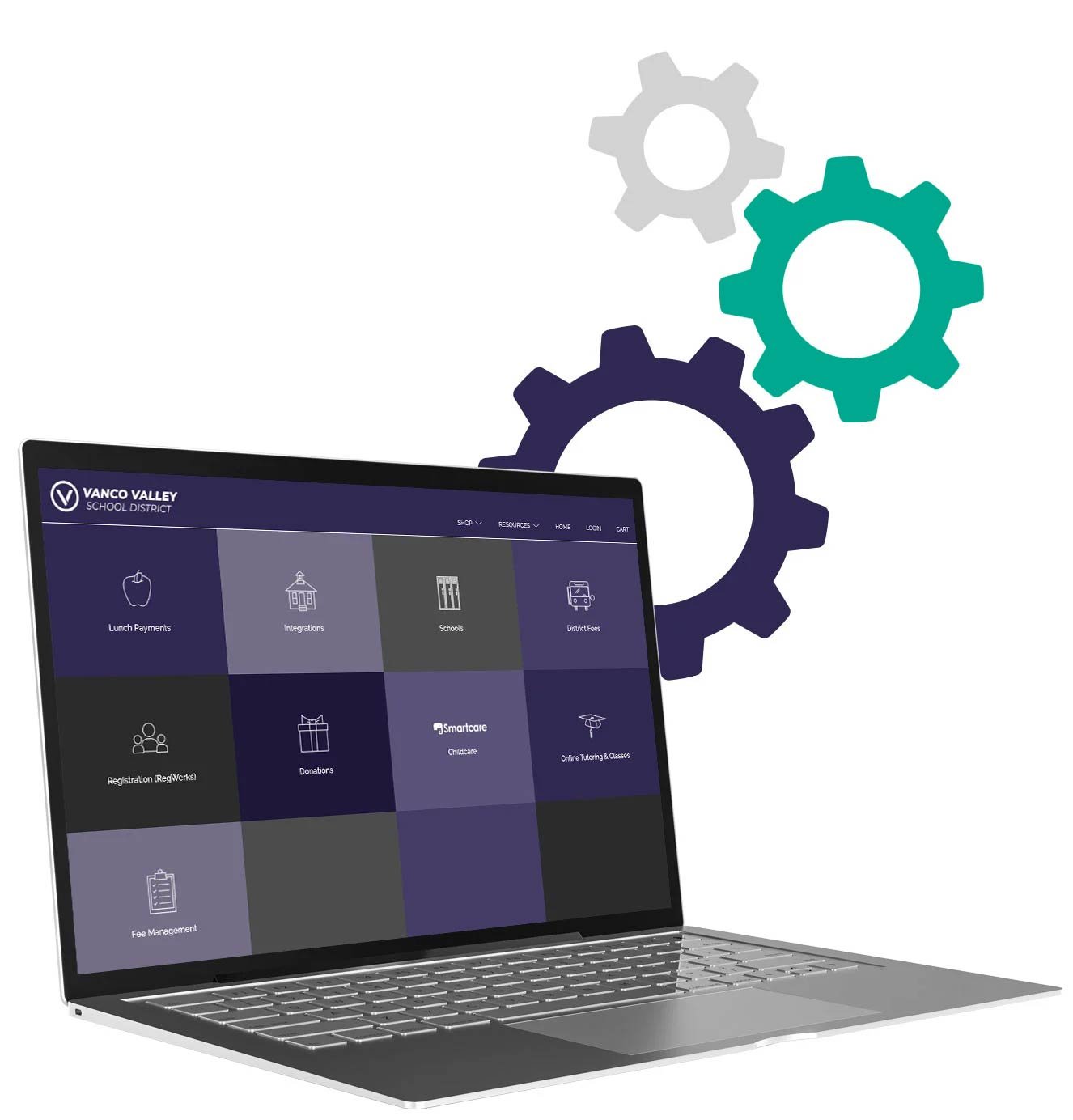 Integration options
Vanco can integrate with almost any tech stack your school district uses, including your student information system, food service software, accounting programs your district uses and more.
Student Information Systems (SIS)
We partner and integrate with many student information systems, including PowerSchool, Skyward and many more.
Food Service & Nutrition Software
Our software can integrate with NutriKids, MealsPlus and more.
Accounting & Finance Software
We can help streamline your accounting process and integrate with the tools you need.
OTHER INTEGRATIONS
We can integrate with your existing tech stack – See some of our integrations and trusted partners below.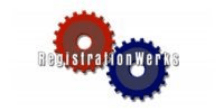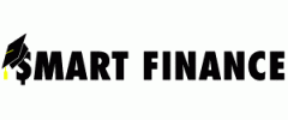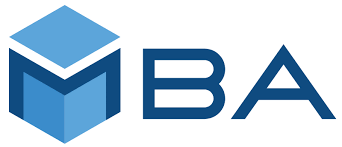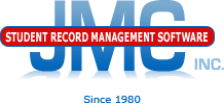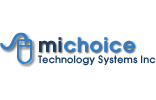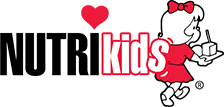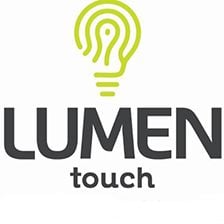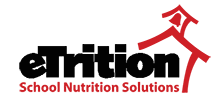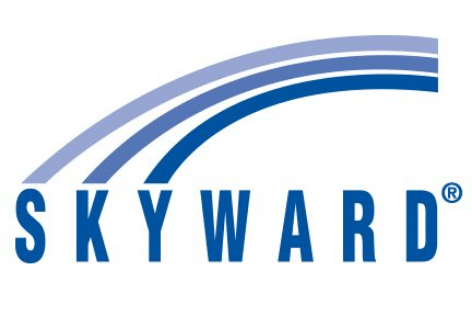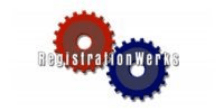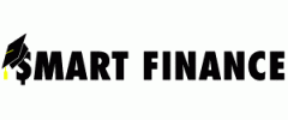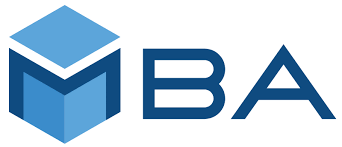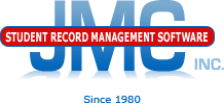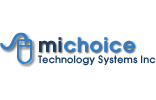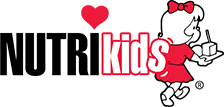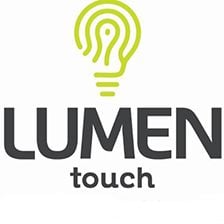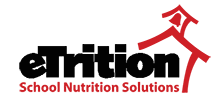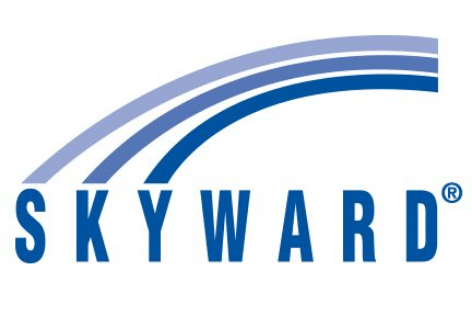 See why Columbia County School District loves RevTrak
We would recommend RevTrak [Vanco] to any school system. The system is easy to use and incorporate into your system processes. The team is always there to assist you with any issues that may arise."
Lea Anne Salway
Assistant CFO
Columbia County School District, GA
Other ways to help your school administration
Additional Updates and Resources