RevTrak's Online Payment Solution for Schools
Ditch the patchwork of legacy software and accept ALL payments online in one place with RevTrak, the software trusted by 1,300+ school districts nationwide.
Demo
Vanco's School Payment Solution
With Vanco's online school payment system, you can accept fees for a variety of activities including...
Make online payments simple.
Your schools and staff are too busy with the important things to be forced to deal with inefficient fee collection tools and processes.
Stop struggling with multiple vendors and technologies. Make capturing any school fee or payment simple. If your district isn't using a RevTrak Web Store from Vanco, you could be dealing with a confusing patchwork of legacy software and payment methods. Your staff, parents and students all deserve a better experience that's secure and easy to use.
With the RevTrak Web Store, schools and districts can easily collect all school payments in one place, and parents and families can quickly make all payments from one central hub.
With a RevTrak, your school or district can: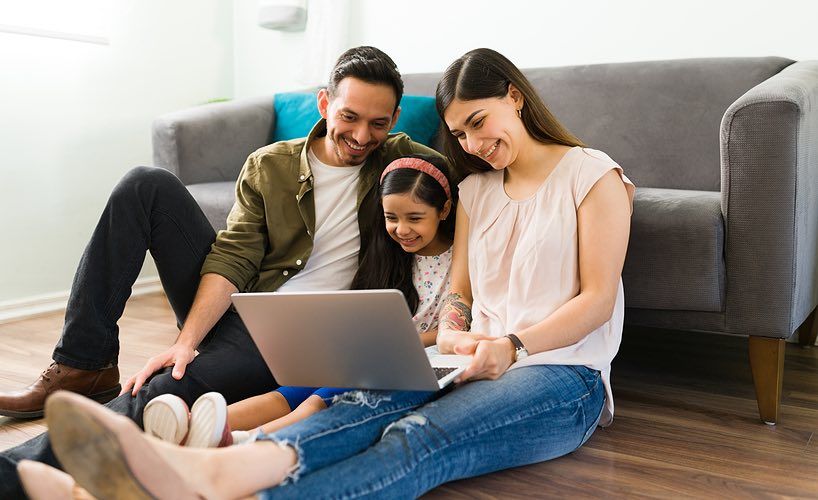 Keep technology simple
Let parents easily pay for everything, from spirit wear, lunch, activity fees, child care and more from one central location using Vanco's online school payment system. Consolidate reporting and reduce the reconciliation process to 10 minutes or less.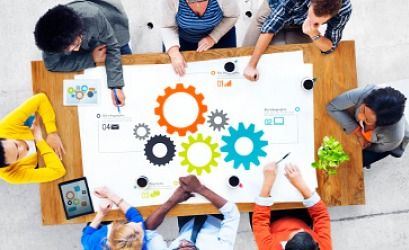 Integrate with other district software and streamline the reconciliation process
With over 25 partner integrations and counting, including Skyward and PowerSchool, Vanco offers a seamless school payment solution for districts. Vanco provides simple tools to support accounting, meal payments, registration fees, and more. Vanco's platform offers a one-stop-shop for all payments and fees.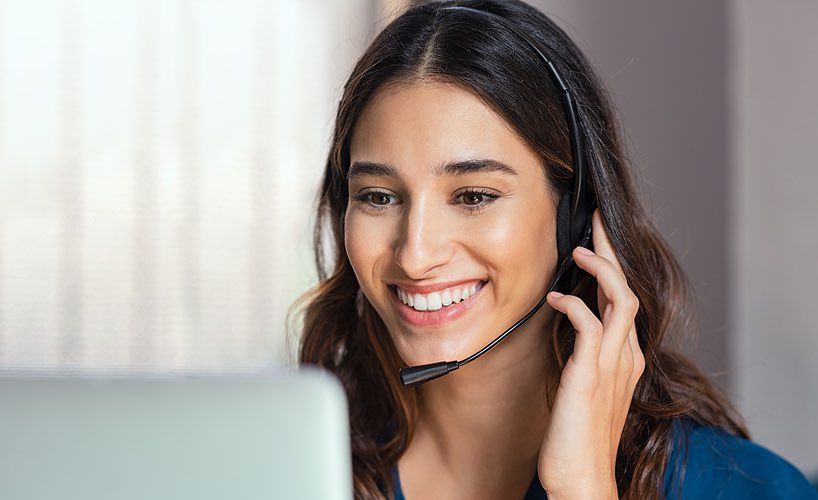 Outstanding support
Need help with our online school payment system? Talk to a live support person without jumping through hoops. Your staff doesn't have to be online payment processing experts with our extensive customer support, which includes onboarding to help build and customize your web store.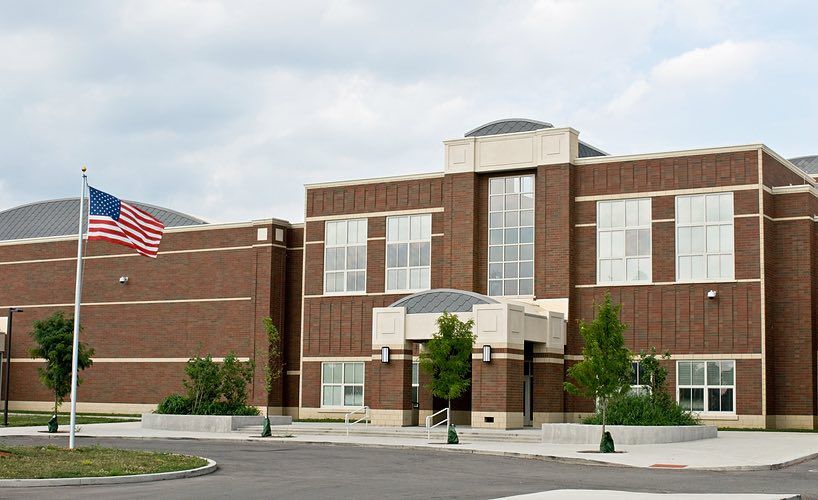 Going cashless & paperless
Build toward a cashless (and paperless) campus, bringing all your administrative and payment technology together under one vendor to support payments, registrations and more with our school payment system!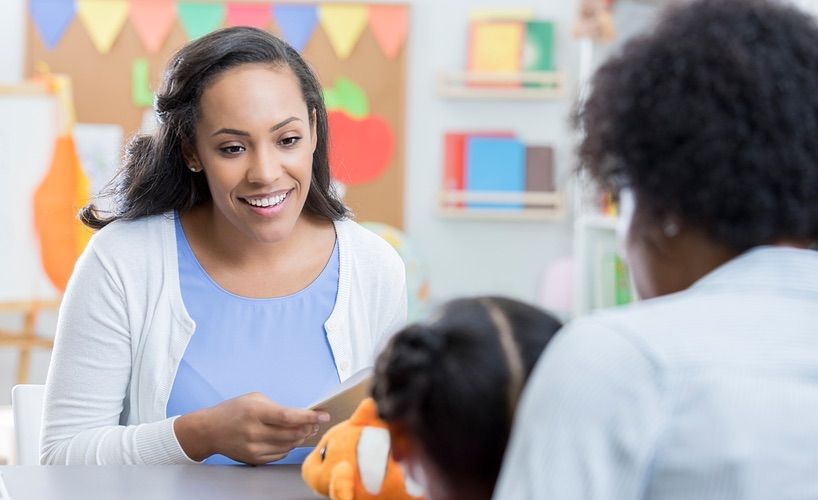 Cut down on office call volume
Allow families to self-serve by paying online through our Web Store. Free staff from fielding time-consuming calls and emails.
Where is your district in your cashless campus journey?
Vanco's online payment solution for schools gives districts the flexible tools needed to streamline the collection of any student fee or payment. With all of these benefits, it's not surprising more than 1,300 districts across the country use Vanco's RevTrak Web Store to simplify payments for their school.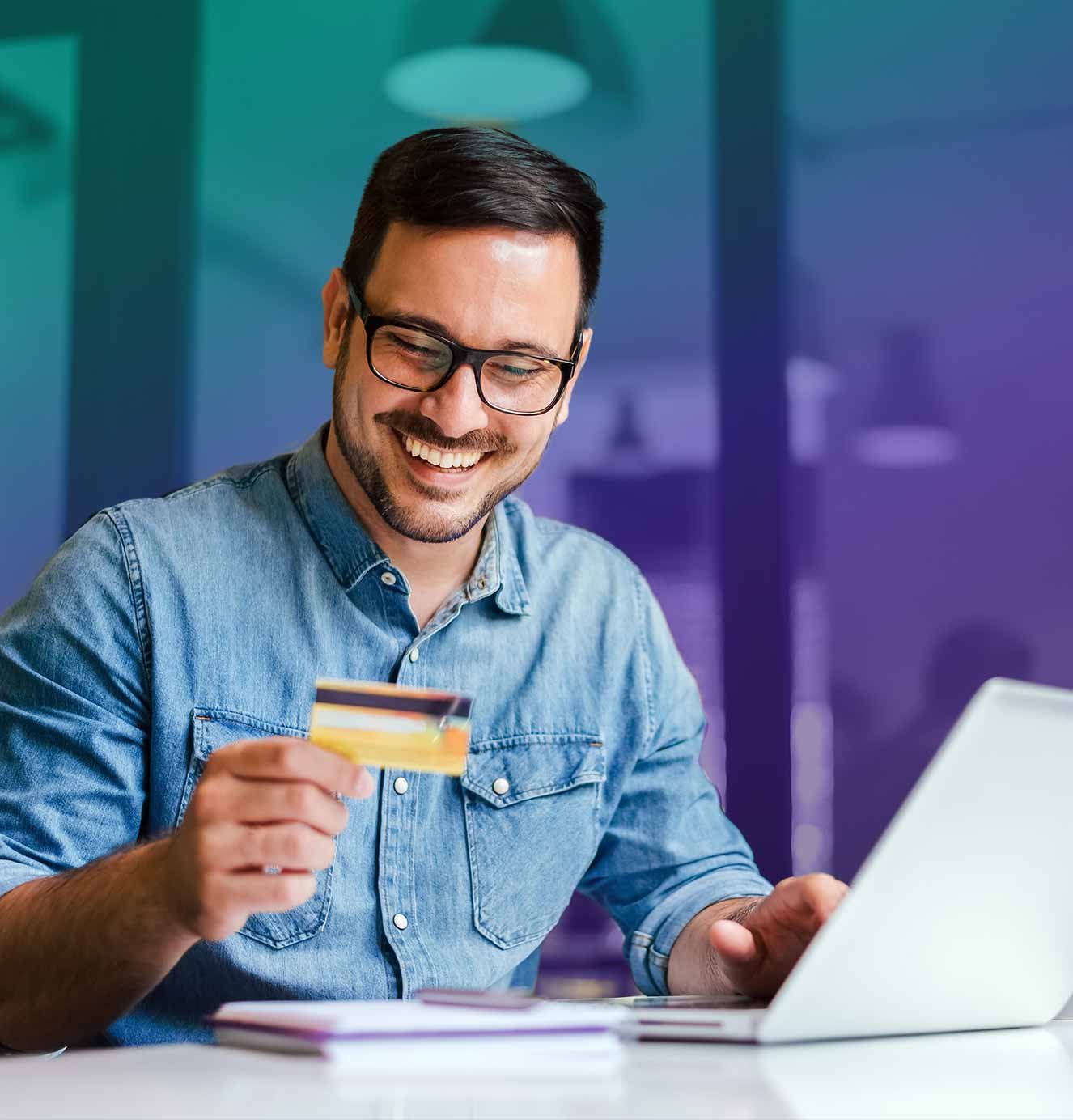 What our customers are saying...
We would recommend RevTrak to any school system. The system is easy to use and incorporate into your system processes. The team is always there to assist you with any issues that may arise. Parents can also call the help line for account assistance."
Lea Anne Salway
Columbia County School District, GA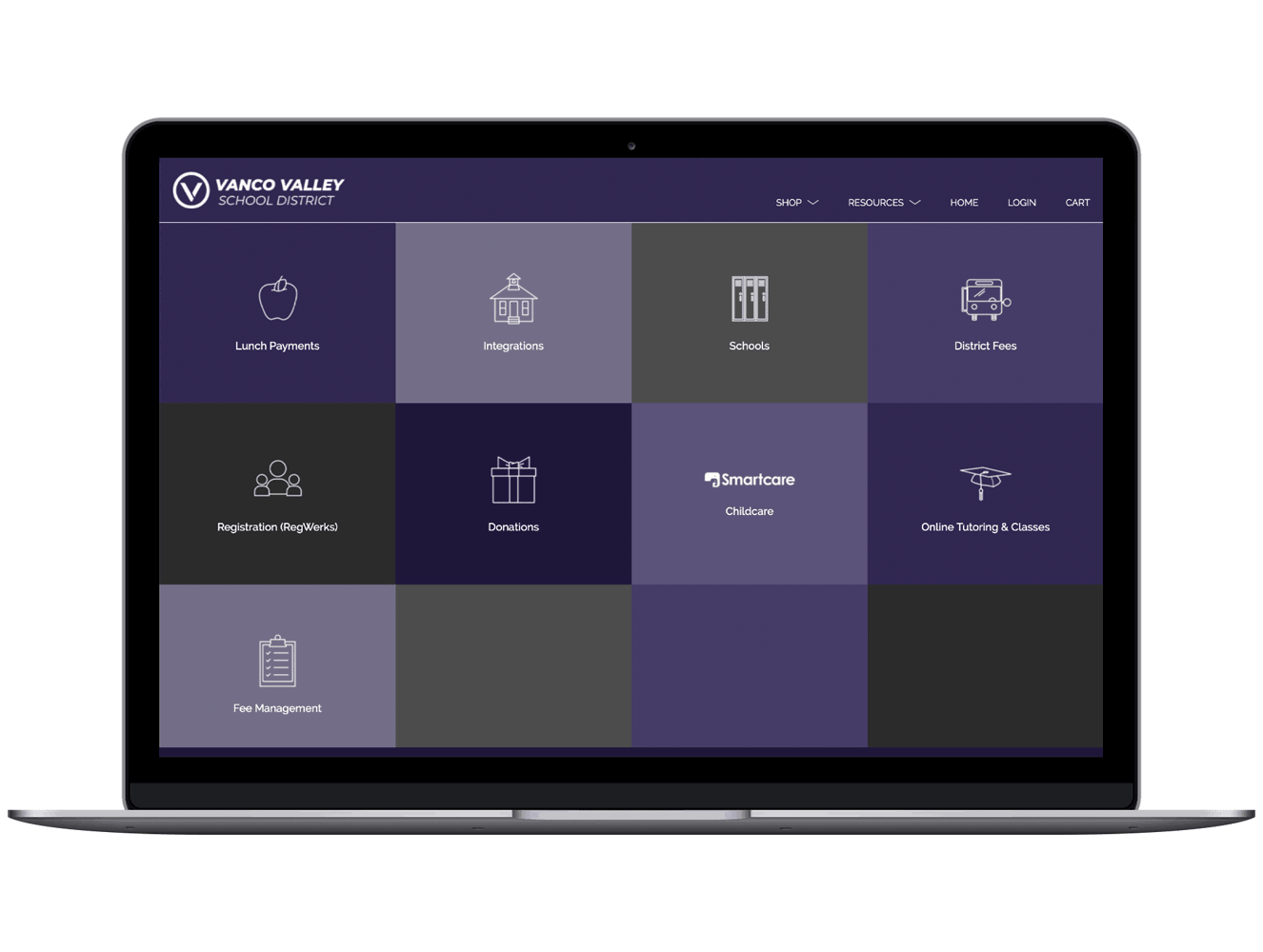 See How Much Time You Can Save with RevTrak
RevTrak reduces stress and work for your staff. It integrates with most major student information systems, including Skyward, and PowerSchool to provide a one-stop-shop for all payments and fees. And, it even simplifies the reconciliation process, cutting it down to 10 minutes or less. Request a demo to learn more.