RevTrak online payment processing for all school fees
With Vanco's RevTrak Web Store, schools and districts can easily collect all school payments in one place, and parents and families can quickly make all payments from one central hub.
Demo
Easily Accept Online Payment for School Fees with Vanco's RevTrak Web Store
The RevTrak Web Store makes payments easier for schools and staff. Parents don't need help with payments because it's so easy for them to pay online. Aside from not having to walk parents through the payment process, your staff saves countless hours through automation with RevTrak, and staff members don't need to worry about a difficult implementation. We build your district's Web Store for you. There's no need to DIY, and there's no implementation costs.
With Vanco's online payment solutions for schools, you can accept fees for a variety of school activities including…
Benefits of a RevTrak Web Store
Out of all the possible online payment processing services, why choose RevTrak?
It simply saves time and hassle. A RevTrak Web Store from Vanco makes it easy for parents to make payments, and even easier for staff to manage and track them. Although there are dozens of benefits for choosing a RevTrak Web Store from Vanco, here are the most popular ones cited by the thousands of schools we work with.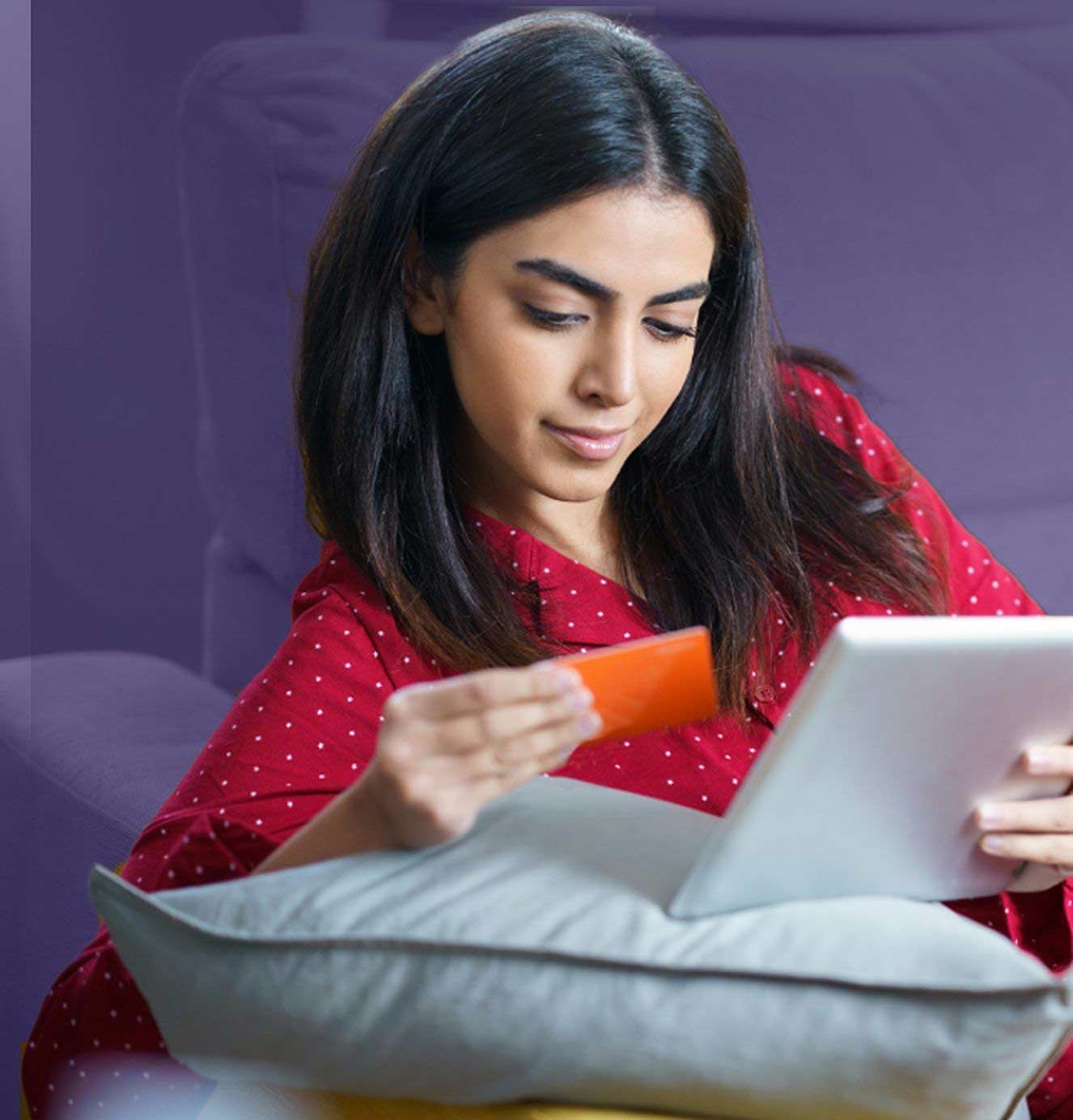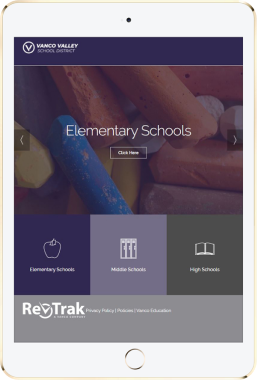 Going cashless & paperless
With our online payment system, you can easily accept any student fee including meals, fundraisers, technology fees, athletics and more. Schools can even assign specific fees to students.
Easy reconciliation
RevTrak cuts the reconciliation process for all fees down to 10 minutes or less. We're here to save you time.
Integrations
With over 25 partner integrations and counting, RevTrak offers seamless payment processing throughout your district.
Cut down on calls to the office
Allow families to self-serve by paying online through our Web Store. Free up staff by reducing time-consuming calls and emails to the office.
Simplify payments for parents
With our Web Store, parents can make payments whenever they want–Even at 3AM in their pjs! Let parents easily pay all school fees from one central location.
Outstanding support
Your staff doesn't have to be online payment processing experts with our extensive support, which includes onboarding to help build and customize your Web Store.
INTEGRATIONS
We can integrate with your existing tech stack – See some of our current partners below.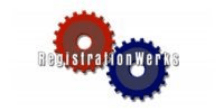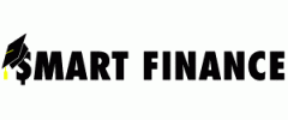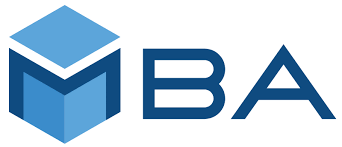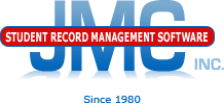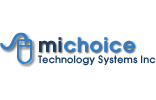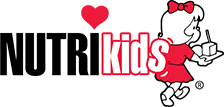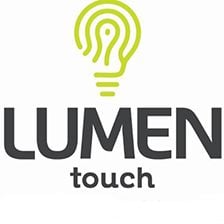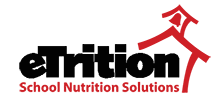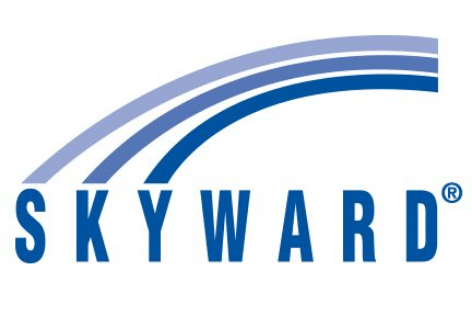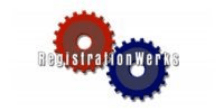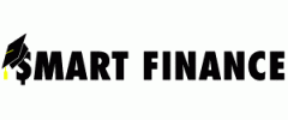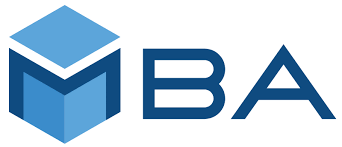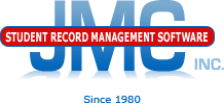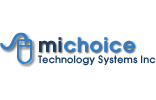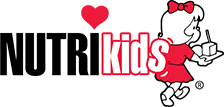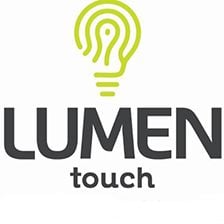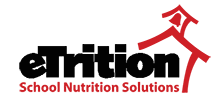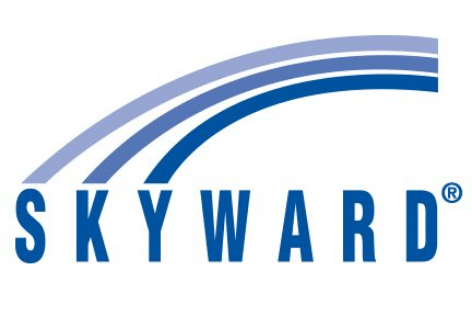 Why Waukee Community School District loves Vanco's Web Store
I can't imagine life without a Web Store from RevTrak. RevTrak is so easy to understand and the customer support is fantastic."
Tim Bloom
Director of Business Services
Waukee Community School District, IA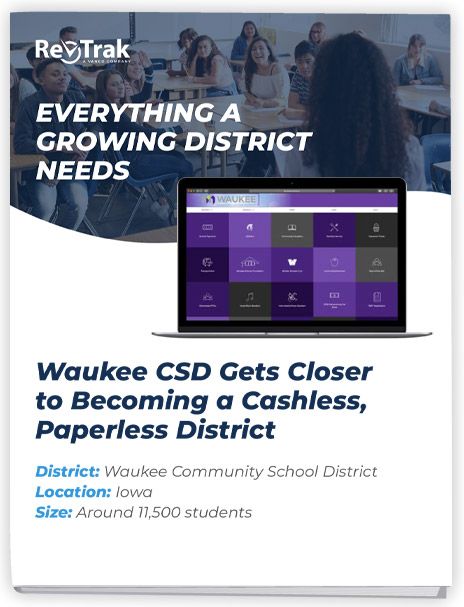 Other ways to help your school administration
Additional Updates and Resources