School Lunch Money Account Software Built for Admins, Parents and Students
Vanco's school lunch payment portal was constructed with a single mission: to put an end to the stress and headaches often tied to school meal program management. Our software ensures an effortless and tranquil experience for students, parents and administrators alike.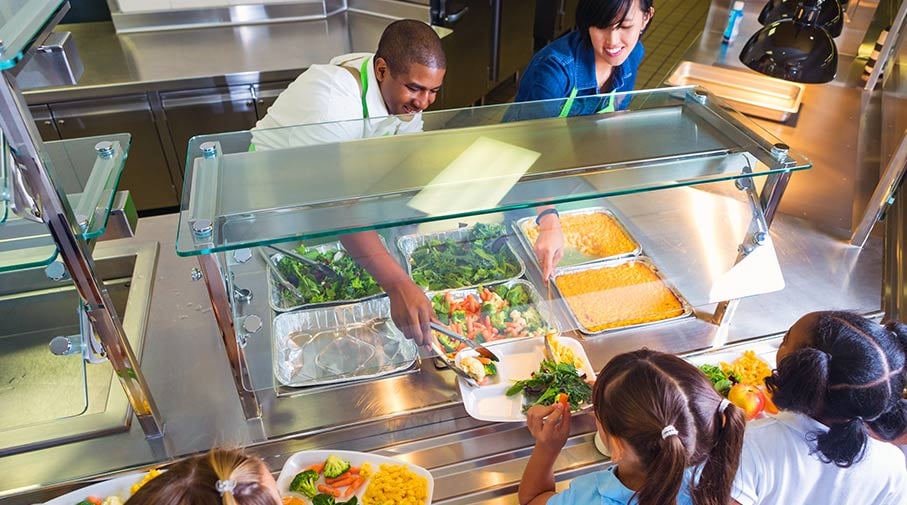 The Time-Saving Legacy: Why Districts Nationwide Choose Vanco's School Lunch Ordering System
Districts across the country have used Vanco's school lunch ordering system for decades. They do it to save their most valuable commodity, time. Vanco's system cuts down on paperwork, makes food lines move lightning fast and simplifies school meal payment tracking for admins and parents. It's a huge time saver for everyone.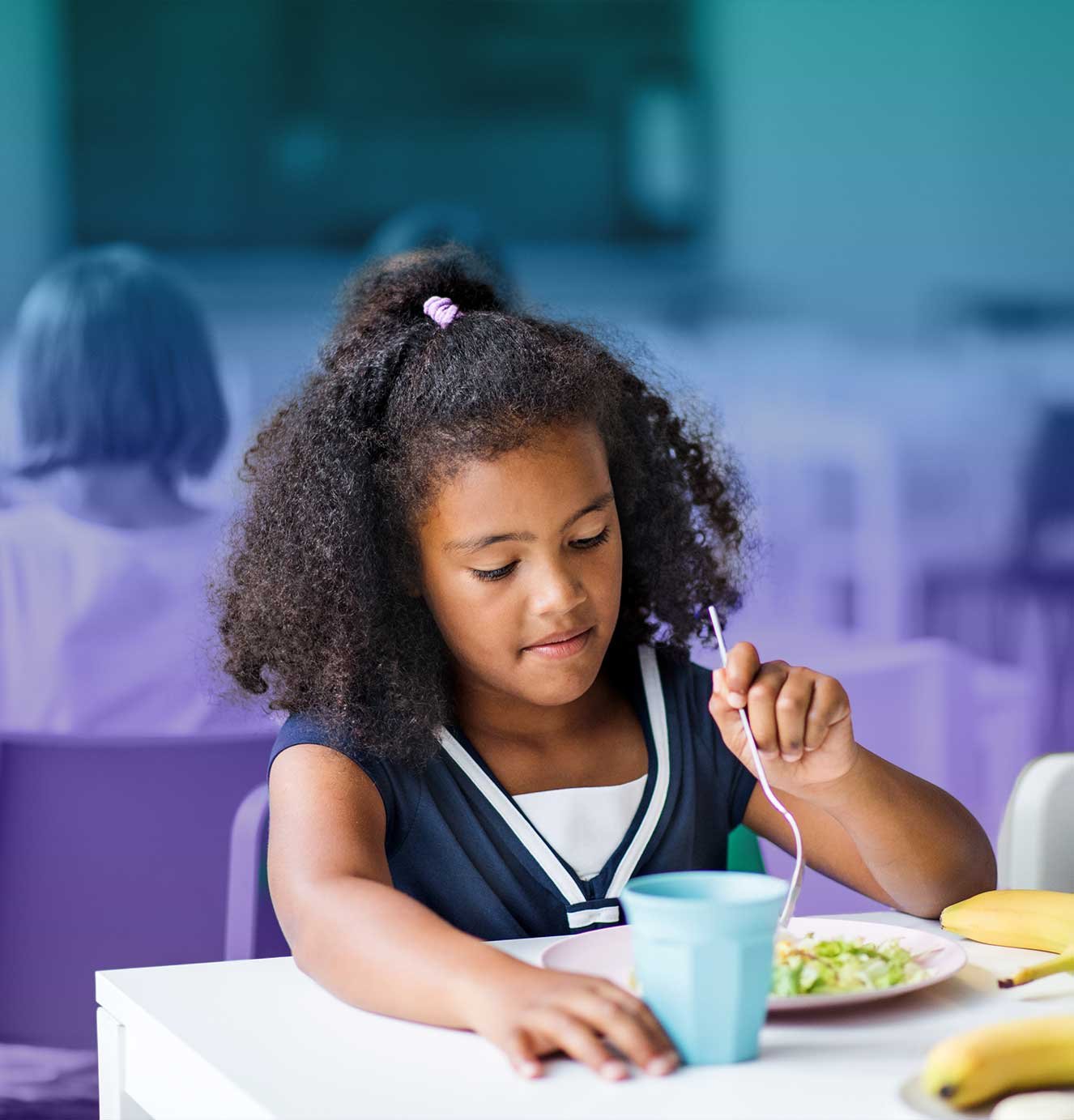 How Vanco's School Lunch Ordering System Saves Staff Time & Stress
Designed to streamline the entire meal management process, our software not only enhances efficiency, it also empowers school cafeteria staff with time-saving tools. Speed up lunch lines, automatically build reports and save your cafeteria staff countless hours of work with our software.
Streamline Payment Processing
Empower staff to work more efficiently while giving parents an easy way to make online payments through lunch money accounts.
Save time with meal pre-ordering features
Post your menu online so parents can select meals for their kids in advance.
Consolidate reporting
Track all meal payments and more, all in one place.
Speed up lunch lines
With student ID cards and quick sale options, schools can increase checkout speed. Move students through the line faster so staff can prepare for the next lunch wave and give students more time to eat.
Easy-to-use Point-of-sale Software & Hardware
Our user-friendly software and hardware are easy for your staff to learn. Train directors in under an hour and all food service support staff in under 15 minutes.
Minimize Parent Inquiries
Reduce parent calls by giving them a solution they can use to monitor student spending. Parents can make meal payments whenever they want and stay ahead of the game with our low-balance alerts.
Streamlined National School Lunch Program Compliance
Need an easier way to manage compliance? With features like multi-child forms and auto-eligibility, we've got you covered.
Unlock Comprehensive Financial Insights
Embrace the confidence that comes with making informed decisions, both big and small, using school lunch software that provides comprehensive reporting at your fingertips.
Realize Savings and Slash Food Waste
Empower parents to enter school lunch orders in advance and enable your cafeteria staff to predict school meal item consumption with precision.
How Vanco's School Lunch Ordering System Saves Parents Time & Stress
The intuitive school lunch account software gives parents and guardians more autonomy while keeping administration simple.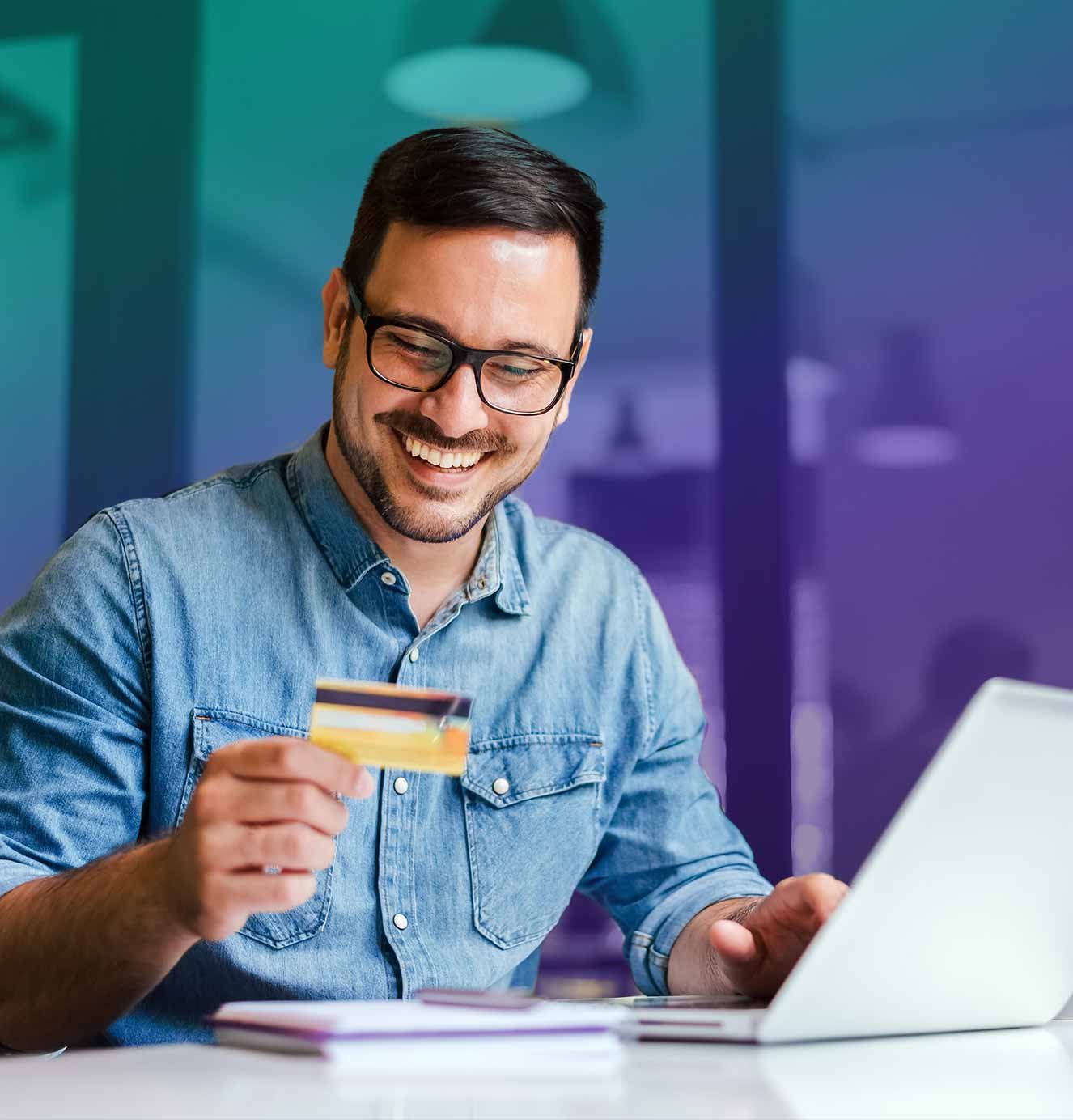 Empower Lunchroom Choices
Give parents the authority to oversee their children's dietary selections and make adjustments as needed.
Make All Payments in One Place
With Vanco's school lunch ordering system, parents no longer need to navigate a maze of systems for activities, lunches and fees. With our software, they can swiftly and easily handle all school payments in one place.
Pay Anytime & Anywhere
With Vanco's school lunch account software, parents can pay online anytime and anywhere. No late payments, no cash handling, just 24/7 access!
Gain Peace of Mind with Secure Transactions
Vanco adheres to PCI compliance, the gold standard for credit card security set by Visa, Mastercard, Discover and American Express. Parents can pay anytime without fear of their data being exposed.
Receive Low-balance Alerts
Thanks to automated low-balance alerts, parents will always know when their children's lunch accounts need attention.
Protect Privacy
Many parents and their children rely on free and reduced-cost lunches, yet there can be a social stigma associated with this program. Vanco's system ensures anonymity, safeguarding student privacy.
INTEGRATIONS
Vanco Integrates with These Software Providers to Streamline Payments and Administration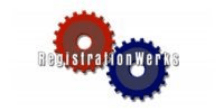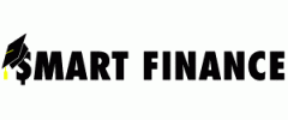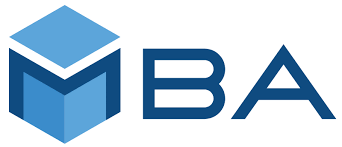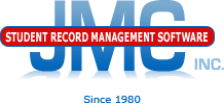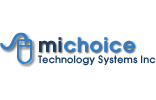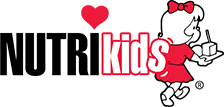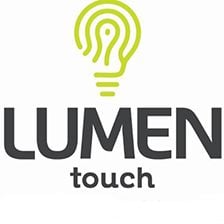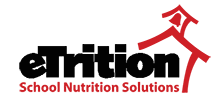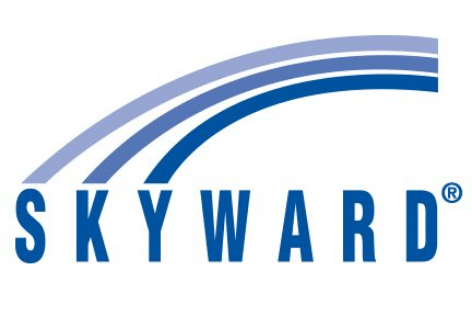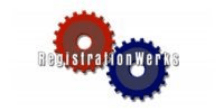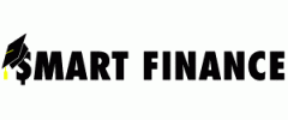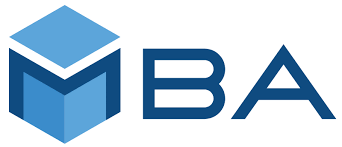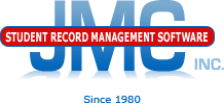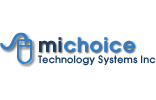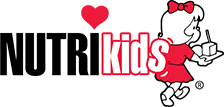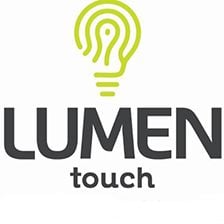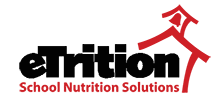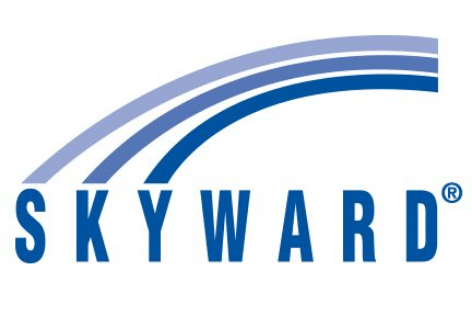 What Are Schools Saying About Vanco?
CFO Sarah
Discover why one of the fastest growing school districts in the country relies on Vanco to meet increasing demands.
Director of Finance Cindy
Cindy's district needed a more efficient way to collect payments. See how Vanco delivered.
Director of Technology Nicole
From fundraisers to registrations and payments, Vanco has saved this director countless hours of work.
Athletic Director Julie
See how Julie sold out events and brought in over $16,000 with Vanco's easy-to-use software.
School Lunch Account Software FAQ
Vanco is compatible with many SISs, including PowerSchool, Skyward, Sapphire and more. Connect with one of our product experts to see how we can integrate with your existing technology suite (or even better, how we can help you consolidate your technology!).

Absolutely! We are proud to offer a solution that seamlessly processes national school lunch applications.

Yes! Vanco offers a transparent solution for admins and parents. Families simply log in using their accounts to pay any meal fees, add money to their students' accounts or even pre-order meals for the month. And your admin staff will thank you for their time saved! They'll benefit from consolidated online tracking and reporting.)

Absolutely! Vanco's payment processing programs boast a robust financial tracking solution that allows admins to pull a wide variety of reports to meet their school and district reporting requirements and needs.

Absolutely! Vanco offers a flexible and scalable solution to meet the diverse needs of a wide variety of schools and districts.
Other ways to help your cafeteria staff
Additional Updates and Resources