Eliminate Hardware Headaches
Vanco Child Care's platform makes hardware headaches a thing of the past. You can bring your own tablet, or get a device from us. Either way, it's a breeze to get rolling.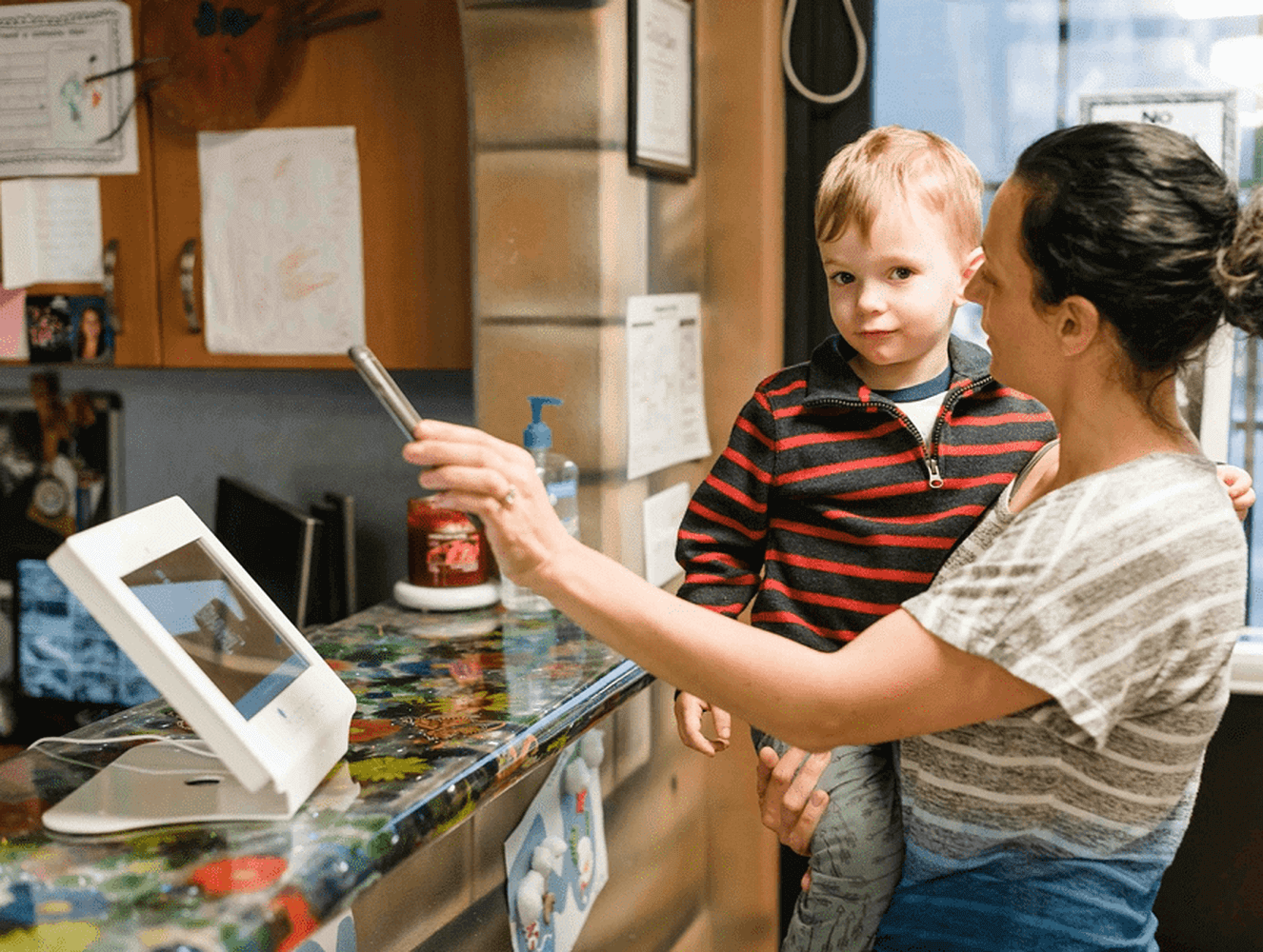 Enjoy Cloud-Based Simplicity
Why worry about installing complex software and updates on your kiosk. Experience the benefit of software that can run on any device.
Empower Teachers
Run classroom software on tablets for teachers to manage their classrooms, plan lessons and more with our teacher app.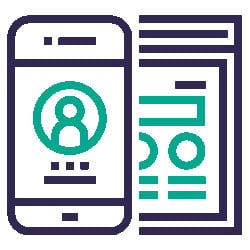 Streamline Check-in
Eliminate delays on student check-in with an efficient, effective interface designed to work perfectly on your tablet.
Free Yourself From On Premise Software
Let's be honest, software in the cloud is better for so many reasons, but maybe the biggest one is that with information stored on the cloud, you don't have to worry about computer crashes resulting in loss of data.
"The reason we ended up choosing Smartcare was that we want to open more programs…and we want to free up those leaders."
LouAnn Beninati
Director of Program Viability Strategies, Let's Grow Kids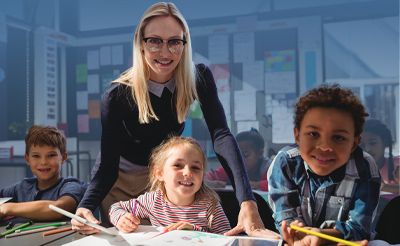 Move to the platform that fits your program
You don't have to be a hardware expert to pick the technology platform that runs your childcare program the best. Trust Vanco Child Care, powered by Smartcare to make it happen for you.