Intuitive Mobile Apps for Teachers and Parents
Cultivate engagement for parents and teachers with powerful mobile and tablet applications to streamline connections. Delight families with intuitive iOS and Android apps that keep them connected at the touch of a button. Communicate through 2-way chat, notifications, media sharing and more, while you make it easy for them to get your program paid.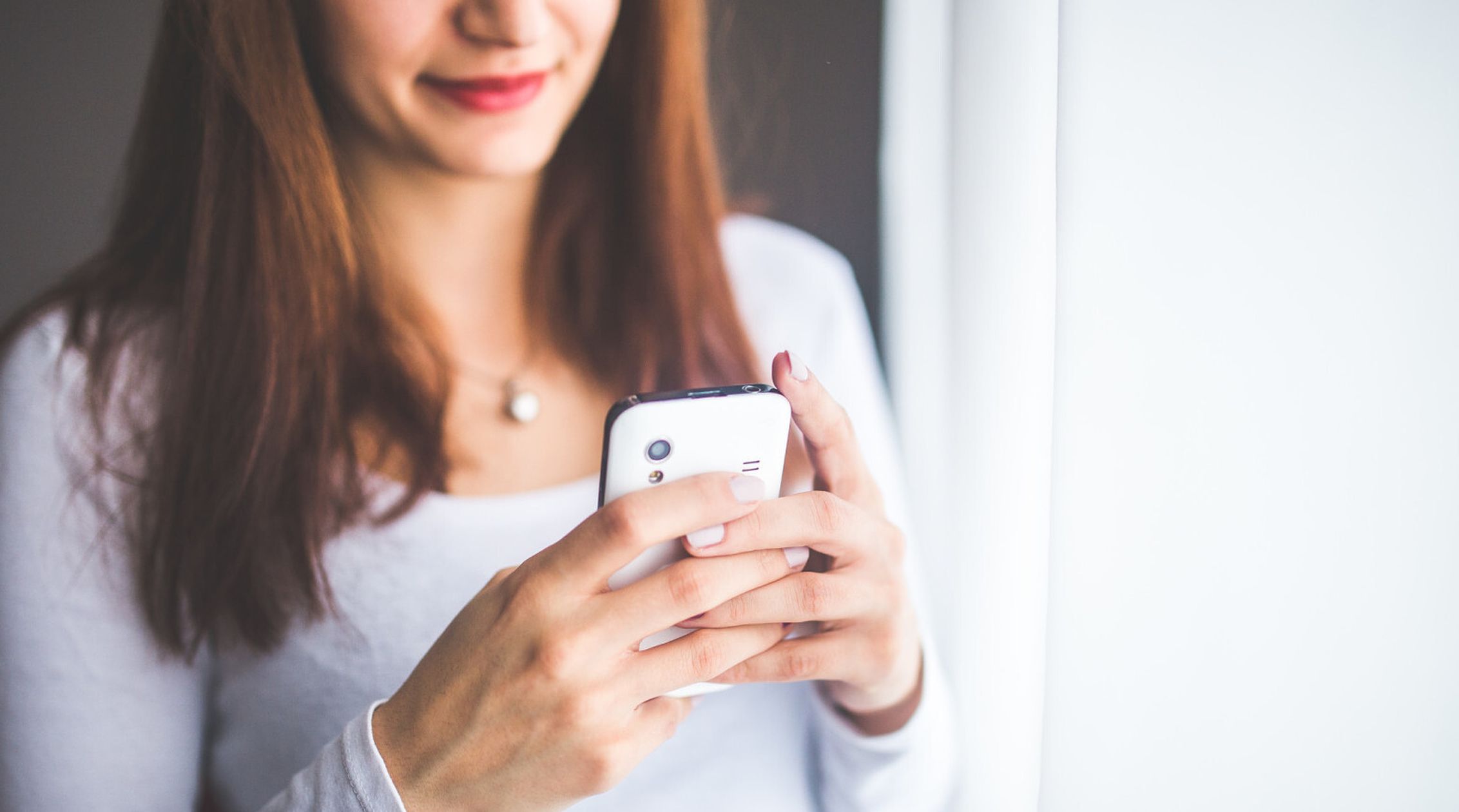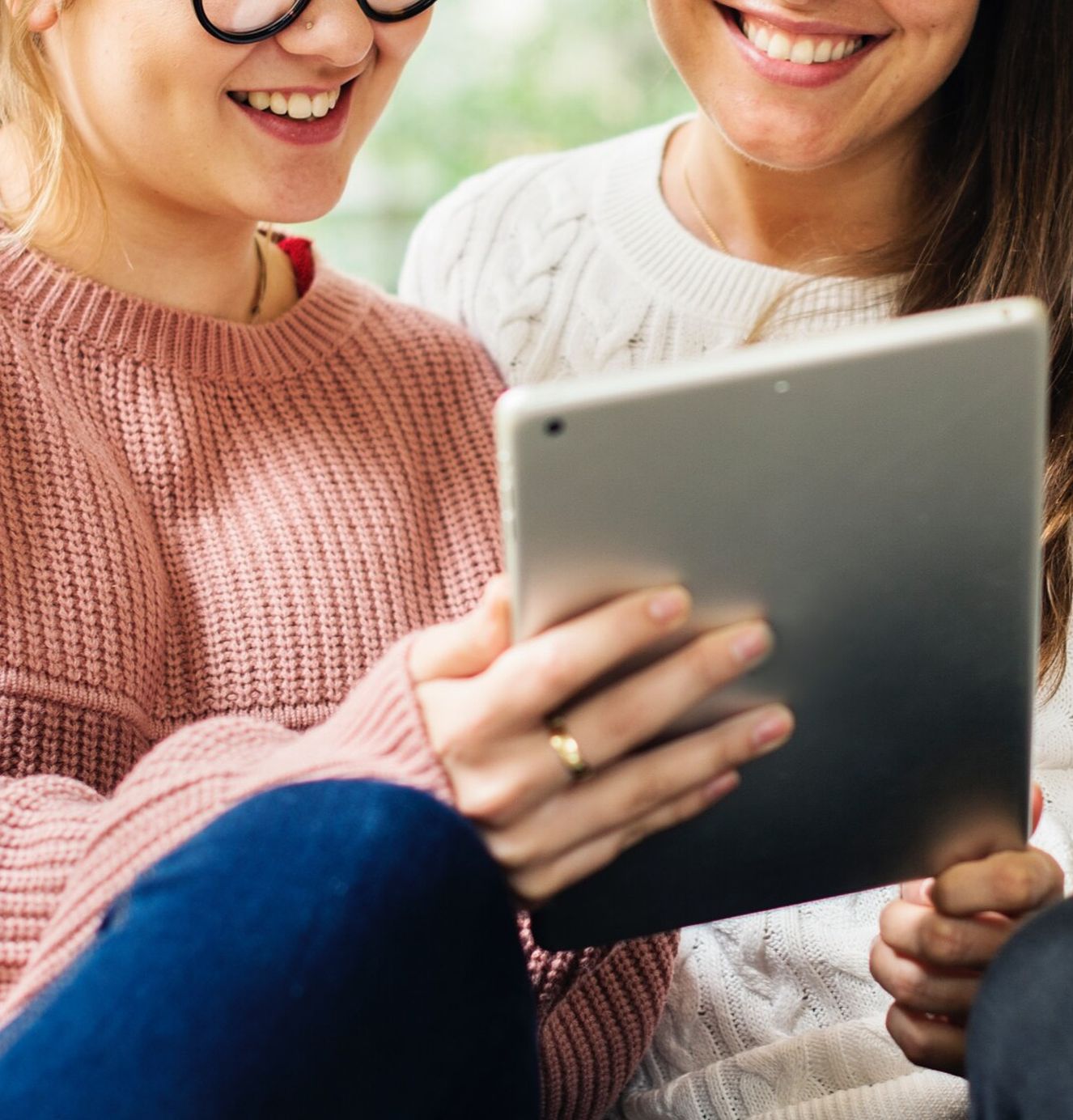 Stay Connected and Engaged
Real-time communications and updates enhance your relationships with the families that count on your childcare program.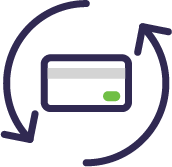 Make Payments Automatic
Life is just easier when payments are automatic. Require automatic payments or allow parents to quickly review their bills and make payments through the app.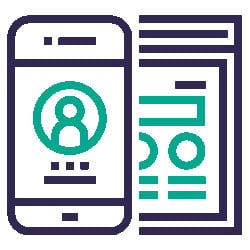 Sharing Memories
Share photos of the child's day directly to parents' mobile devices to keep them up to date on the memories their child is creating.
Touchless Check-in
Check-in is fast and easy through the parent mobile apps.
In App Messaging
Maintain real-time communication between parents and teachers in the apps.
"Everyday with Smartcare, we have the opportunity to touch base with parents all day long with pictures and videos…the reporting system has been a huge help."
Katie Driver
Director, Georgia's Next Generation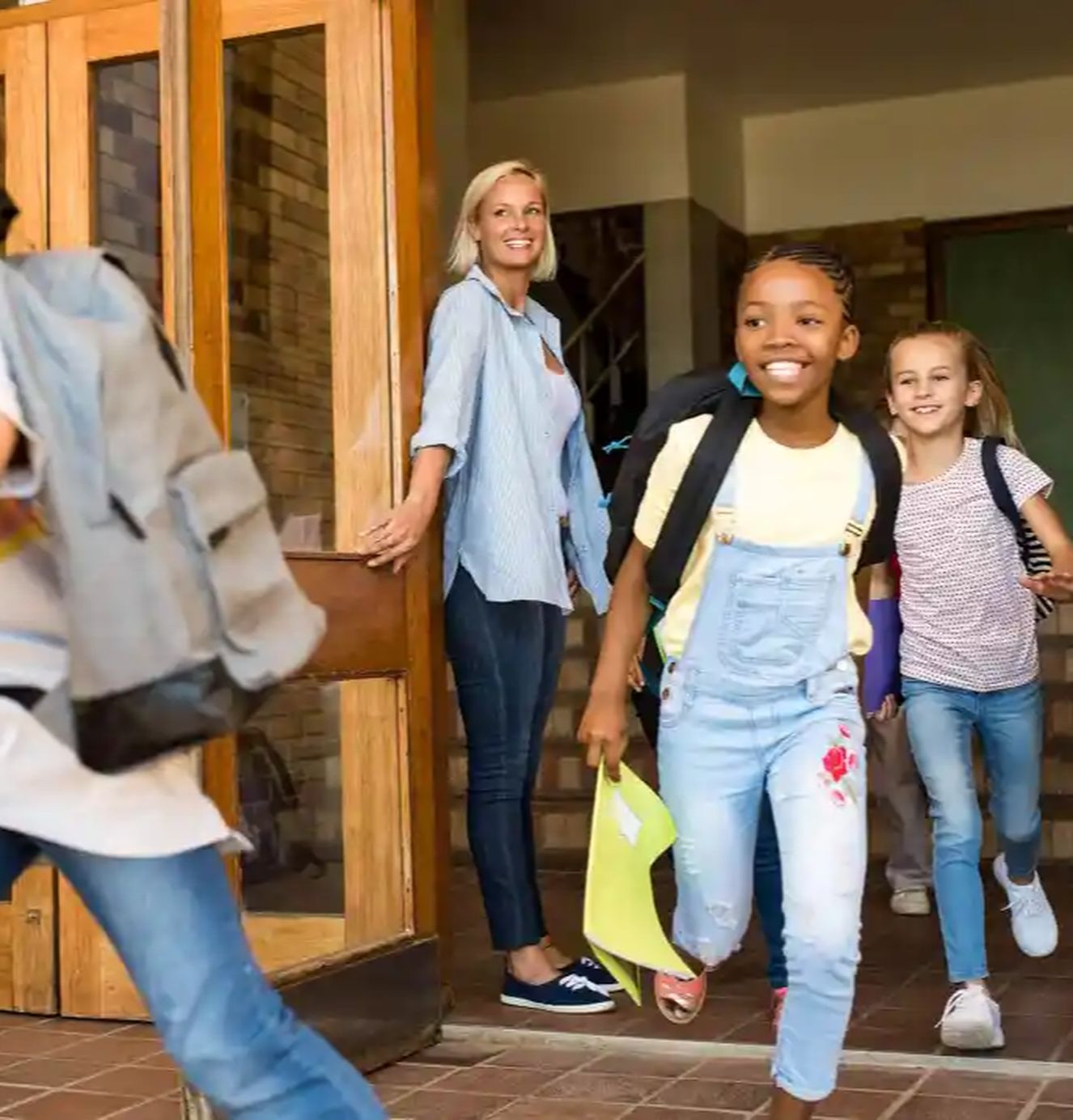 Enhance Parent and Teacher Engagement Today
Step up to a fantastic mobile app experience for your families. Get them the updates and information they want as you share pictures, billing, and child status updates.