All in one platform to power your childcare program
Delight your families and staff with the most flexible, all-in-one platform with a portfolio of offerings in one place. Enhanced with the white-glove experience you want with the features you need to elevate and streamline your program. Seamlessly integrate with 3rd party accounting, payroll, CRM, SIS tools, assessment/curriculum and more!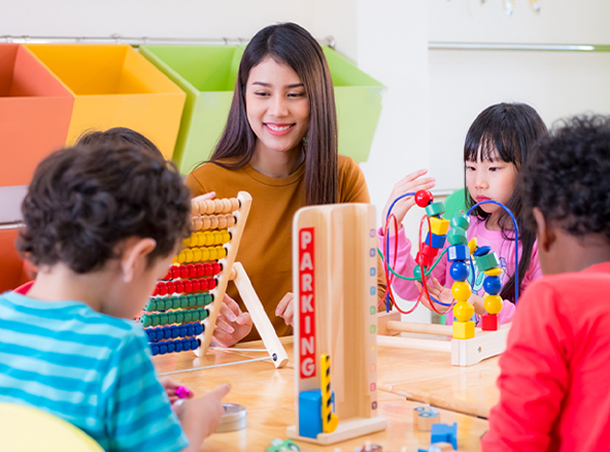 Trusted childcare management technology
Who we serve
Vanco Child Care serves a wide variety of child care, Pre-K-12 education, school districts, and community organizations with its comprehensive platform. Smartcare technology connects hundreds of thousands of parents to preschools, early childhood learning programs, before and after care programs, daycares, enrichment programs, and more. Every interaction tells a story of the impact our clients are making in the communities they serve.
"Highly recommend for a program looking for an all in one software. Perhaps the number one benefit is their customer support. It is seriously AMAZING!!!"
Julie Schmitz, Show-Me Child Care - Jefferson City, MO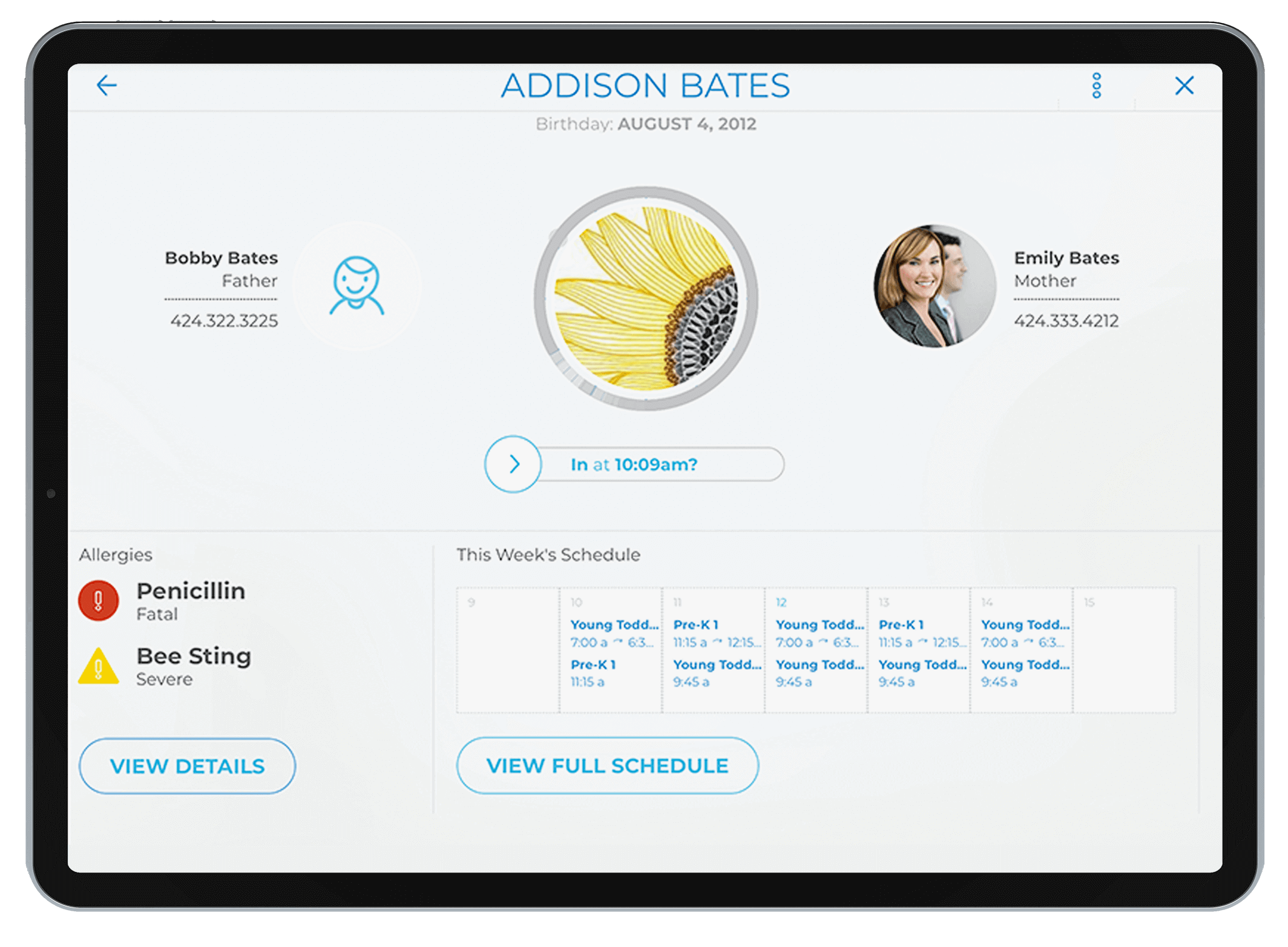 Experience amazing automation and white-glove support
Vanco Child Care eliminates headaches from repetitive tasks, simplifies your staff's day, supports you and your team and keeps your families connected so you can focus on growing your program and serving your community.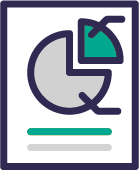 Build your program with confidence
Automate online enrollment, track leads, build your waitlist, manage compliance, and report financials in real-time. Leverage the platform flexibility to streamline management processes for seamless program growth.
Automate billing and payments
Eliminate payment headaches with autopay, and configure billing by schedule, tuition plans, discounts, and subsidies. Enjoy easy split billing for your students' families, auto assign late pick up fees, and more.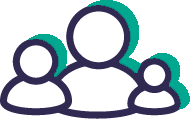 Delight your families and staff
Intuitive parent and teacher applications enrich the lives of the people who depend on your program. Streamline parent communication and payments along with teacher tasks, while touchless check in and check out keeps your program running safely and efficiently.

Enjoy white-glove service
We are here to support and guide you. Your dedicated client adoption specialist makes it a pleasure to transition to Smartcare as they equip you with the tools to work smarter every day. But it doesn't end there, once you're up and running, our client success and client services teams continues to offer our knowledgeable client support, so you get the most out of Smartcare.
OUR HISTORY
Timeline
1985
Childcare Manager is founded to pioneer childcare management and accounting software.
2014
Smartcare is founded to address growing demand for childcare and preschool, as well as parents' changing needs from preferences.
2016
Smartcare acquires Childcare Manager, one of the most respected brands in the childcare management software industry, gaining team members with invaluable experience and a customer base with years of proven success.
2017
Bolstered by the addition of Childcare Manager, Smartcare begins marketing nationwide and partners with shared service alliances to service childcare providers across the country.
2018
Smartcare raises a second round of financing – $10 million in Series B funding and a venture debt facility – to expand go-to-market initiatives.
2019
Smartcare acquires Preschool2Me, a leading provider of lesson planning, curriculum and assessments as well as after school care solutions. The new features allow us to move closer to our vision as an all-inclusive platform for childcare providers.
2020
Smartcare expands to serve around 2,000 childcare centers in all 50 states, with our own team distributed across the country to better serve our clients.
Smartcare is acquired by Vanco, a leading technology and payment solutions provider for the education, faith-based, and nonprofit sectors. Both our teams and our technology combine to deliver even better features and exceptional customer service to child care providers.
2022
Smartcare, Preschool2Me, and Childcare Manager officially become Vanco Child Care, a holistic suite of tools that combines the best of the old brands into a new, comprehensive childcare management platform.