Your All-in-One, Secure School Payment Hub
No one beats our user experience for parents and staff. We make school fee payments simple with lightning-fast reconciliation and robust software integrations. Eliminate stress and become the well-funded, adored school district you aspire to be.
Vanco Education simplifies payments and admin tasks
Your team is too busy for outdated administrative and payment systems. Stop struggling with multiple vendors and technologies. Vanco Education was built to reduce work for staff members and allow parents to easily make payments, order meals and stay connected with the school or district from one central hub. Our custom solutions will fit your district's needs.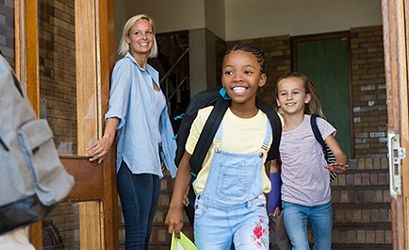 Build a cashless campus
Bring all your administration and payment technology together.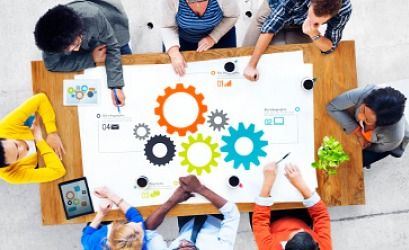 Integrate with other software
Free your staff up with a solution that can integrate with your district's tech stack, including Student Information Systems, accounting software, meal payment solutions, and more.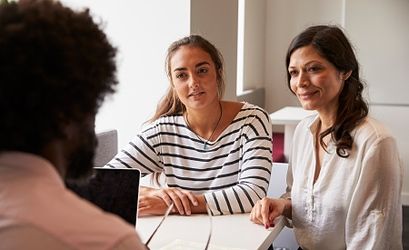 Simplify payment processing and tracking for families and staff
Allow families to pay all school fees with a one-stop-shop, making payment tracking a breeze for school admins.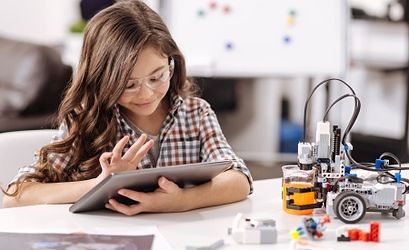 Flexible SaaS-based software for all fee types
Whether you want to track food and school fees, event ticketing, registration and more, Vanco has solutions to make life easier.
Vanco Education:
A trusted partner to modernize district technology
Over a thousand districts, both large and small, trust Vanco Education. We've worked with educators for over 20 years, so we know the unsung work your staff does. Vanco has specialized integrations with many school information systems. By integrating our school store software with your student information system, you will free your staff from administrative headaches. And when that happens, they can focus on providing exceptional educational experiences for your community.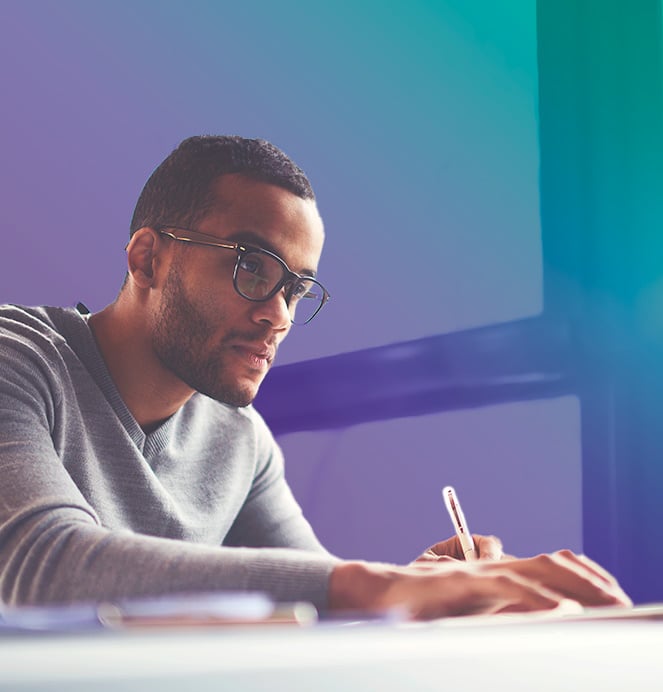 INTEGRATIONS
We can integrate with your existing student information system and technology stack.
See some of our current partners below.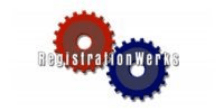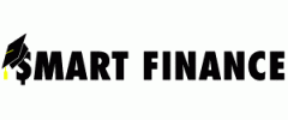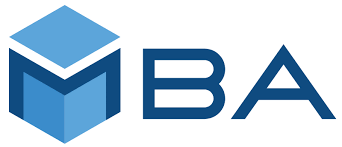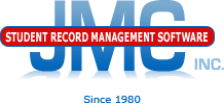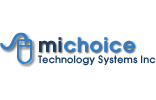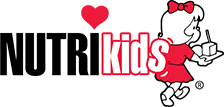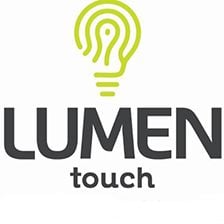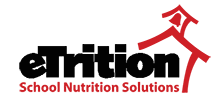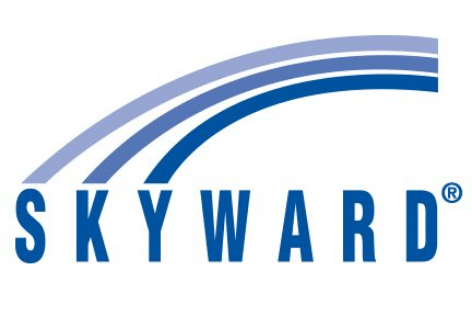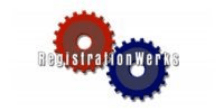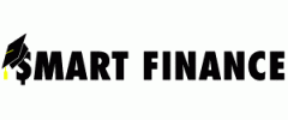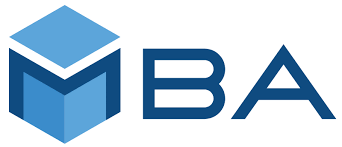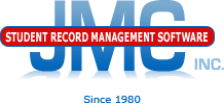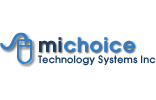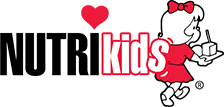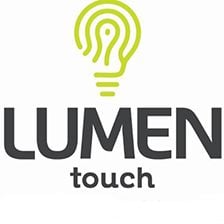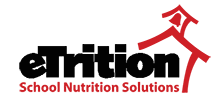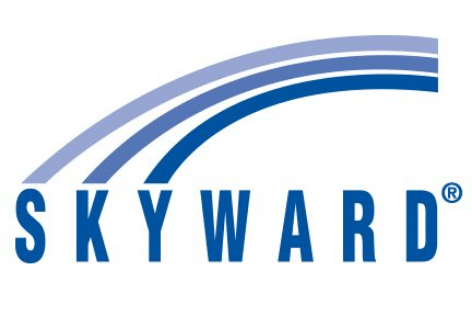 What customers love about Vanco
The Vanco staff has been fantastic to work with. They are so quick to answer and help...The training Vanco gives you is thorough, but it's quick. I realized it was so quick because the program is so simple to use. "
Julie Murphy
Administrative Assistant, St. Cloud Cathedral High School