Integrations
Vanco's education software integrates with student information systems (SISs), food service software, and more, to streamline the way schools and districts handle fees and food payments. Our integrations drive parent participation, reduce administrative burdens and bring you closer to becoming a cashless campus.
Check out a few of our largest integration partners below.
Demo
Our integration partners
Our software can integrate with almost any tech stack your school district uses. Learn more about our partner integrations below.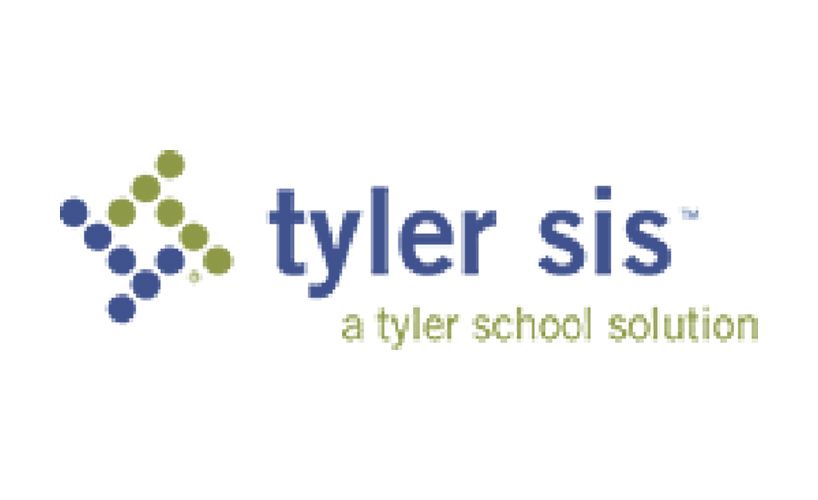 Tyler SIS
By partnering with Tyler SIS, Vanco can create a single checkout experience for parents and streamline payments.
See how much time you can save with Vanco
Don't put your team through another semester of chasing payments, searching for unknown student balances and trying to make a hodgepodge of software tools work together. Schedule a free demo today to see how Vanco makes payments easier for families and reduces tedious work for your staff.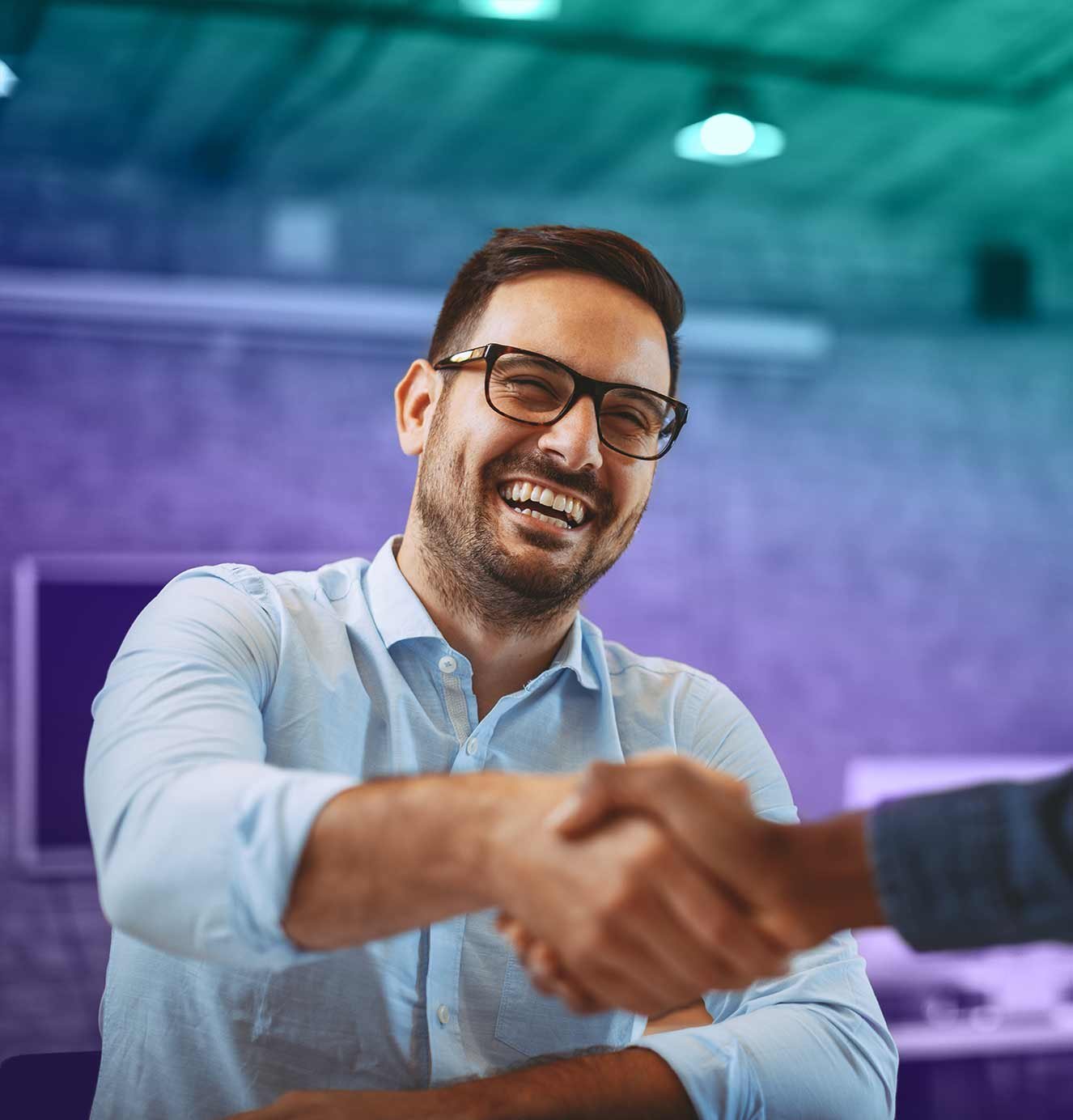 Work with a software partner who knows how to work with your existing software.
Vanco has helped thousands of school districts streamline their technology to work for them, not the other way around. By closely collaborating with our partners, we help school districts meet their needs.
Close communication
Vanco regularly communicates with our integration partners and clients to ensure we meet their needs and requirements.
Feature updates
Rest assured that with Vanco as your partner, we will work tirelessly to ensure our new features are compatible with your district's software.
Less work for your district
Our team of experts will help ensure all set-up and integration implementation is a smooth process. Your IT team will thank you!
I can't imagine life without a Web Store from RevTrak. RevTrak is so easy to understand and the customer support is fantastic."
Tim Bloom, Director of Business Services - Waukee Community School District, IA
Request a demo
Vanco helps over a thousand school districts across the country streamline and automate their finances, saving staff hundreds of hours of work each year. Request a demo and see how much time you can save now!
Other ways to help your school administration
Additional Resources
Sorry!
No items currently match your filtering criteria.