Deliver powerful simplicity with Meal Magic and Vanco.
Meal Magic is an industry leader in K-12 school food service with a passion for pursuing innovation and providing game-changing food service technology. Vanco's seamless integration with Meal Magic allows schools to securely accept fee payments and remove tedious reporting tasks.
Demo
Level up your food service solutions
Meal Magic has built trust by delivering innovative food service software technology combined with exceptional customer service. This blends perfectly with Vanco's 25-plus years of experience helping districts accept online payments and make reporting and reconciliation simple for staff. When you add the Meal Magic integration to your Vanco experience, you will enjoy the benefits of a united and easy-to-use tech stack.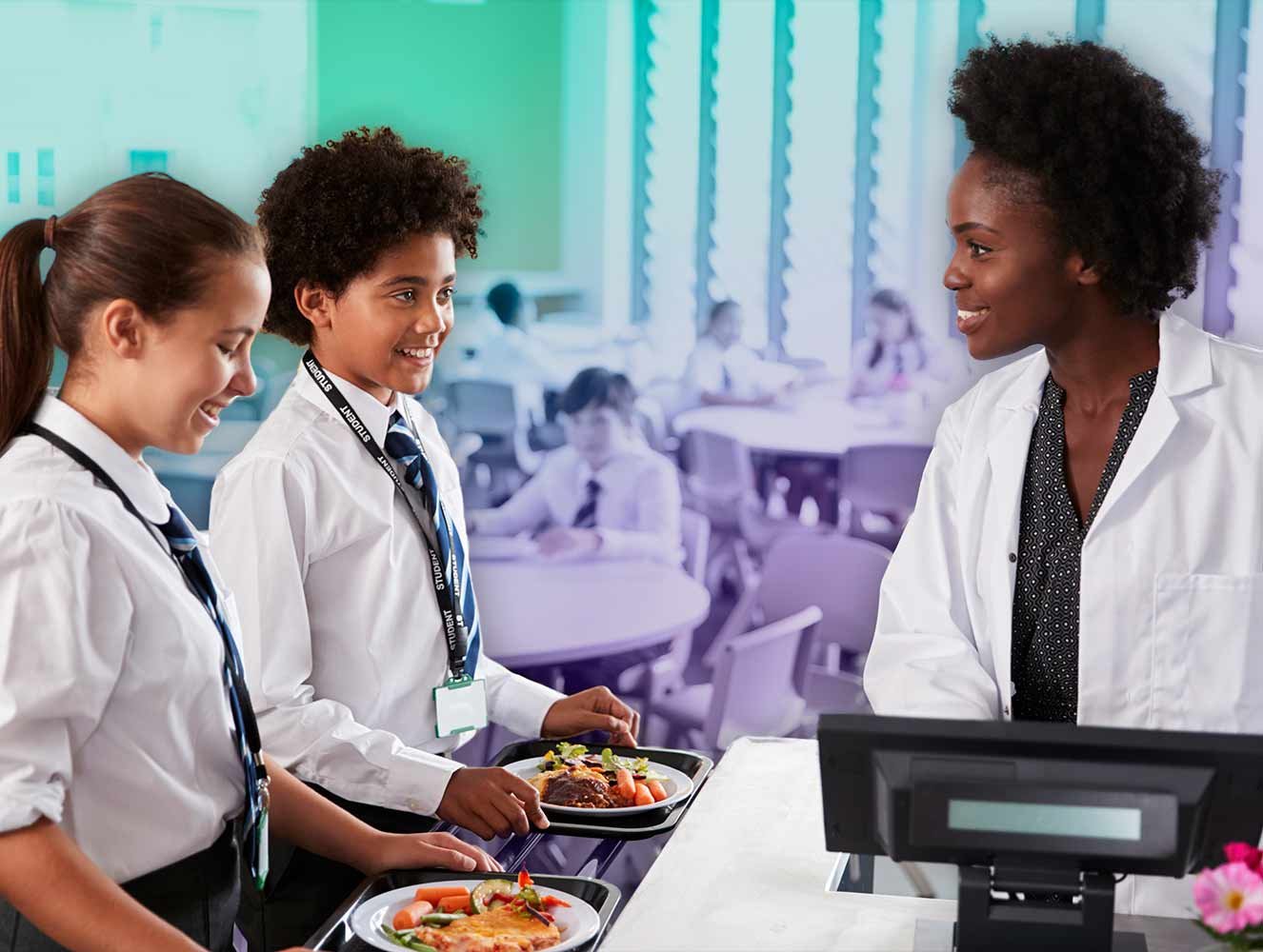 Meal Magic Cloud: Manage food service operations through the intuitive, secure, web interface.
Meal Magic Family Portal: Families have a single website for all their tasks.
Build-A-Meal: Automatically turn a-la-carte items into reimbursable meals.
Vending Machine Integration: Leverage your vending machines to make account deposits and more.
Cloud Administration: Maintain real-time data visibility for parents through seamless data exchange between student information systems and Family Portal.

35 years of confirmed top security compliance
All data is always encrypted, even at rest
Require multi-factor authentication for users with access to personally identifying information
All data is securely backed up daily
Connections are limited to known IP ranges
Secure underground data centers with multi-site redundancy

Most expert customer support in the business
Accommodate various state programs
Support state "free-for-all" programs
First to develop a complete suite of technology to handle COVID pandemic needs
First to offer the ability to find missing family members not on the direct certification list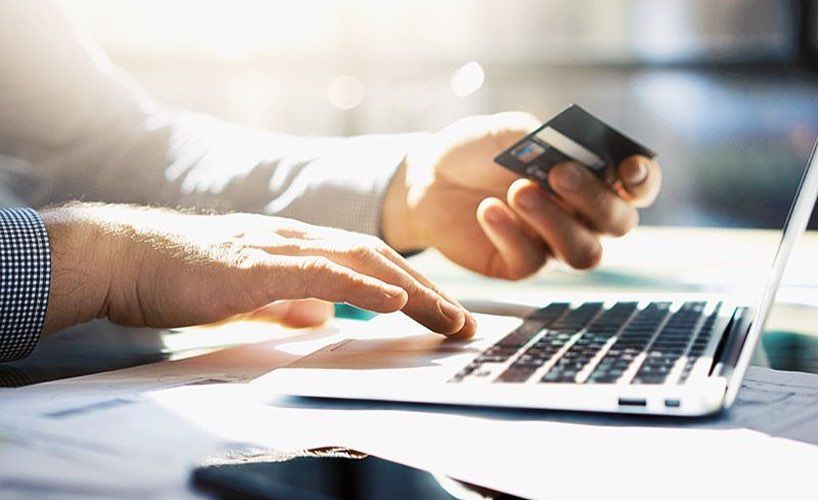 Meal Magic Cloud
Manage food service operations through a robust, easily operated web interface that works with Firefox, Chrome, Edge, Safari and other popular web browsers.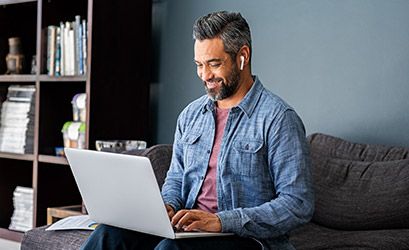 Meal Magic Family Portal
Families have a single website for all their food service tasks, allowing them to see what their children are eating, order meals, set parental controls, apply for meal benefits, complete Education Benefit Forms and more.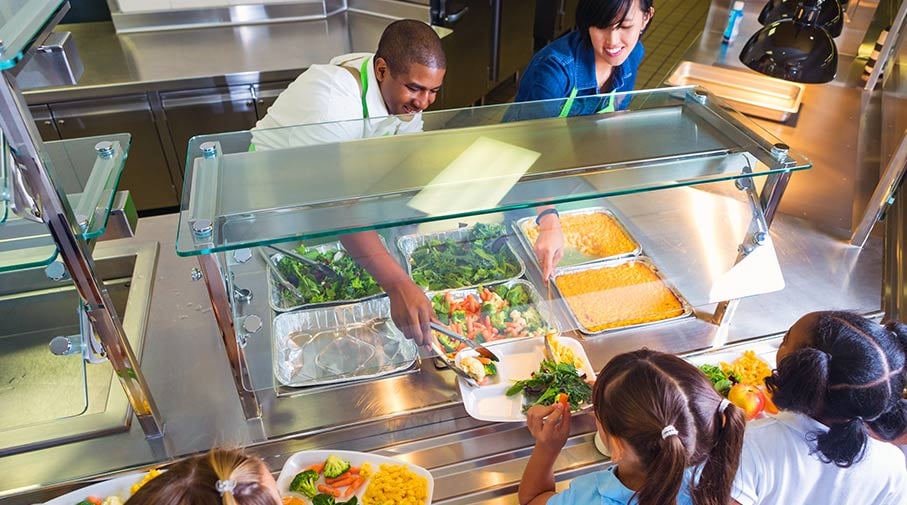 Build-A-Meal Technology
Backed by over 25 years of proven dependability, Build-A-Meal automatically turns a-la-carte items into reimbursable meals. Its sophisticated, on-the-fly analysis of food selections helps increase a-la-carte revenues and reimbursements.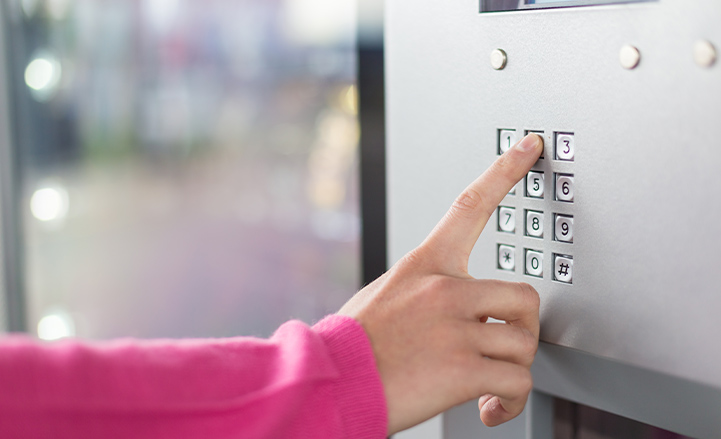 Vending Machine Integration
With minimal effort, automated sales can be set up to help reduce serving time and increase revenues. Meal Magic's powerful vending machine support allows customers to use their accounts or pay with cash at the machine or even make deposits, further reducing cashier workloads.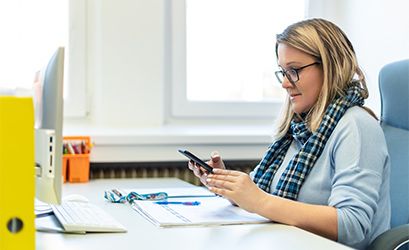 Cloud Administration
Interface with student data systems through a simple data exchange system that keeps information current and integrates seamlessly with Meal Magic's Family Portal site to provide parents with live, up-to-the-minute information.
Get started with a quick demo
Learn how pairing Meal Magic with Vanco can revolutionize your district's food service management. This informative demo highlights how easy it is to make the integration and provides the information you'll need to get started on connecting Meal Magic with your existing Vanco platform.