School Lunch Point of Sale Software
Simplify food service with a fast, powerful and secure POS system that supports contactless check-outs and has everything your school needs to run your cafeteria.
Everything Schools Need to Run a K-12 Cafeteria
Designed by food service directors and school business managers, our point-of-sale (POS) system speeds up meal service, anonymizes students with free or reduced lunch and streamlines cafeteria management.
Learn More About Out Time-Saving Features
See Vanco's POS System for Schools in Action
Watch the short video to get a preview of the software trusted by schools across the country.
Why 1,300 Districts Across the Country Trust Vanco?
For more than two decades, Vanco has built software to help K-12 staff and the families they service. Take a quick look at how Vanco's school cafeteria software saves time and stress for K-12 staff and families.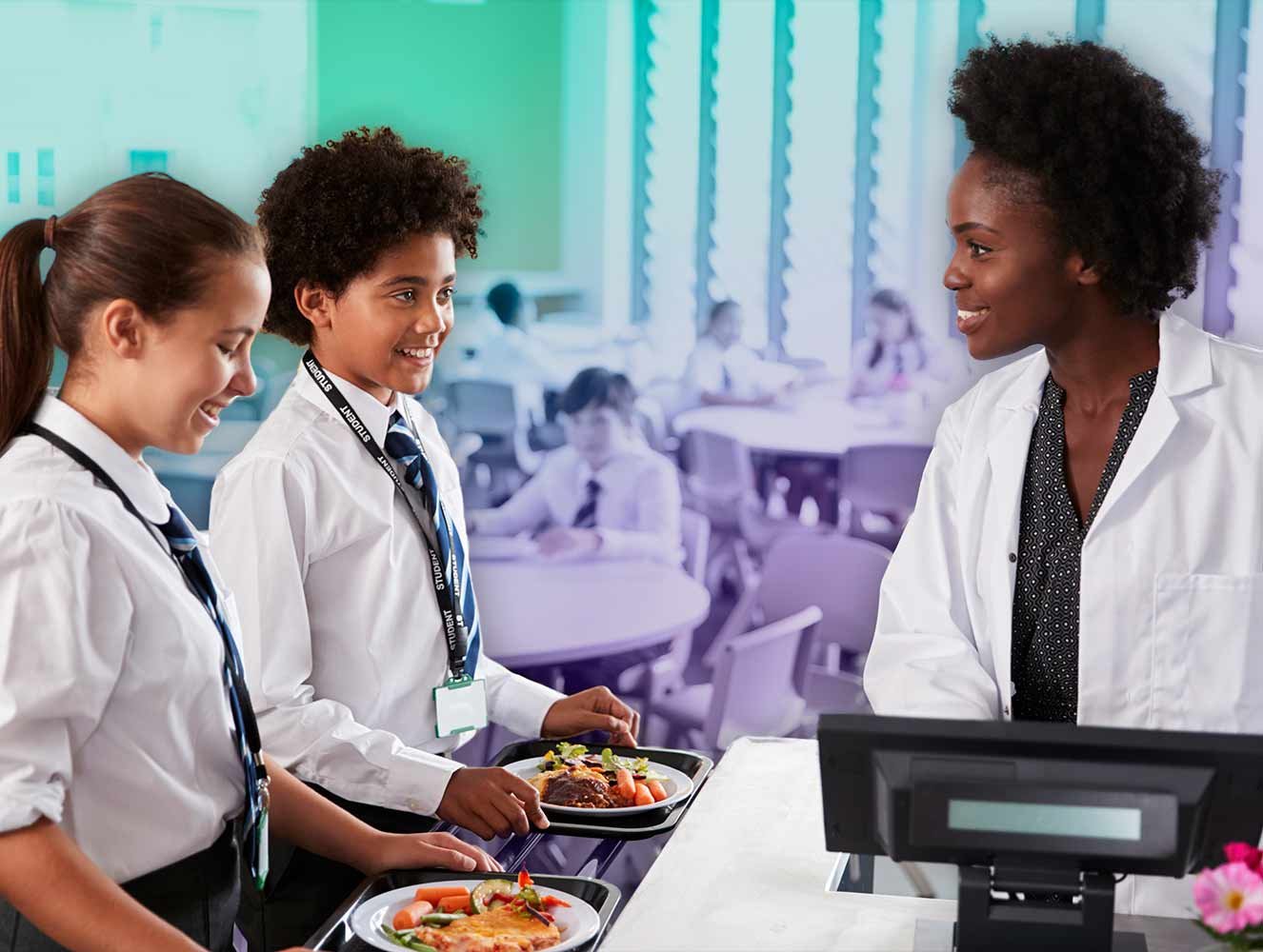 Vanco's school lunch software saves staff time and stress by...
Streamlining financial reporting that allows schools to track all meal payments, inventory and more all in one place.
Reducing parent calls with an intuitive online school POS system that makes it easy for them to access and manage school lunch accounts.
Making lunch lines move lightning quick with amazing features, such as meal pre-order and biometrics.
Simplifying training with a SaaS so intuitive that Food Service Directors can get up to speed in under 60 minutes and food support staff can master it in 15 minutes.
Using built in compliance features to minimize the challenges that come with participating in the National School Lunch Program.
Vanco's school POS system simplifies the payment experience for parents by...
Allowing parents to make payments from any place and whenever is most convenient to them.
Securing their payments with a tough security standard that exceeds industry requirements.
Sending automatic low-balance alerts to ensure their student has enough funds in their account.
Providing easy access to review account balances.
Integrating with Vanco's online school store software to let parents pay all their student fees in one place.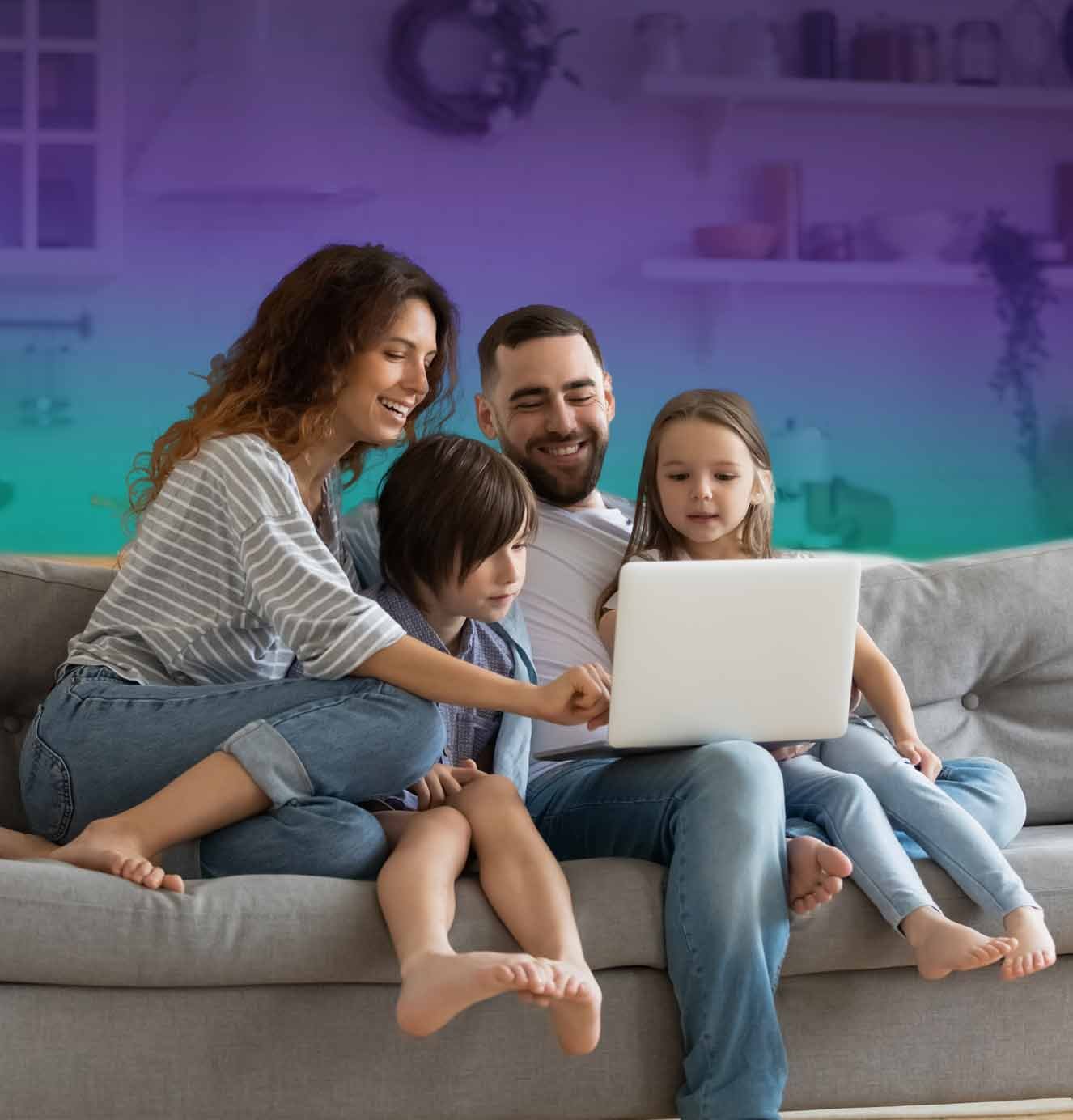 Discover How to Make School Meals Run Faster and with Less Stress