Comprehensive online tools for community education programs
For more than 30 years, Vanco Education has provided online software to handle class and program management, registration and events with ease.
Demo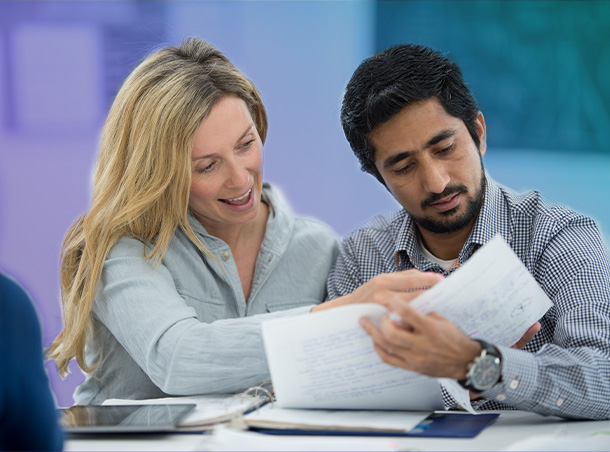 Vanco simplifies community education administration
Reduce paperwork, reach more students, conduct classes in-person and remotely and manage student information online with software designed to streamline and automate tedious administrative tasks.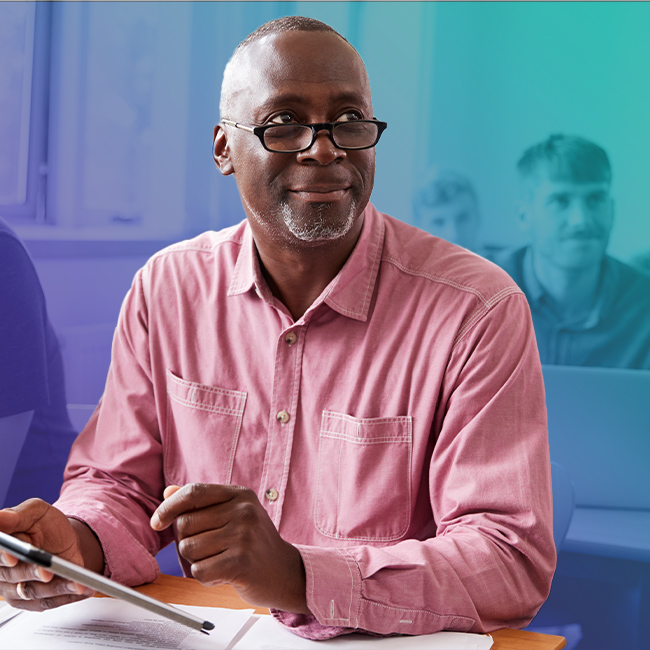 3 steps to remove stress and free up your workday.
With a few short steps, you can get your time back to focus on what matters - offering the very best learning experiences for your staff and students.
Step 1
Request a demo to see our software in action.
Step 2
Our team builds a registration site to match your organization's needs and branding.
Step 3
Enjoy stress-free registration and class management.
Put the Focus on Students, Not Paperwork
Thousands of organizations use Vanco products to delight staff, teachers and students while saving hours each week.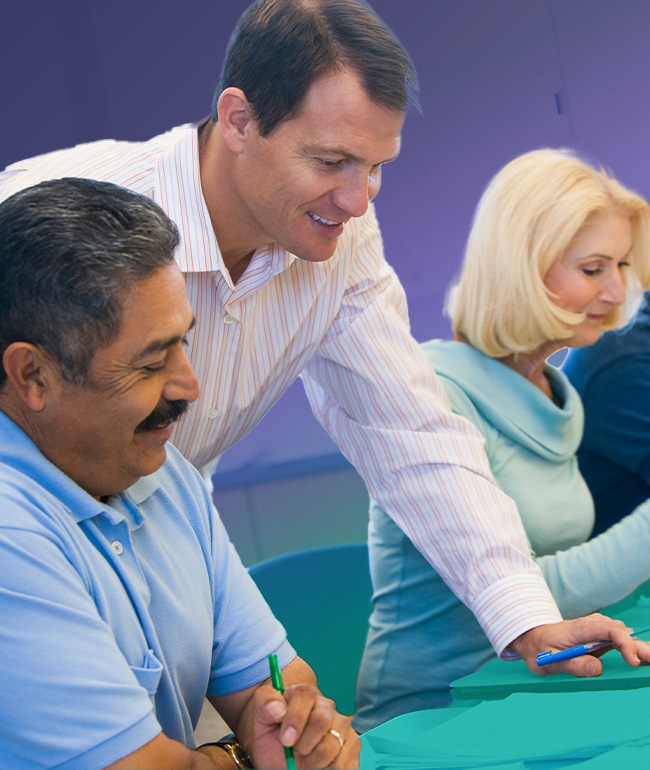 Online and in-person class management
Let instructors focus on teaching with tools to streamline tedious administrative tasks, such as attendance, roster management and more.


Easily manage all aspects of private lessons in one place: including inquiries, student placements, enrollments, modifications and payments.


Online enrollment and registration
Simplify enrollment and administration. Offer students intuitive course browsing, self-serve registration, and family-based accounts.


Reporting and Analytics
Get the information you need to make strategic decisions with detailed reports on financials, analytics and operations.


And more!
In addition to fewer headaches, we've actually freed up staff time so they can perform more value-added functions to enhance our student and family experience beyond just registering students.
Maria Mathieson - Director of Peabody Preparatory
Schedule your demo
See our software in action. Learn how to streamline and automate administrative tasks to remove stress and free up your day for what's important — offering the best for your students!