Fundraising Software for Schools
Fundraising isn't easy, yet schools need to boost revenue to fund key programs, which is why you need a fundraising platform built for schools. With the right school fundraising software, you can increase revenue, simplify payments for parents and staff, and streamline your events.
Request a Demo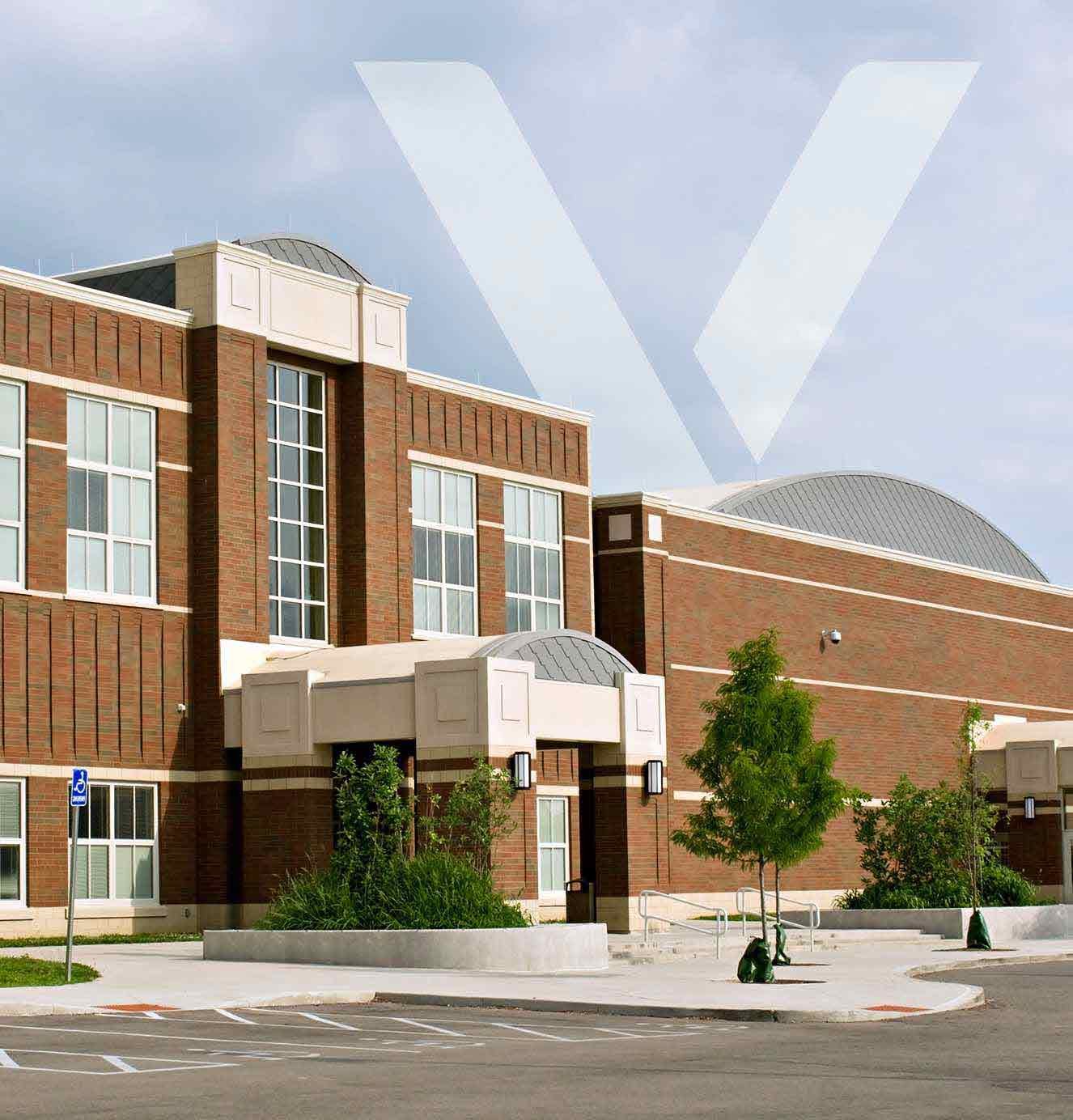 See the top fundraising platform for schools in action
Watch this short video to get a quick look at the online fundraising tool trusted by 1,300+ districts across the country.
Make it easy for families and communities to give
When schools make it easy to contribute, they collect more revenue. That's why our fundraising software for schools makes it easy to collect all payments and donations in one online platform. Schools can collect donations online at any time or any place. Our software also makes it easier for supporters to give again by securely saving preferred payment information, which makes checkouts even faster.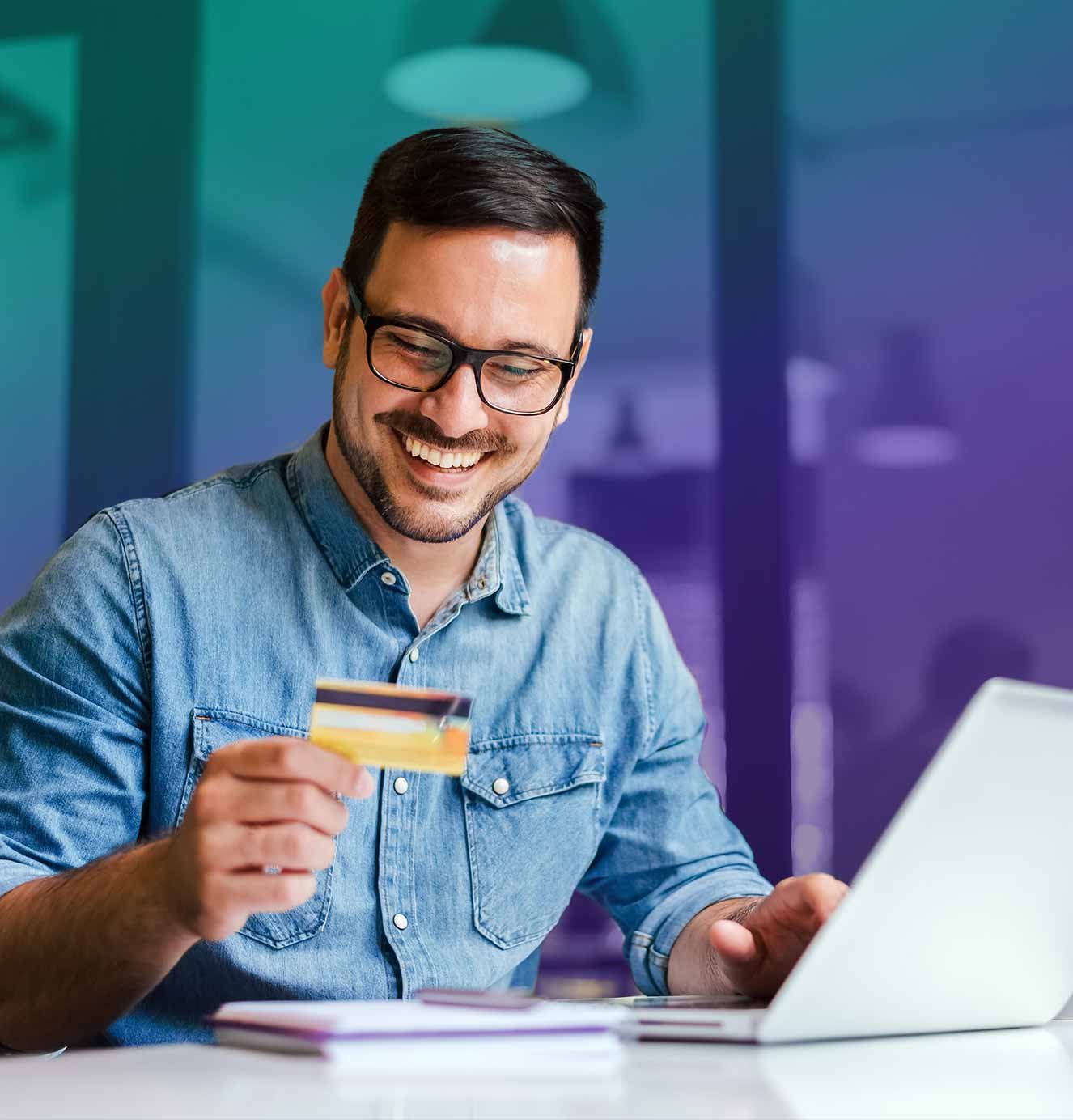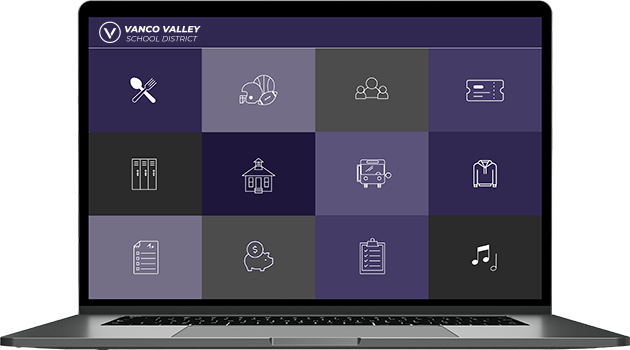 Keep all payments in one place
With Vanco's online store, the central hub for all student payments, parents can add funds to their student's lunch account, pay for their tech insurance, buy a t-shirt to support the Spanish Club trip, and donate to the PTA – all in one transaction. Keeping everything in one place makes it extra easy for staff to manage, with reporting by item, date, account code and bank account.
Manage fundraising events
For seated events, you can use Vanco school fundraising tools to create a seating chart and allow attendees to reserve their spot.
You can easily build and promote your event, allow members of the community to purchase tickets online and add additional donations to their purchase. Our fundraising platform is also great for virtual fundraising events!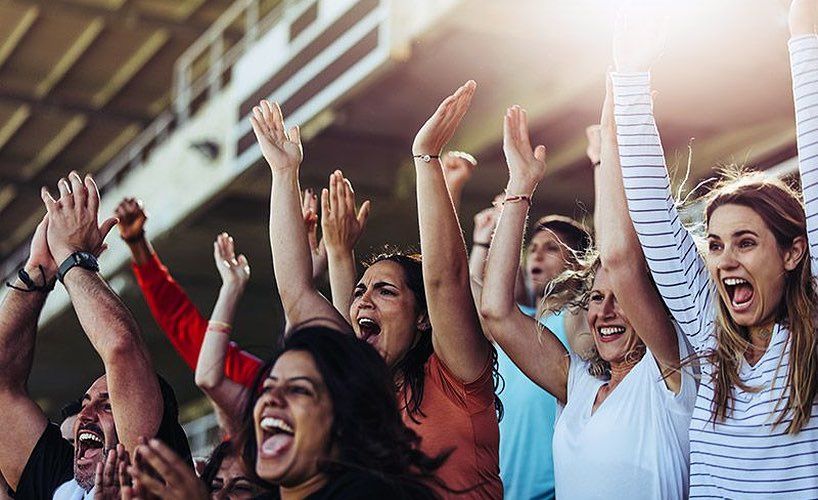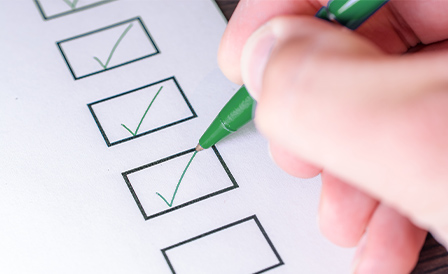 Streamline fundraising and financial controls
Ditch paper forms and door-to-door knocking with our fundraising platform for schools. Let students share links to fundraising items so friends and family can submit their order online.
Cut down on paperwork by reducing cash and check orders through your new online school store. Easily set fundraisers to deposit to the appropriate accounts with the right accounting codes and manage access for important financial data.