Fundraising Software for Schools
Fundraising isn't easy, yet schools need to boost revenue to fund key programs, which is why you need a fundraising platform built for schools. With the right school fundraising software, you can increase revenue, simplify payments for parents and staff, and streamline your events.
Request a Demo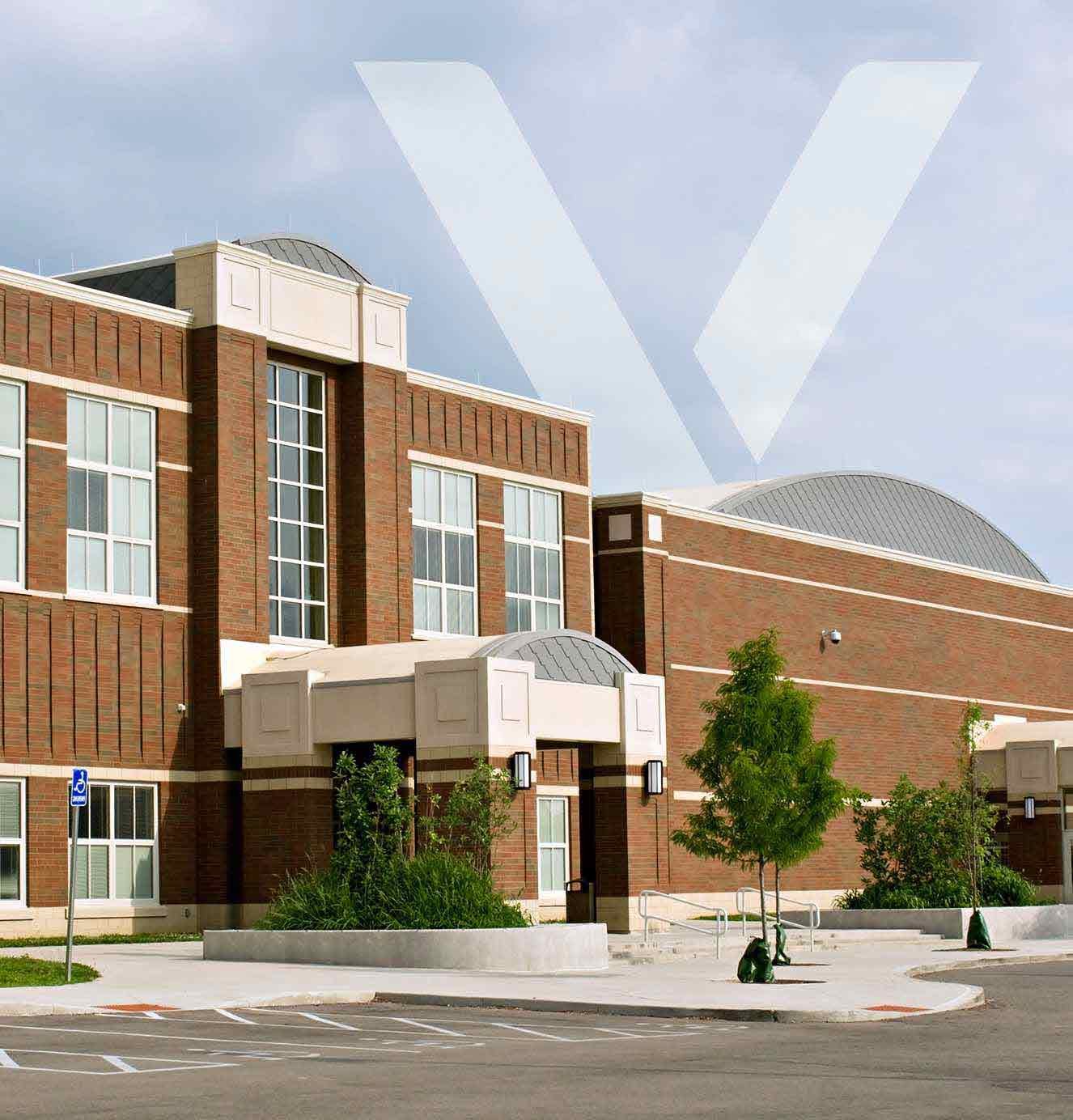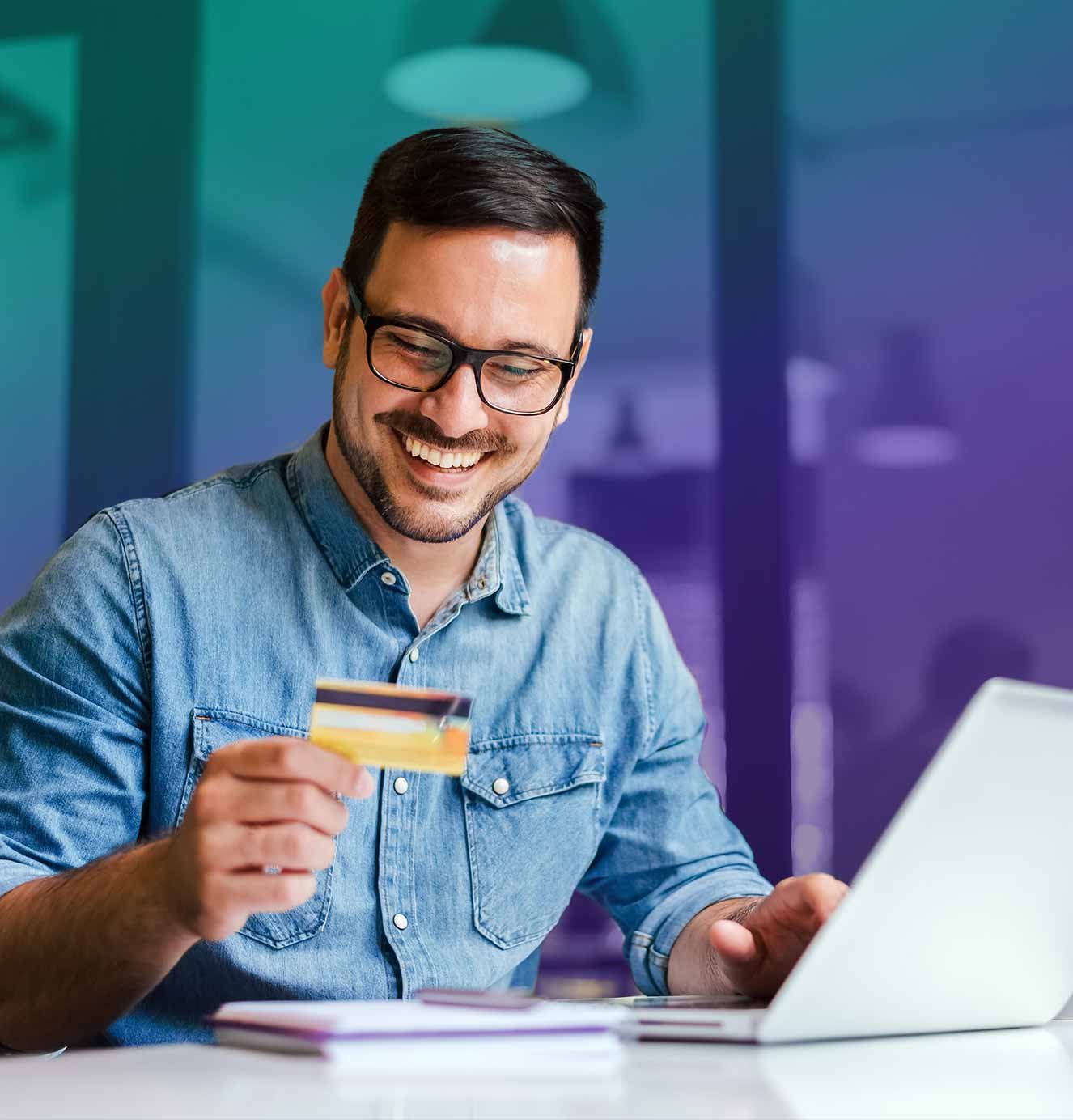 Make it easy for families and communities to give
When schools make it easy to contribute, they collect more revenue. That's why our fundraising software for schools makes it easy to collect all payments and donations in one online platform. Schools can collect donations online at any time or any place. Our software also makes it easier for supporters to give again by securely saving preferred payment information, which makes checkouts even faster.
Manage fundraising events
Vanco offers 20 key features to streamline tasks and increase event revenue. For seated events, Vanco's school fundraising tools let you create seating charts and enable attendees to reserve their spots.
With Vanco, building and promoting your event becomes effortless. Community members can buy tickets online and even add extra donations to their purchase. Plus, our platform excels at virtual fundraising!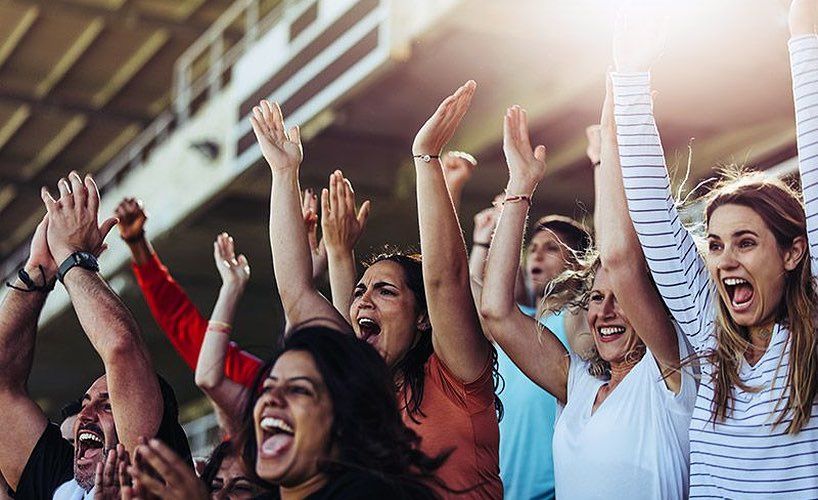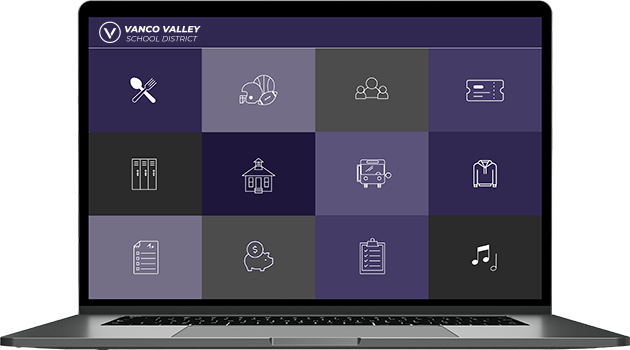 Keep all payments in one place
With Vanco's online store, the central hub for all student payments, parents can add funds to their student's lunch account, pay for their tech insurance, buy a t-shirt to support the Spanish Club trip, and donate to the PTA – all in one transaction. Keeping everything in one place makes it extra easy for staff to manage, with reporting by item, date, account code and bank account.
Streamline fundraising and financial controls
Ditch paper forms and door-to-door knocking with our fundraising platform for schools. Let students share links to fundraising items so friends and family can submit their order online.
Cut down on paperwork by reducing cash and check orders through your new online school store. Easily set fundraisers to deposit to the appropriate accounts with the right accounting codes and manage access for important financial data.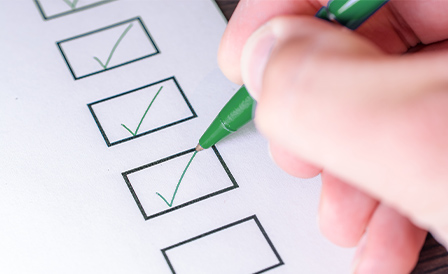 See the top fundraising platform for schools in action
Watch this short video to get a quick look at the online fundraising tool trusted by 1,300+ districts across the country.
1,300+ Districts Can't Be Wrong:
Our School Fundraising Software Simplifies Payments and Boosts Revenue
Watch their success stories!
CFO Sarah
Discover why one of the fastest growing school districts in the country relies on Vanco to meet increasing demands.
Director of Finance Cindy
Cindy's district needed a more efficient way to collect payments. See how Vanco delivered.
Director of Technology Nicole
From fundraisers to registrations and payments, Vanco has saved this director countless hours of work.
Athletic Director Julie
See how Julie sold out events and brought in over $16,000 with Vanco's easy-to-use software.
School Fundraising Software FAQs
We understand your time is precious. Vanco provides intuitive solutions that clients typically master in 15 minutes to 2 hours. Many commend the ease of use of our tools and the exceptional support from our team. We also offer extensive self-help resources and premium customer service.

All sorts! Vanco's software is highly customizable to meet the needs of a wide variety of school districts of all shapes and sizes. Vanco can support campaigns that are as simple as adding donation buttons to existing web pages to more complicated fundraisers such as raffles and ticketed events. We can host everything from general admission to seated events with assigned seating.

Most importantly, with Vanco you can easily organize and track all fundraiser revenue streams into as many deposit accounts as you need. This allows you to track how many donations your donation buttons are generating, how many raffle tickets you've sold and how many seats for your charity banquet have been purchased.

Absolutely! With our white-label event ticketing, you can customize fundraiser pages with your colors, graphics, mascots and logos. You can even customize fundraiser event tickets. Vanco is a flexible solution that can easily cater to your needs.

Certainly! This is a great tool to build momentum around a fundraiser and drive donations by showing the fundraiser's progress.

Vanco accepts debit cards and most credit cards, including Visa, MasterCard, AmEx and Discover.

Yes! Vanco offers a highly flexible and customizable solution, enabling admins to gather and monitor a wide range of data. This includes trends in donations, marketing campaign metrics, fundraiser attendee check-ins/outs, gate throughput speed, and attendee contact details, among others.

To help you extract the most from our advanced analytics, we've simplified the data export process. This allows for a deeper understanding of your audience and enhances engagement for upcoming fundraisers.

Admins can typically access funds in 3 to 5 business days.

Yes! Vanco enables organizations to manage multiple fundraisers at once and offers comprehensive reporting for tracking payments and donations across various events. This means you can oversee fundraisers for an entire district, from high school events to elementary school campaigns, all in one platform.

Our Client Success team is readily available to assist with setup and technical queries, and to provide expert advice. Our client learning center is also filled with articles and guides to ensure clients can organize fundraisers quickly and efficiently.
Fundraising Transformed: See Our Time-Saving, Profit-Boosting Software in Action
Imagine fundraising that saves time and boosts revenue effortlessly. With our software, it's a reality. Book a free demo and experience the transformation.