Online School Store Software for Districts
Make life simpler for staff and families with an online school store that boosts fundraising and streamlines fees and payments.
Online stores for schools let families interact with districts in a way that's familiar to them.
Modernize your district with online school store software. Offering an online store provides a familiar environment for interacting with your district's fees, fundraisers, purchasable items, and more. Make families' lives easier with the same tool that will save hours for your district administrative staff. Plus, with incredible flexibility, there's no limit to what you can add to your online school store.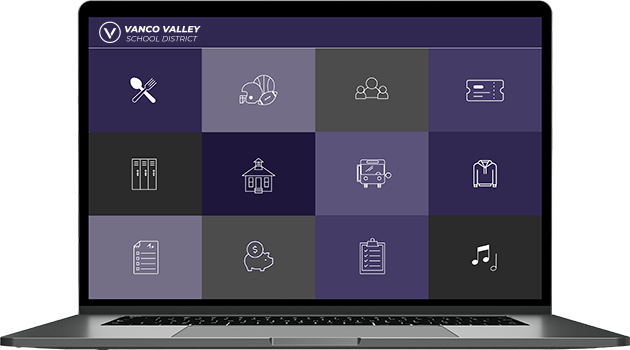 Why 1,200 Districts & Counting Choose Our Online School Store Software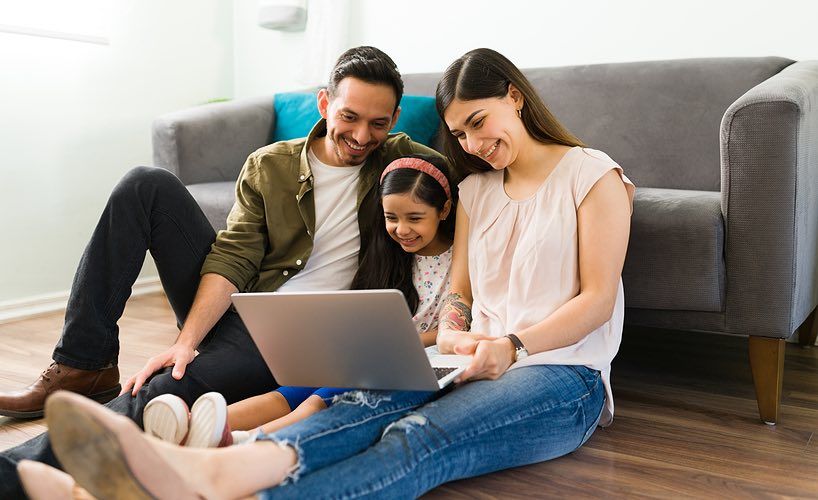 Make families smile
With online school store software, it is easy for families to find and pay for any fee – all from home in their pajamas! Plus, assign fees to specific students so it's easy for families to see what fees they owe.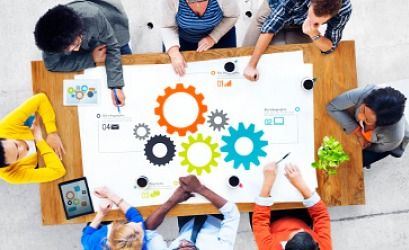 Compatible with your software and SIS
Link your online store to your SIS, including PowerSchool and Skyward. Plus, keep your cafeteria software and allow families to add funds to meal accounts in the same place they pay for everything else.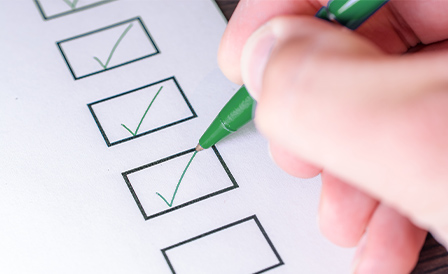 Do more with less
With everything in one place and reporting designed specifically for schools, finance teams are able to complete hours worth of tracking and reconciliation – all in 10 minutes or less.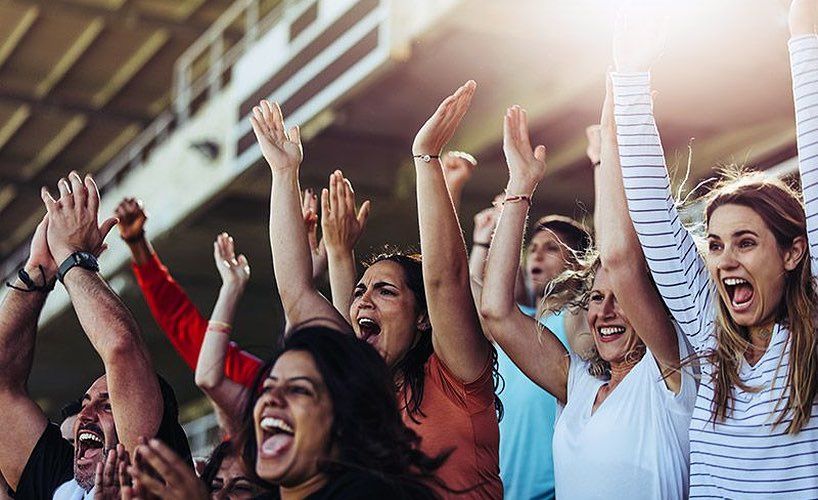 Easy to launch
Enjoy your brand new online store built just for you. Choose to have our team build out new items as you go, or DIY and build out your online store as you please! With on-demand training and designated account representatives, it's easy to make the most out of your online store.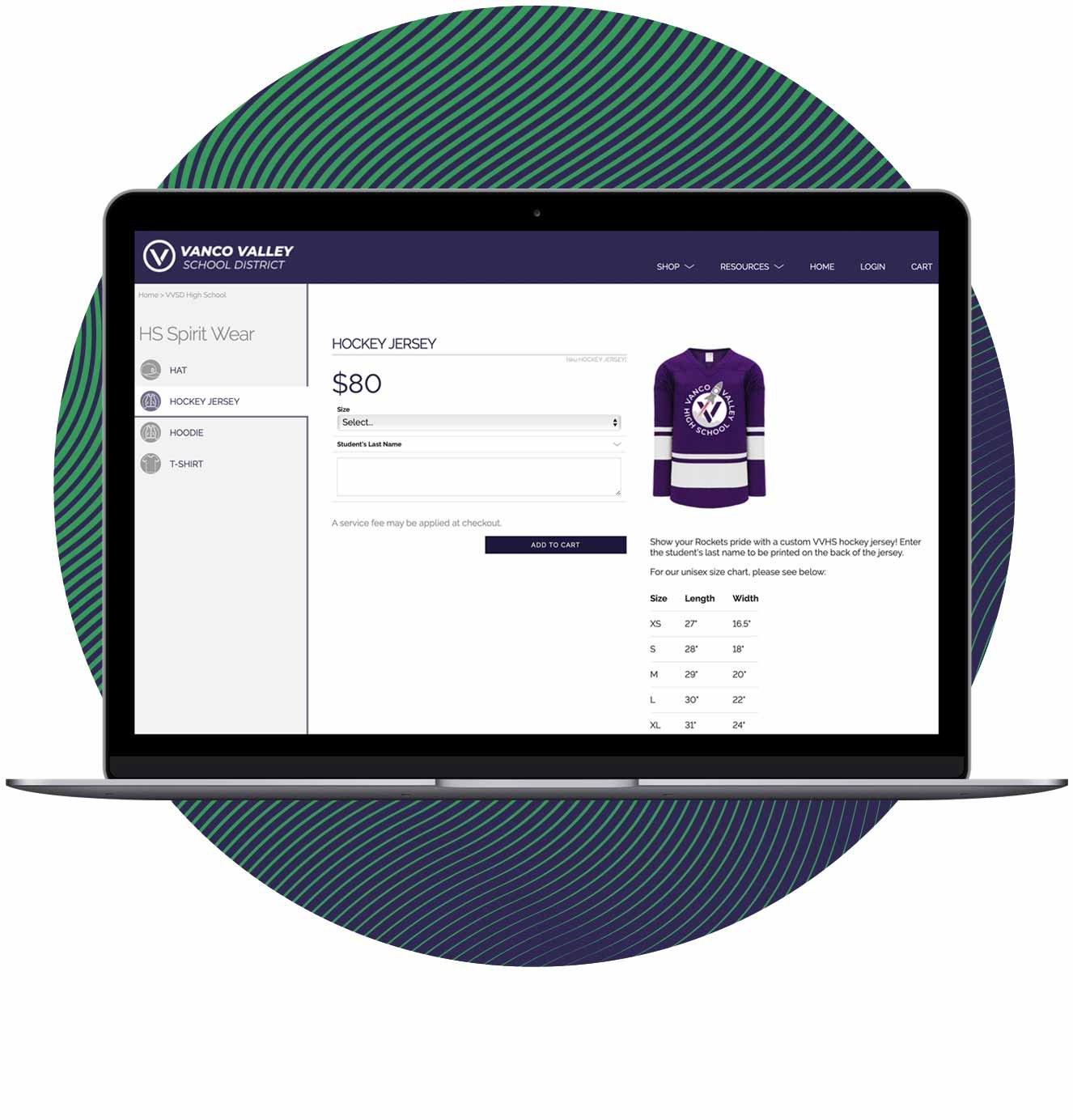 Fundraise around the clock with an online school spirit store that never sleeps
Whether you're looking to sell hoodies, hats or any other type of school apparel, Vanco's online store has you covered. Generate additional revenue and collect all purchases within our central payment hub, Vanco's online store.
Because parents and students can use Vanco to pay for school fees, lunches and everything else, they know exactly where to buy school spirit wear. And, collecting payments in one central place also saves staff countless hours on reconciliation.
Don't wait to start fundraising around the clock with an online spirit wear store. Request a demo to see how you can get started today!
Get a Demo
INTEGRATIONS
We can integrate with your existing student information system and technology stack.
See some of our current partners below.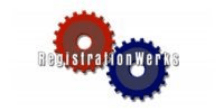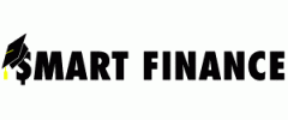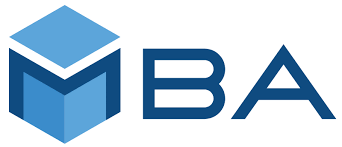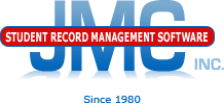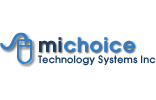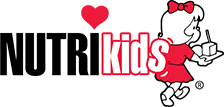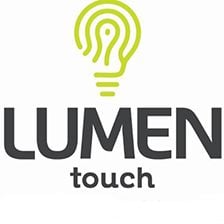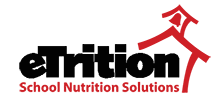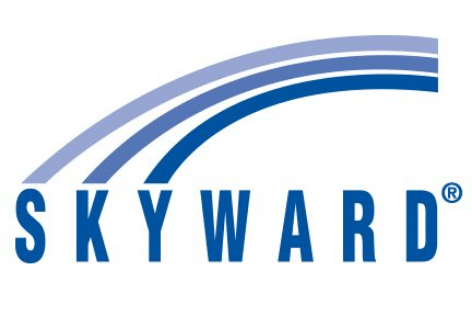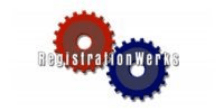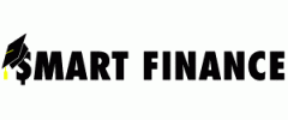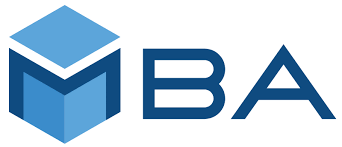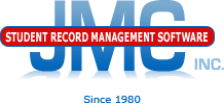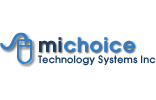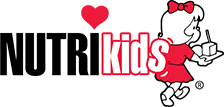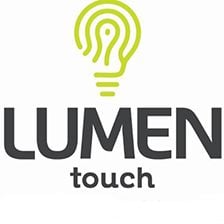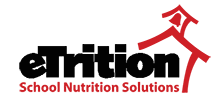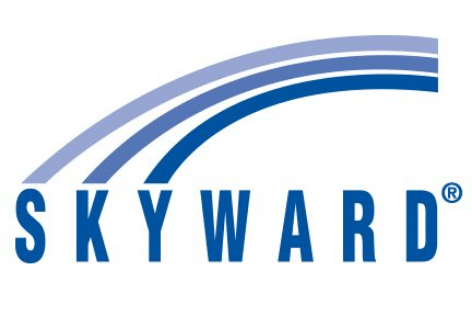 What districts love about Vanco's online stores for schools
The Vanco staff has been fantastic to work with. They are so quick to answer and help...The training Vanco gives you is thorough, but it's quick. I realized it was so quick because the program is so simple to use. "
Julie Murphy
Administrative Assistant, St. Cloud Cathedral High School
Other ways to help your school administration
Additional Updates and Resources