'Tis the Season for School Fundraisers
From bake sales to raffles, popcorn fundraisers to galas, use your Web Store and other Vanco tools to host your fundraisers online this year. Purchases, tickets and donations can be made through the Web Store or Vanco Events. Ditch door-to-door sales, paper forms and cash and checks by collecting donations and fundraising purchases in the same place families pay for everything else!
Back-to-School Resources
It's time to step out of the pool and into the classroom! But that's not always so easy. Whether you're just shaking off the dust, or you're gearing up for the most efficient year yet, we're here to help you make sure everything is just the way you want it.
Take advantage of these Vanco tools.
Vanco gives your school and district all the flexible tools you need to streamline collecting any student fee or payment online. With all of these benefits, it's not surprising more than 1,200 districts across the country use Vanco's RevTrak Web Store to simplify payments for their school.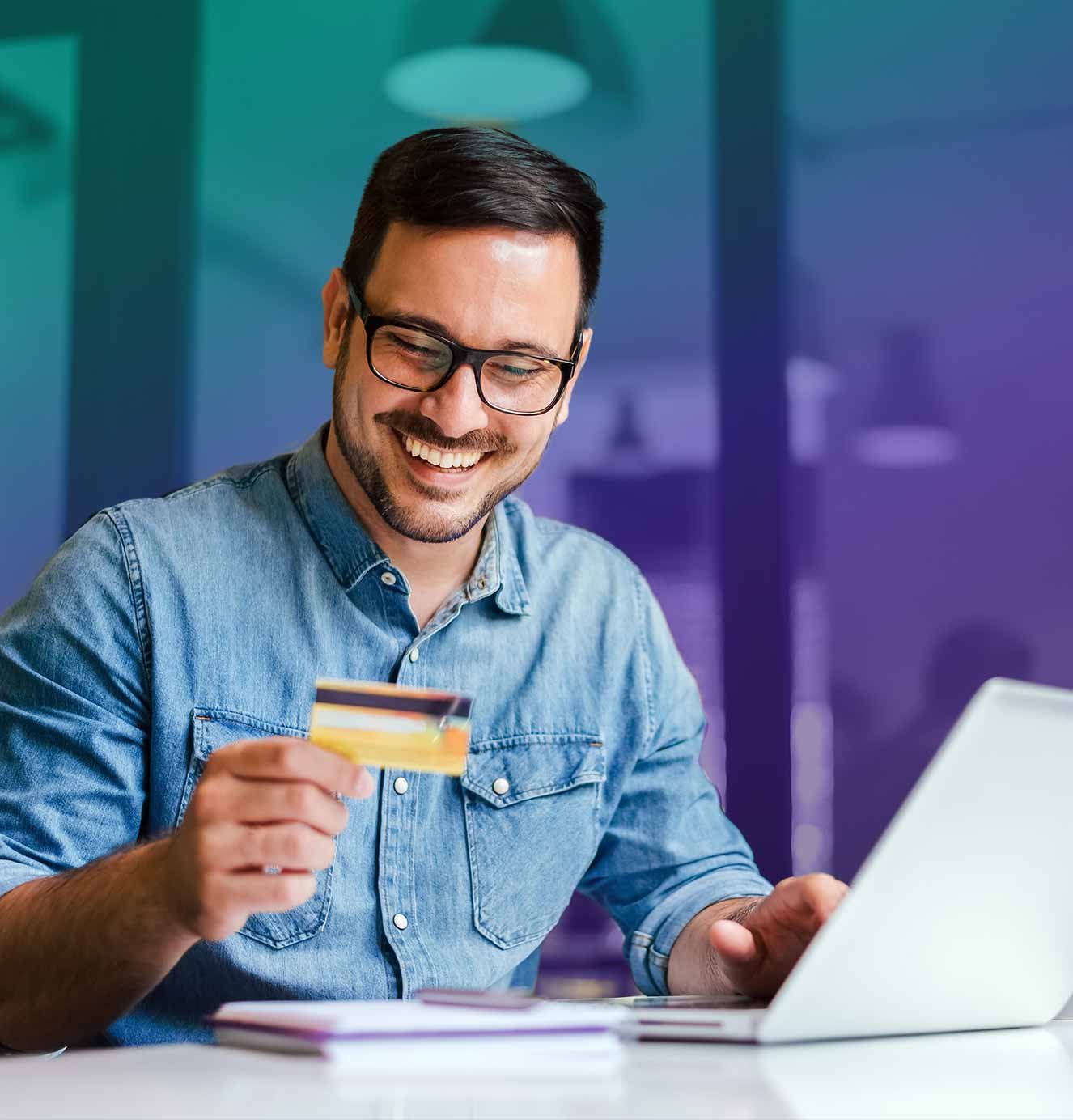 What other customers are saying...
We really felt supported enough to reach out, and branch out, and try other things that we were currently using cash and checks for"
Julie Murphy
St. Cloud Cathedral High School
Connect with your designated account rep.
Bring even more time savings to your district. Whether you're interested in taking more payments online, or you'd like to have an expert review your Web Store and make recommendations, we're here to help you achieve your school payment goals!
Other ways to help your school administration
Additional Updates and Resources