Revolutionize School Fee Payments: Seamless Integration with SapphireK12 & Vanco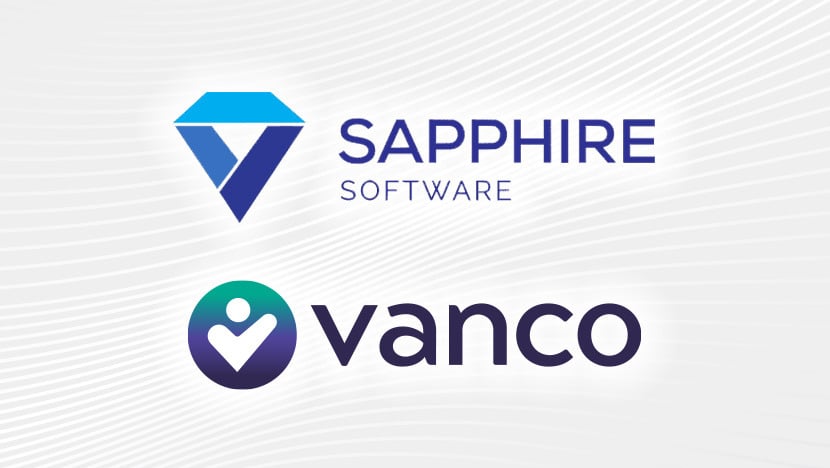 Hey there, district admins using Sapphire K12 software!
We've got some fantastic news for you that will make your life a whole lot easier. Vanco is thrilled to announce our exclusive partnership with SapphireK12.
Save tons of time and bring joy to both parents and staff by accepting school fee payments directly through your SIS. With this new integration, parents can log in as usual and effortlessly make payments. It's like magic!
Plus, many districts have cut down the reconciliation process to just 10 minutes by accepting online payments through Vanco. Talk about efficiency!
Ready to simplify school fee payments and boost your administrative efficiency? Get started with Vanco today, and we'll handle the rest. It's that easy!