Simplify Your After School Program
Trust Vanco's decades of service to power your programs. Smartcare by Vanco delivers the best all-in-one care program management platform for your before and after school program, regardless of size. Enjoy automated billing and payments, ease of use, robust back-office capabilities, powerful integrations, and white-glove support from the Vanco Child Care team.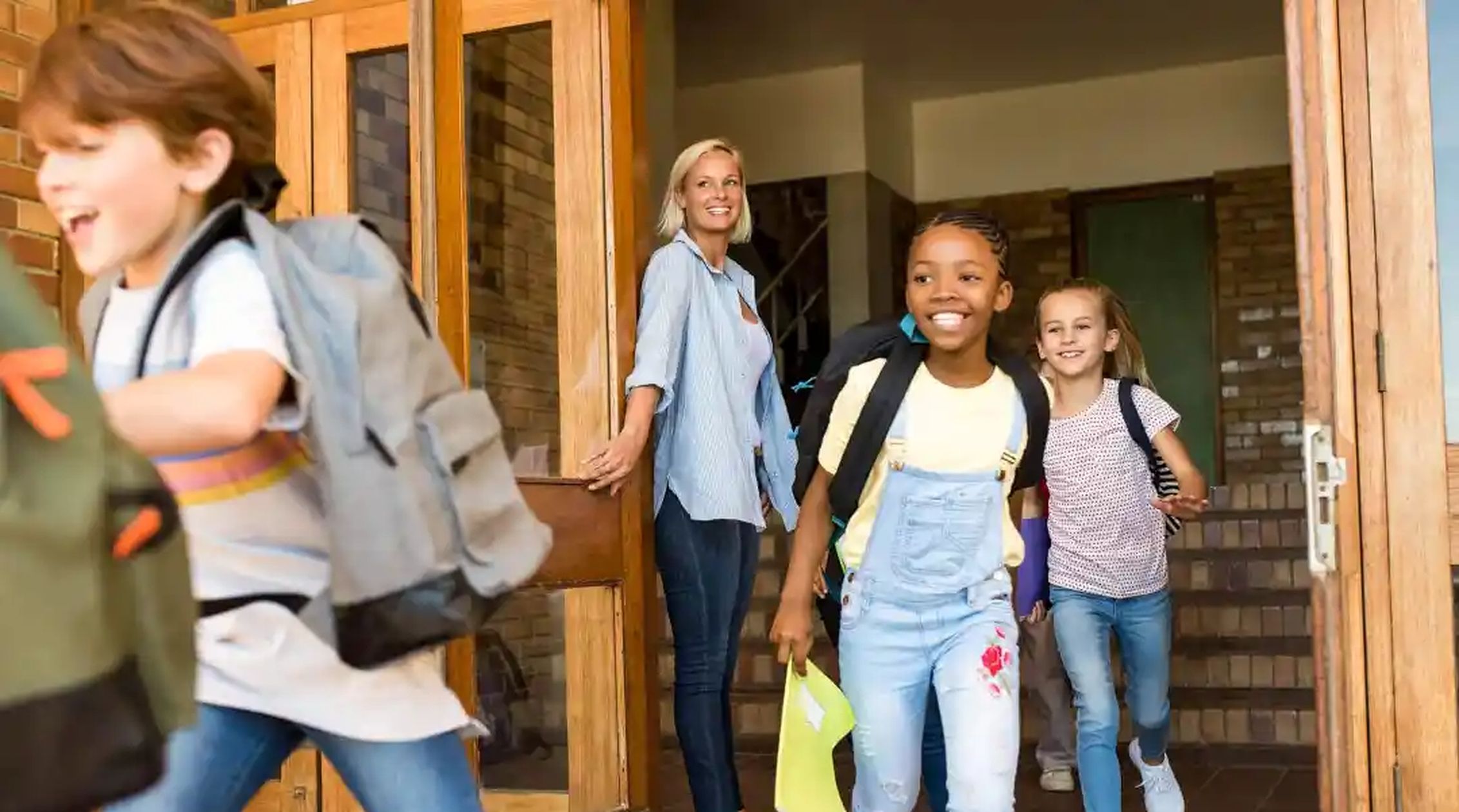 Streamline After School Program Management
Grow your program with confidence inspired by decades of experience. Enjoy automated billing and payments, powerful back-office management, online enrollment, attendance management, fast check-in and check-out, and strong security no matter how many programs or classrooms you have.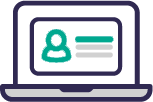 Enable Easy Online Enrollment
Eliminate the hassles of in-person enrollment through a streamlined, unified platform.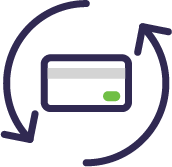 Automate Billing and Payments
Stop chasing payments and dealing with billing challenges. Easily add tuition plans and handle payments with a fully integrated billing and payments platform.
Streamline Secure Check-In and Check-Out
Manage check-in and check-out securely and give yourself the option of executing these actions in bulk.
Easily Communicate with Parents
Enhance your connection with parents through messaging and media sharing capabilities through parent apps.
Power Your Back-Office
Strong, configurable reporting combines with accounting and CRM integrations to keep your program organized and moving forward.
"Our Board recognized the need to have a cohesive, comprehensive management system for all our After School Programs. We began looking for a management system that would allow multiple programs to run independently under one umbrella. We researched a variety of childcare management programs. Smartcare was the best fit for us."
Tammie Williams
Fayette County Public Schools, Lexington, KY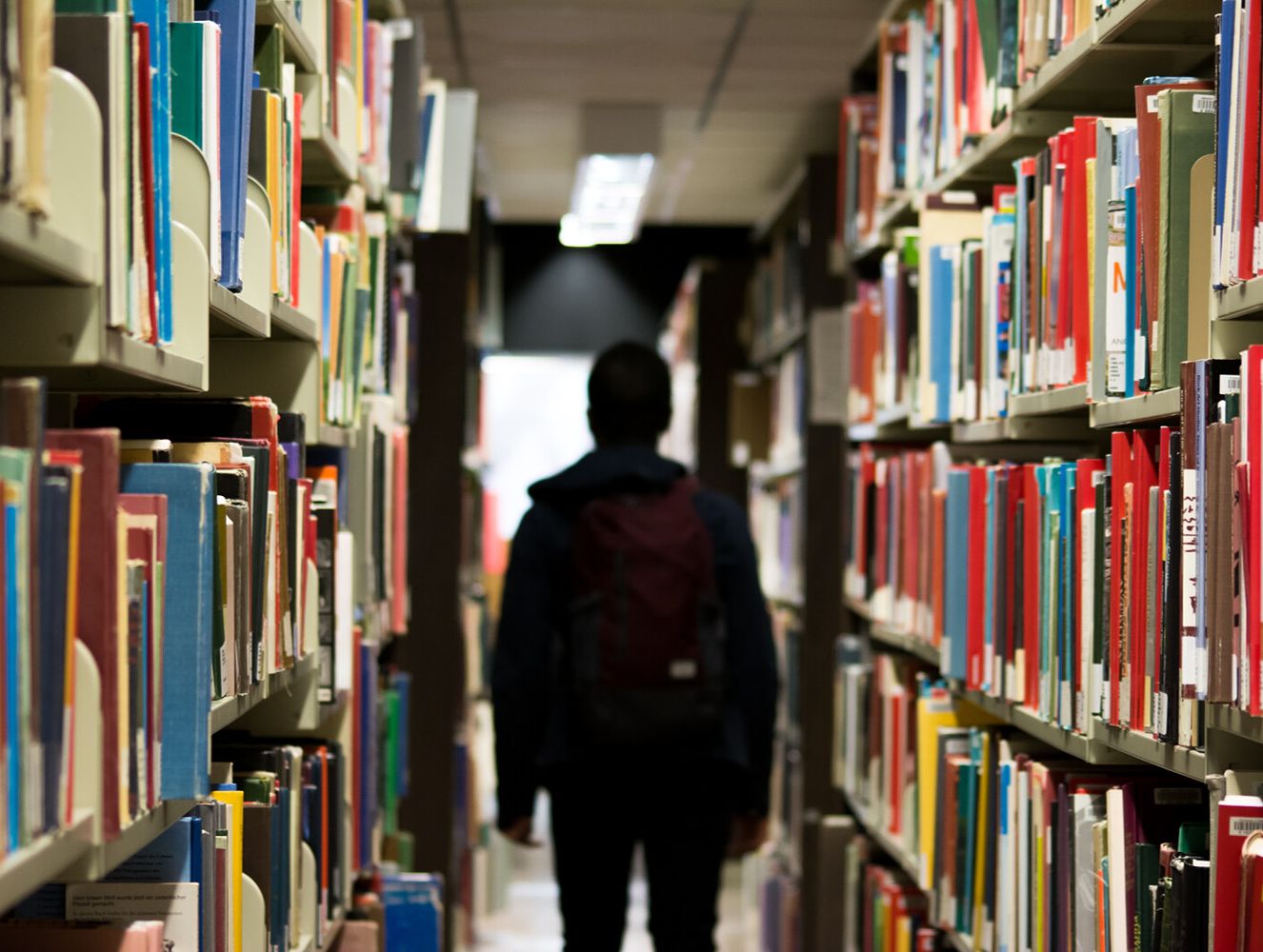 Work Smarter, Not Harder
Power your after school program and get the white-glove support you crave, all while never chasing payments again. Find out how easy it can be to run your daily operations, as you grow your program.