Simplify Childcare Management For Your Center With An All-In-One Solution
Streamline your center operations with the best childcare management software for automating billing and payments, tracking financials, managing online enrollment, maintaining compliance, managing staff and child schedules, managing leads, and engaging and communicating with parents.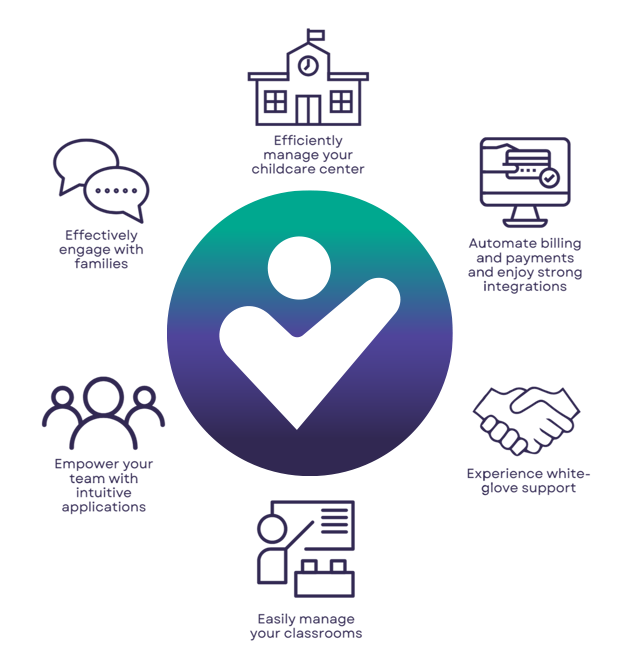 Work Smarter, Not Harder
When you automate more administrative tasks, you can spend your time on the things that matter most. Smartcare by Vanco Child Care is a secure, holistic childcare center management platform that you can access from anywhere via our web and mobile apps.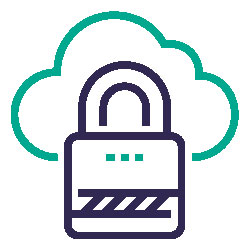 Secure, touchless check-in and check-out
With a simple integrated QR code, parents can easily scan their children in and out.
Automated billing & payments
Save time on recurring tasks like billing and payments through automation, with preset and custom schedules.
Full-featured Center Management
Administrative feature set allows for full director control, role management, family management, classroom ratio monitoring, powerful reporting and more.

Complete classroom management
Intuitive lesson planning, custom assessments, daily activity tracking, meal planning, and approval controls empower teachers and directors.
"Smartcare has been a huge benefit to our families. It's just been a really great way that the families can communicate with the staff."
Katie Driver
Director, Next Generation Streamline your center today with a powerful, all-in-one platform
Affordable for childcare providers of all sizes, Vanco Child Care pulls together all aspects of your business securely with intuitive dashboards, cutting-edge automation tools, and custom reporting.
You shouldn't have to spend valuable time digging around for the information you need to run your business, not when your attention could be on the children and families you care for.
Schedule a demo to see everything Vanco Child Care can do for you.