Build Your Faith-Based Childcare Management Program On A Firm Foundation
Empower your staff to work smarter, not harder while they instill the ethics that drive your faith-based community into the next generation. Streamline and automate your billing, payments and admin tasks with a holistic platform that powers your program and classrooms. Delight the families you serve with an elevated, engaging experience powered by purpose-built communication and engagement tools.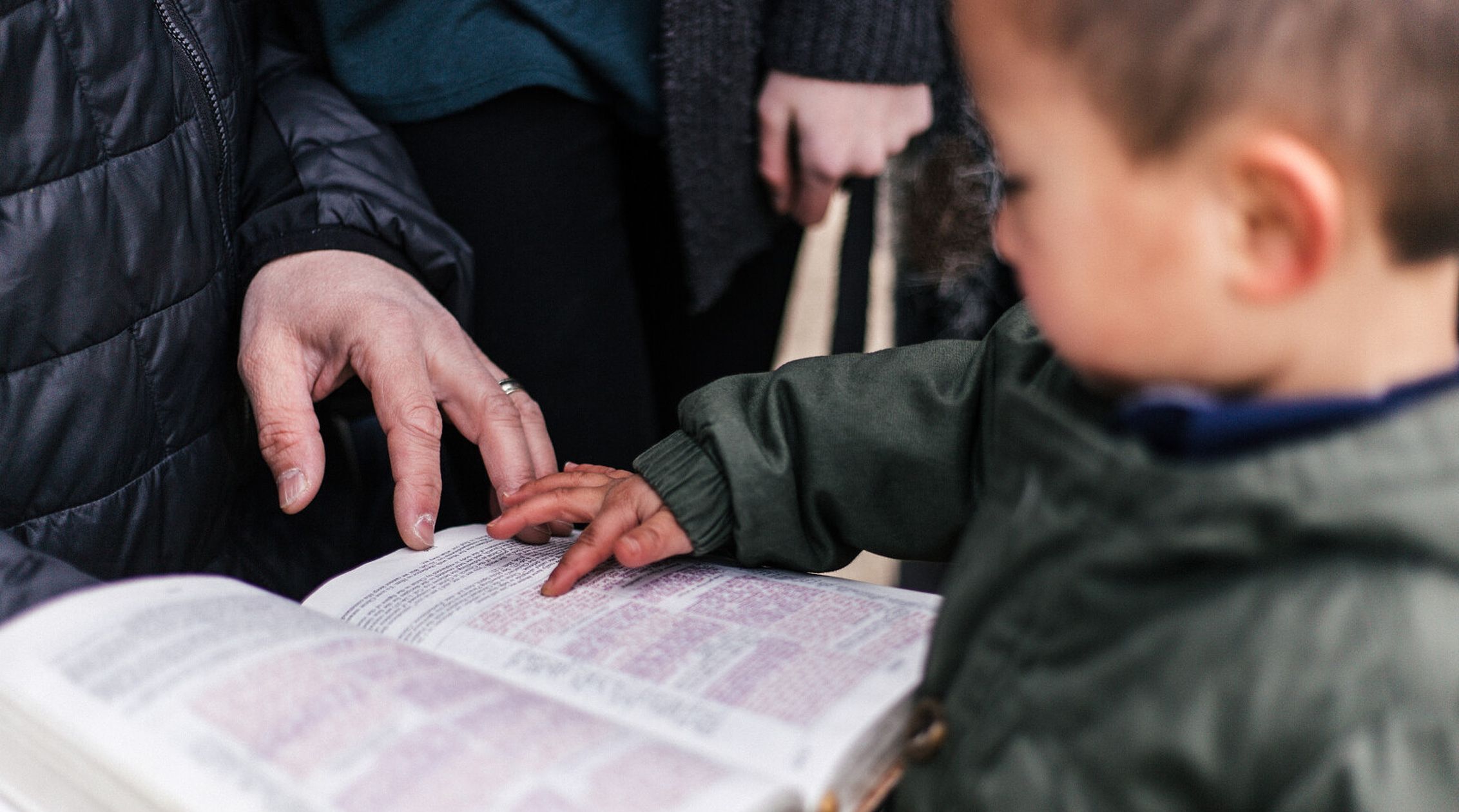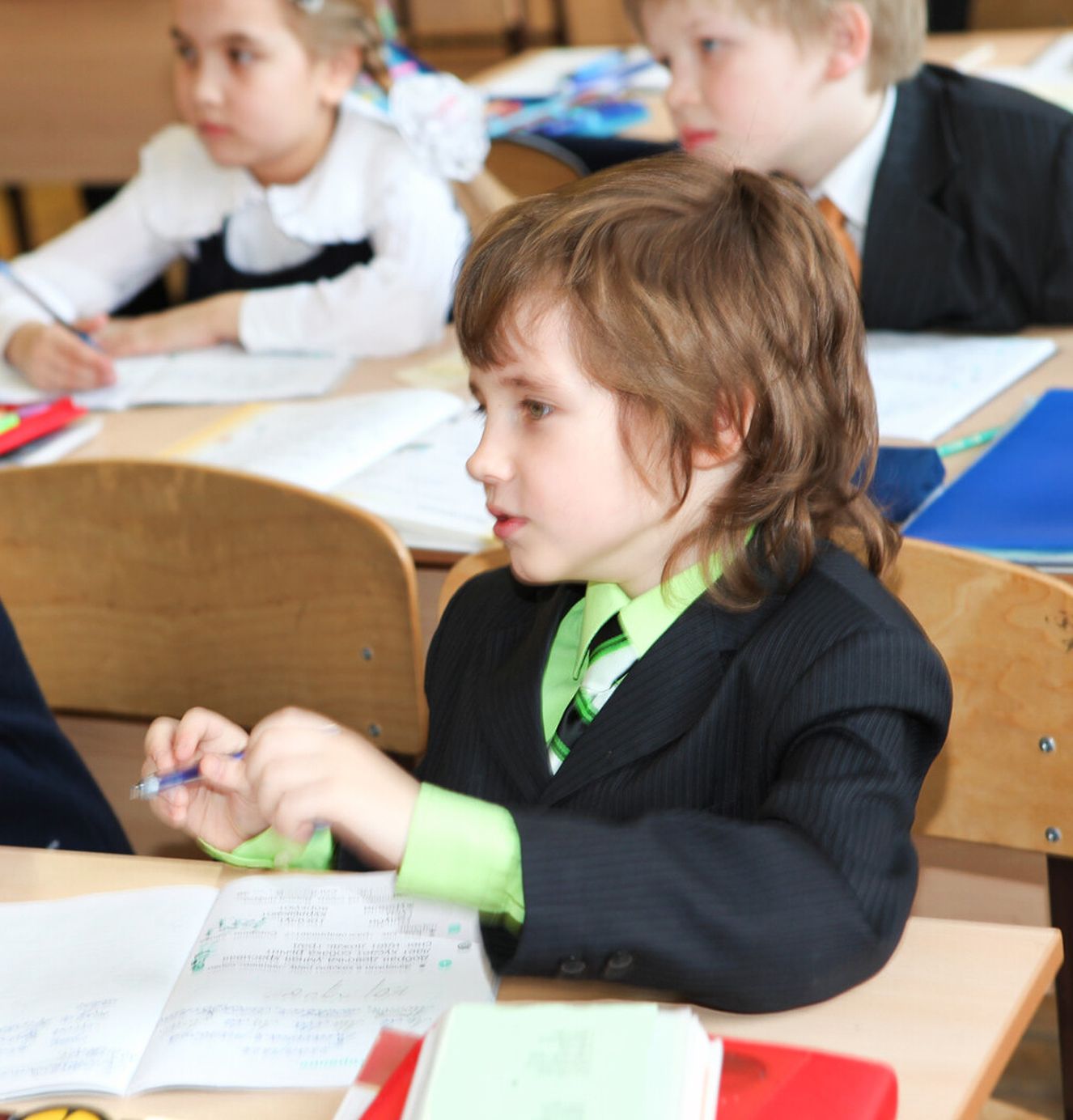 Simplify Admin While You Build The Next Generation
When you automate more administrative tasks for your faith-based childcare program, you can spend your time on the things that matter most. Smartcare, by Vanco Child Care, is a secure, unified, childcare center management platform that you can access from anywhere via our mobile app.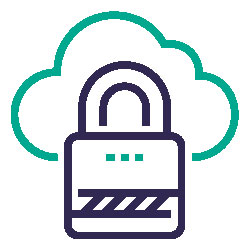 Secure, touchless check-in and check-out
With a simple integrated QR code, parents can easily scan their children in and out.
Automated billing & payments
Save time on recurring tasks like billing and payments through automation, with preset and custom schedules.
Full-featured Center Management
Administrative feature set allows for full director control, role management, family management, classroom ratio monitoring, powerful reporting and more.

Complete classroom management
Intuitive lesson planning, custom assessments, daily activity tracking, meal planning, and approval controls empower teachers and directors.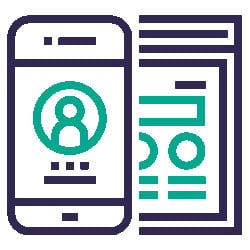 Enhanced Parent Engagement
Build strong family connections, keeping parents up to date with 2-way chat, media sharing, daily activity reports and more.
"Implementation-wise it's probably the easiest software and ERP implementation I've ever gone through."
Ruth Brisson
Director, Woodstock Christian Child Care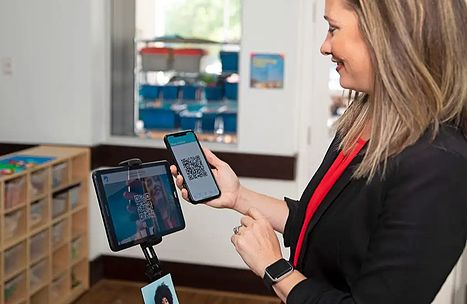 Streamline your faith-based childcare program today with a powerful, all-in-one platform
Affordable for childcare providers of all sizes, Vanco Child Care pulls together all aspects of your business securely with intuitive dashboards, cutting-edge automation tools, and custom reporting.
You shouldn't have to spend valuable time digging around for the information you need to run your business, not when your attention could be on building the next generation in your faith community.
Schedule a demo to see everything Vanco Child Care can do for you.