Vanco Child Care for Parents & Guardians
The families of your students are more invested in their health, safety, and happiness than anyone else — that's what brought them to you, after all. Vanco Child Care gives them the transparency and user experience they want with the tools and access they need through a dedicated mobile app for parents.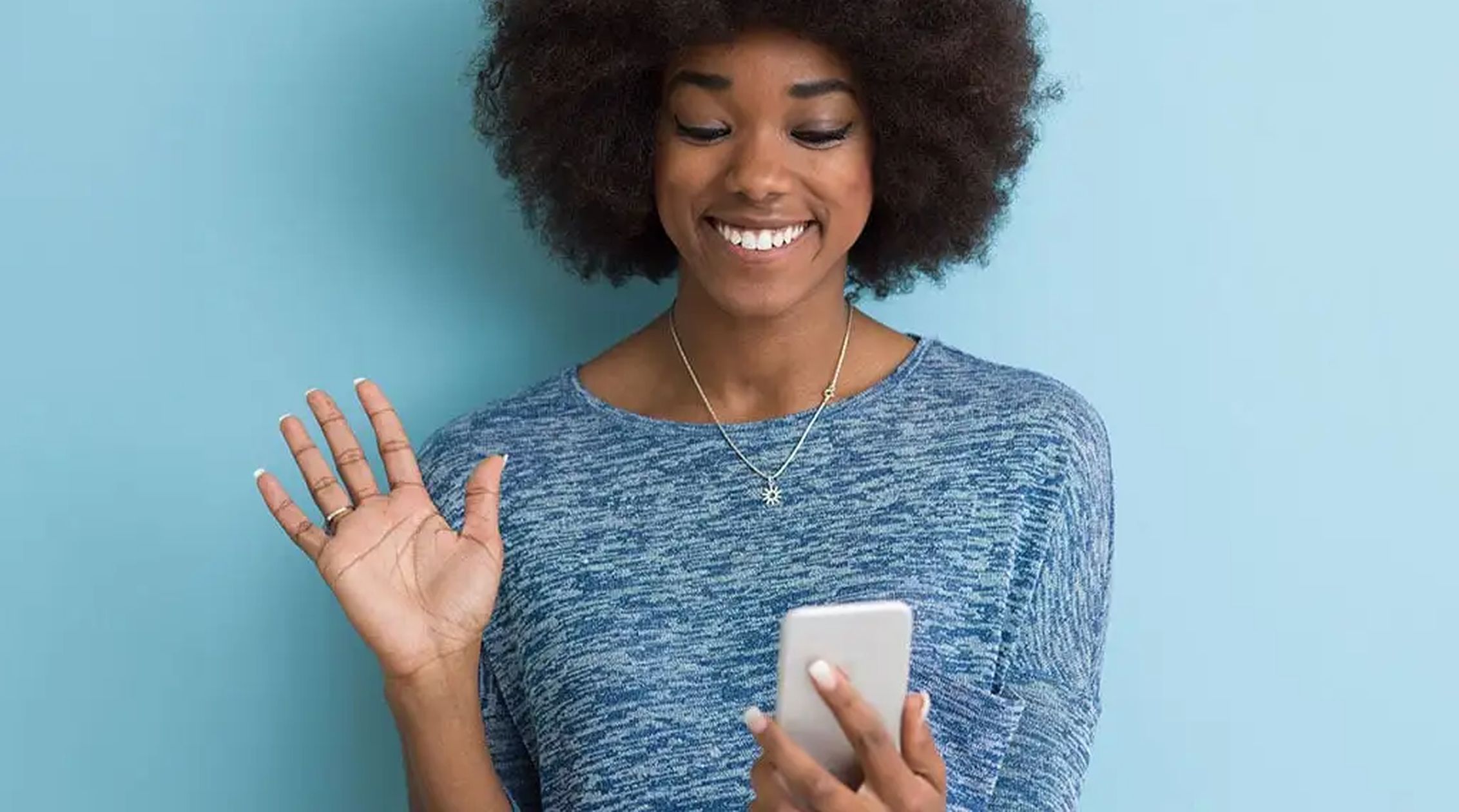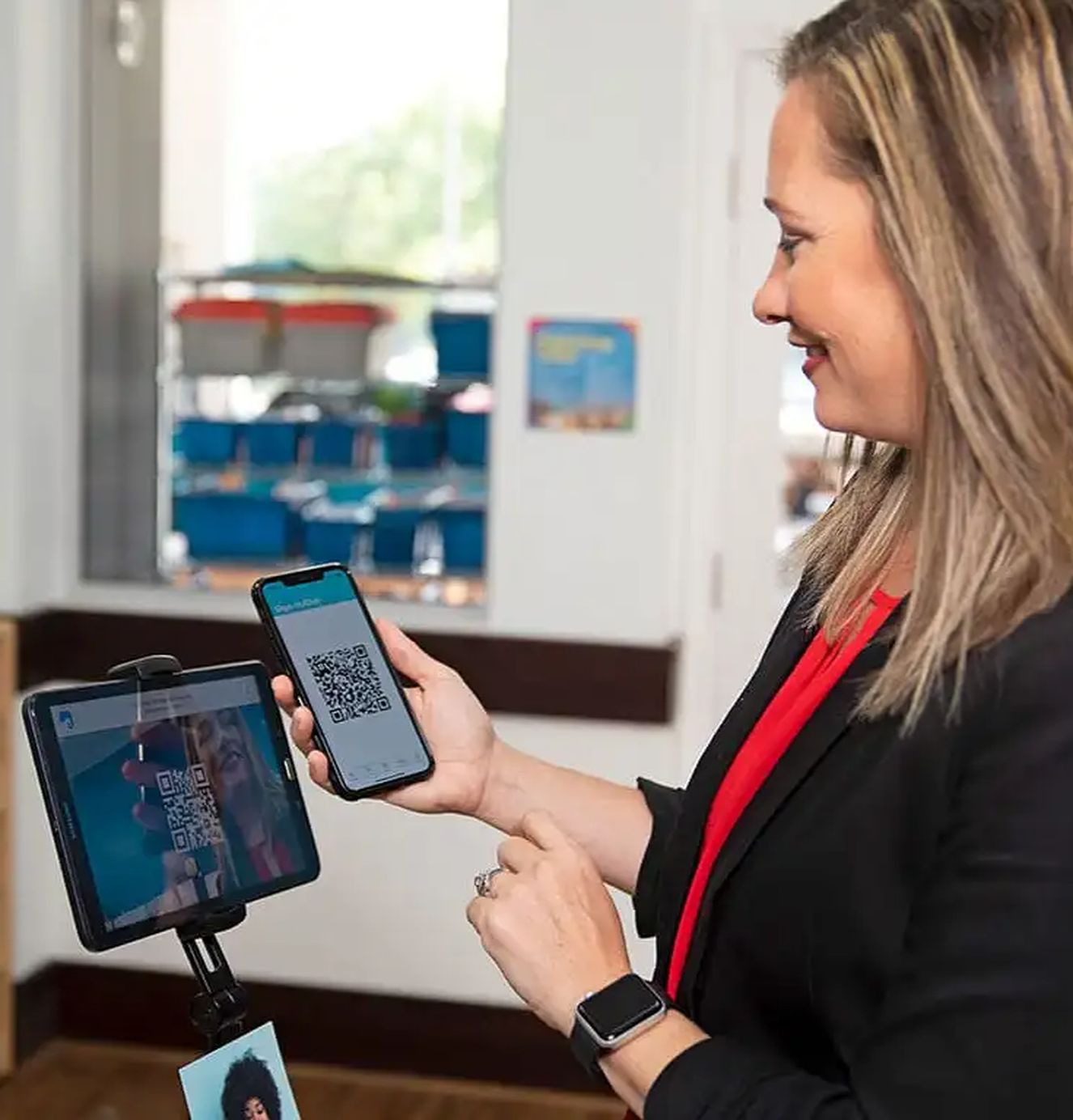 Build trust with better communication
Parents are juggling a lot, and the one thing that can't slip is their childcare. With Smartcare's mobile app for parents, they can securely sign kids in and out with their smartphones, make payments, and manage payment methods. More importantly, they can see timeline updates throughout the day, along with messages, pictures, and video from caregivers.
Inspire confidence
Smartcare, by Vanco, delivers security features, automated payments, communication tools, and transparency into kids' activities build trust with parents and guardians.
Enable communication
Easily connect with families through two-way messaging, commenting, and media sharing in our mobile app.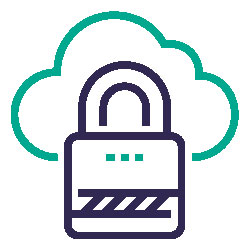 Improve security
Reduce anxiety with best-in-class data security, digital check-in and check-out verification, and door lock security.
"Our parents LOVE Preschool2me! It's affordable, the customer service is outstanding, and it caters to our franchise needs."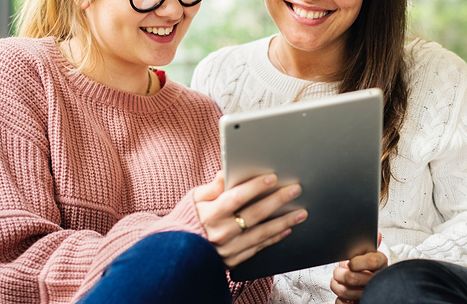 Want to see everything Vanco Child Care can do?
Our classroom and center management platform and mobile apps improve the day-to-day responsibilities of childcare for not only parents, but for program administrators and educators as well. Parents stay connected, teachers have necessary tools at hand through a mobile app, and administrators have visibility into all aspects of the organization across many locations or just one.