Child Care Program Cleaning Guide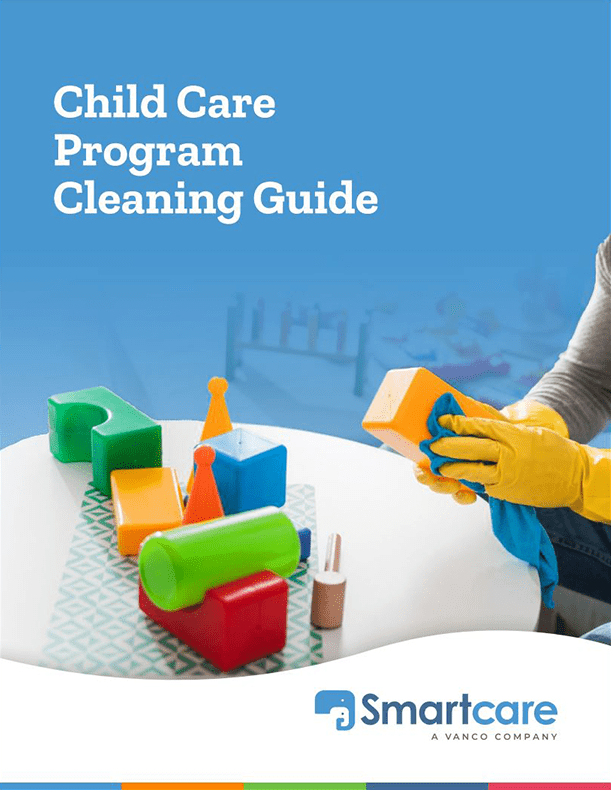 Keeping child care facilities clean to protect the health and safety of staff and families is more important than ever. That's why we put together this guide with the best practices and CDC recommendations for keeping your facility clean and disinfected.
Here's what you'll find in this resource:
An overview of CDC guidelines for responding to an outbreak, choosing the right disinfectants and contacting your local health department.
Guidance on creating and following a child care program cleaning schedule.
Examples of daily, weekly and monthly cleaning checklists.
Tips for families during child pickup.