Maximize Capacity, Minimize Workload & Get More Out of Your Business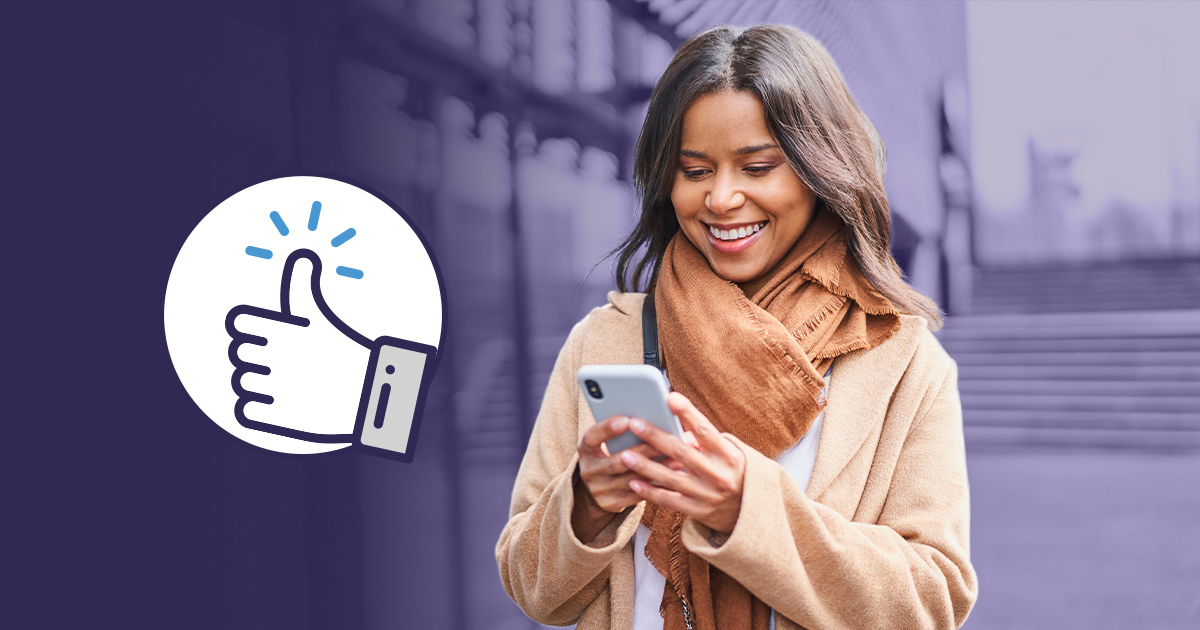 Here's the recording of our Maximize Capacity, Minimize Your Workload and Get More Out of Your Business webinar to watch at the most convenient time for you.
With this webinar, you'll learn to automate, streamline and develop your action plan in the new year with strategies to…
Provide childcare... not parent care 
Make digital and tech processes easy
Empower and engage with your parents 
Simplify your tax prep and year-end reporting
Free up your time with tools so you can find – and hire - good people
Implement an easy setup and automation process for your childcare management
Organize your processes to scale your business to what you envisioned when you started 
And much more!
We'll also show you how Vanco's Smartcare team can help you implement growth strategies in your childcare management system to make this your best year yet!
Break through your growth plateau and reach the success you deserve in this brief webinar. Click to watch anytime, anywhere!