Systems to Streamline Your Business So You Can Spend Time on What You Love!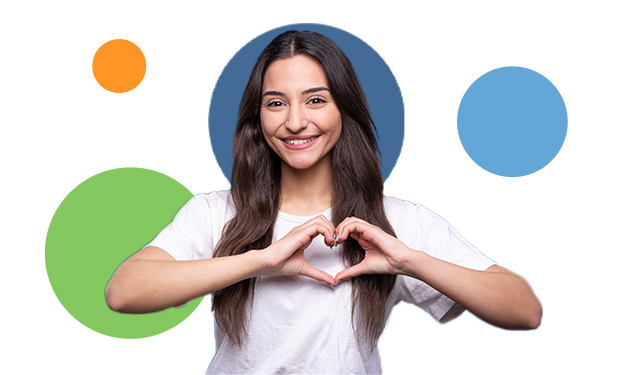 Do you find yourself bogged down with tedious tasks that take away from what you truly love about your child care program? Are you tired of being pulled from one role to another (owner – director – teacher) and feeling like there aren't enough hours in the day? It's time to show yourself some love and get back to what you're passionate about.
Watch our brief on-demand webinar called "Show Yourself Some Love This Year: Systems to streamline your business so you can spend time on what you love!" In it, we'll teach you how to set up systems to streamline your business and spend more time on the thing you really love to do... caring for the kids. You'll also learn how to:
Simplify the management of your program with easy-to-implement and cost-saving systems

Save time and money by avoiding the need to hire extra staff

Avoid feeling overwhelmed with multiple roles to play in your program

Avoid getting inundated with multiple tasks like managing classes, billing, taxes, parent communication, etc.

And more!
Plus, you'll hear from Vanco's Smartcare team on how they can help you implement proven growth strategies in your child care program to make this year your best year yet!
Don't miss out on the opportunity to get back to what you're passionate about in your business.