The Child Care Software Made for Schools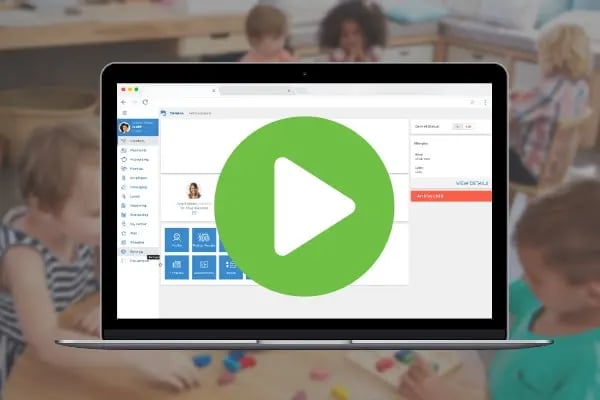 With Smartcare, Managing School Child Care is Simple.
With tight budgets and limited resources, the demands on districts running child care programs are high. That's why Vanco, the solution 1,200 school districts and counting trust, offers software to streamline and automate much of the administrative work child care programs require.
Discover how your district can join others who use Vanco's Smartcare to… 
Bring child care enrollment online.
Automate billing and offer online autopay for after school care, preschool and more.
Simplify parent-teacher communication.
Build industry-leading customizable reports with ease.
Offer touchless check-in and check-out.
Sign Up to Watch the Free Webinar